Meet the winners of the Second Annual Student Innovation Awards at the Daytona Beach Campus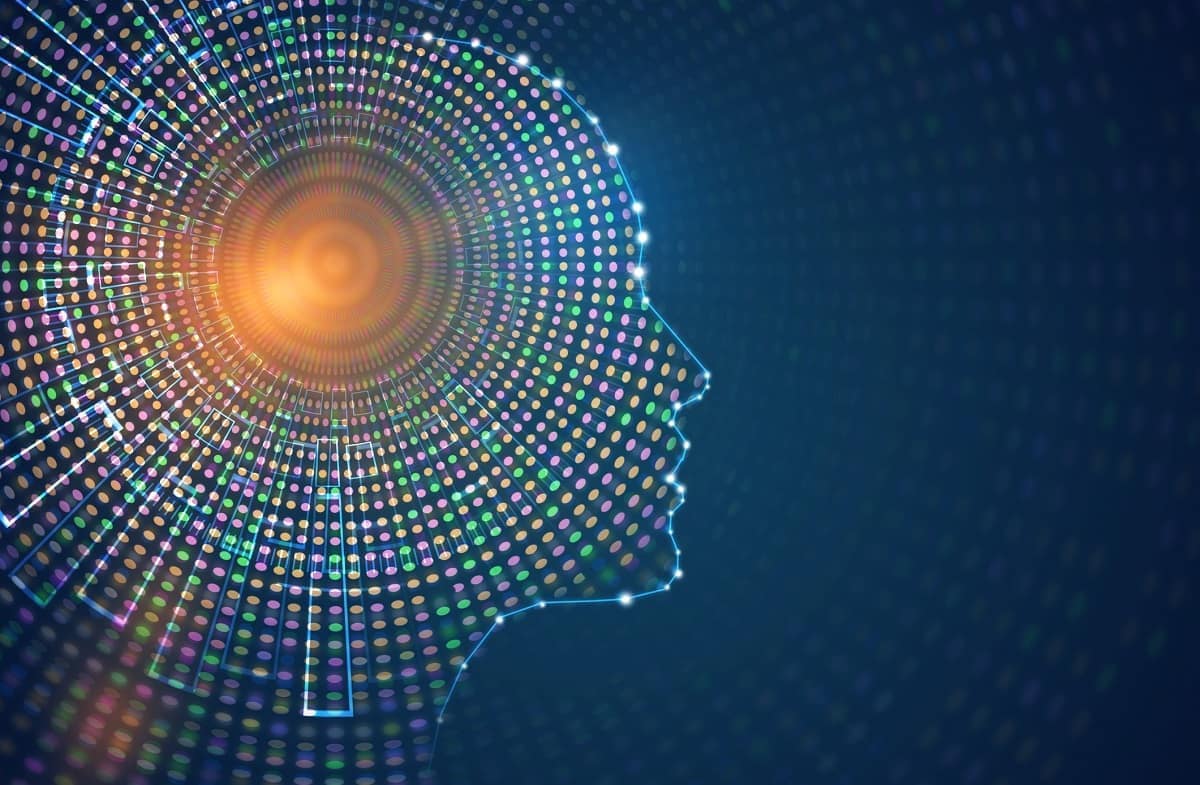 The Office of Undergraduate Research with the Center for Teaching and Learning Excellence and The Task Force on Innovation sponsored the Second Annual Student Innovation Awards, recognizing a team and individuals who proposed the best ideas to enhance student or academic life or the campus in general at the Daytona Beach Campus. The awards highlight the creative, innovative, problem-solving skills and digital communications skills of the students.
Team members Oleksandr Hendrik, Ariane Uwase and Brittany Morgan were awarded $2,000.
The Concept: Regular team meetings when working on group assignments allow for equal work distribution and effective idea sharing and are at the core of any successful class project. However, organizing a new group project can be a difficult process of understanding class schedules, extracurricular activities and more, especially as the number of participants increases. This problem sparked the idea for Meet.Me. In half a year, Meet.Me version 1.2 became a computer/web tool designed for Embry-Riddle students to effortlessly organize team meetings and arrange group activities while eliminating much of the normal stress and confusion of working as a group.
Winning Individual Project: ERAU Tutoring Connect
Christine Dominguez received an award of $1,000.
The Concept: ERAU Tutoring Connect started as a fall 2018 class project to make finding tutoring information – times, subjects and locations – easier by compiling information into its own website. Prototyping and usability testing of the site was done by Dominguez under the guidance of two Human Factors professors who continued to support the project's development through spring semester. Site functions include Today's Tutoring Schedule, On-Campus Tutoring Search, Private Tutoring Search, Lab Hours and Contact Info and My Account, which allows for the creation of private tutoring profiles.
Judge's Choice Winning Project: Bike Crane
Carlos Cielo received a special award of $250.
The Concept: As more and more bicycles populate campus, more bike rack are needed, consuming more space and putting a clear limit on how many bikes can be safely stored. Cielo's solution is to store bikes on a vertical storage system, which contains a drive chain powered by a small electric motor. Bike racks on hinges are held on the outside of the drive chain by static arms. The Ferris wheel-like Bike Crane system could contain up to nine bikes while taking up much less space and could even be reserved for a bicycle rental service.
Learn more about all student finalists innovative ideas on Scholarly Commons
In addition to cash awards and recognition at the awards banquet, winners have the opportunity to have their ideas considered for funding and implementation on the Daytona Beach Campus. Non-winning finalists may also have the opportunity to have their innovations funded.