NSF Funds Study of Southwest Wildfires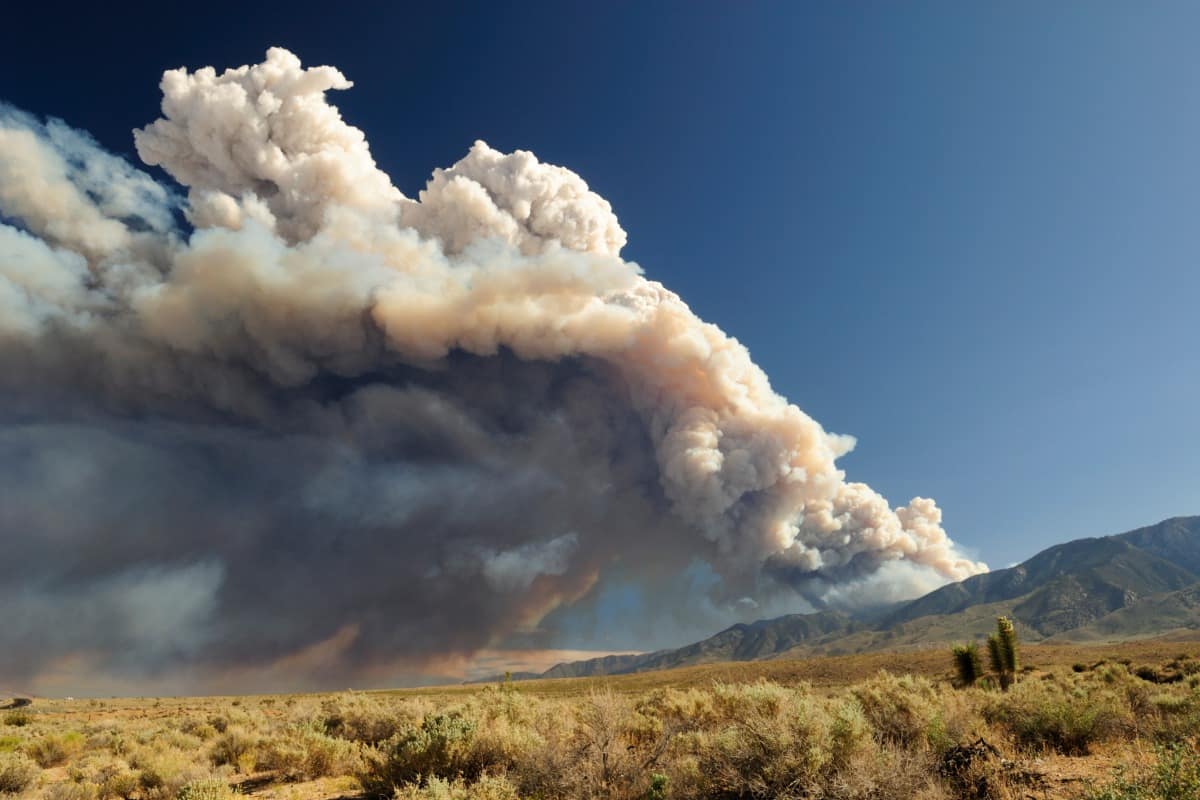 Embry-Riddle Department of Applied Aviation Sciences faculty members Dr. Dorothea Ivanova and Dr. Michael Kaplan have been awarded National Science Foundation (NSF) funding of up to $102,000 over the next three years to study wildfires and other climate events in collaboration with researchers at North Carolina A&T University.
"Not only do fuel moisture content, fuel loading and topography play a role on wildfire spread and behavior, but the wind plays a significant role," said Dr. Curtis James, Department Chair of Applied Aviation Sciences and Professor of Meteorology at Embry-Riddle's Prescott campus. "This grant will shed light on these mechanisms, helping to improve fire weather forecasting and hopefully mitigating loss of life and property."
Several historical wildfires, including the devastating Yarnell Hill fire of 2013, will be studied in order to learn how certain large-scale atmospheric conditions can influence windstorms that affect the spread and intensity of wildfires throughout the Southwest.
"This research project hits home to the Prescott Quad City area in light of the devastating impacts that the Yarnell Hill fire had on our community," said James. "There have been a number of other recent fires affecting the area in the past two decades. Wildfires are probably the most likely natural disaster that we face here in Prescott."
This is the first research grant awarded by the NSF to Embry-Riddle's Department of Applied Aviation Sciences.
"This grant represents a first step to other research grant proposals in the works," said James. "We are thrilled with this opportunity to utilize the expertise of two of our faculty to investigate a relevant and important current topic in the field of meteorology."