Follow, connect with, and experience Embry-Riddle.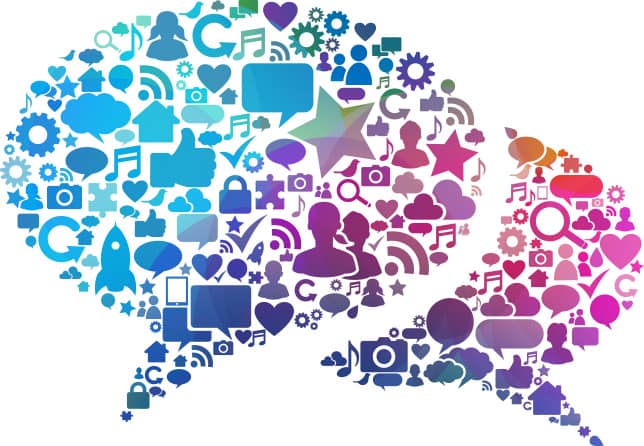 Many of Embry-Riddle's colleges, departments, and organizations maintain a presence on today's most popular social networking sites. The list is linked to below to make it easy for you to find and follow your favorite groups.
Our social media pages are listed at social.erau.edu/directory.
If you are a part of the Embry-Riddle community and don't see your social network listed, please e-mail us. To be included, your site must comply with Embry-Riddle's Social Media Guidelines, which can be found in APPM 11.6.
If you have questions about an Embry-Riddle social media page, please contact Mike Cavaliere, email: CAVALIM2@erau.edu.