What We Know About the Johnson & Johnson Vaccine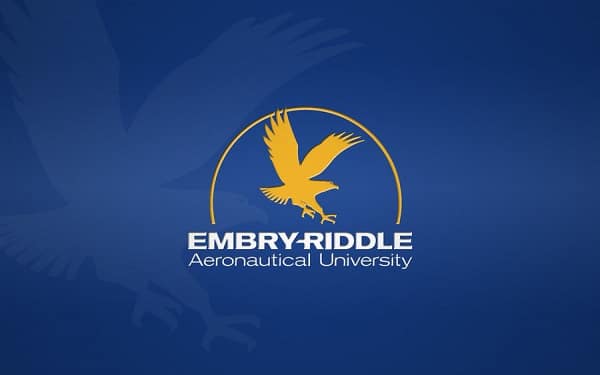 Today, a rare disorder that has affected six individuals – out of nearly seven million people who have received the Johnson & Johnson Covid-19 vaccine – prompted the U.S. Food and Drug Administration (FDA) and the U.S. Centers for Disease Control and Prevention (CDC) to recommend pausing use of this particular vaccine.
In a joint statement, FDA and CDC officials said that "these adverse events appear to be extremely rare," but use of the Johnson & Johnson vaccine should be put on pause "out of an abundance of caution."
Embry-Riddle Aeronautical University is immediately discontinuing use of the Johnson & Johnson vaccine, which was provided to us by our healthcare partner in Arizona and delivered to approximately 300 recipients on our Prescott Campus. On-campus clinics are being postponed for now. Anyone who received the Johnson & Johnson vaccine at our on-campus clinics within the past two weeks will be monitored by Embry-Riddle's healthcare professionals.
At this time, we are not aware of any Embry-Riddle recipients experiencing significant adverse effects from the vaccine, which had received FDA emergency authorization and was being widely distributed throughout the United States.
Vaccine recipients on our Prescott Campus should contact our Wellness Center with any questions or concerns (928-777-6653).
The FDA and CDC reported that six individuals developed a rare blood clotting disorder called cerebral venous sinus thrombosis, or CVST. If you have any concerns, please review the FDA/CDC statement, consult with your doctor and provide them with a list of all medications you are taking.
On Embry-Riddle's Daytona Beach, Florida campus, we have only been using the Moderna vaccine. The Moderna vaccine was deemed safe and 94.1 percent effective, based on clinical trials involving about 30,000 people, the CDC has reported.