Virtual Aerial Robotics Lab allows students to build, test, analyze from anywhere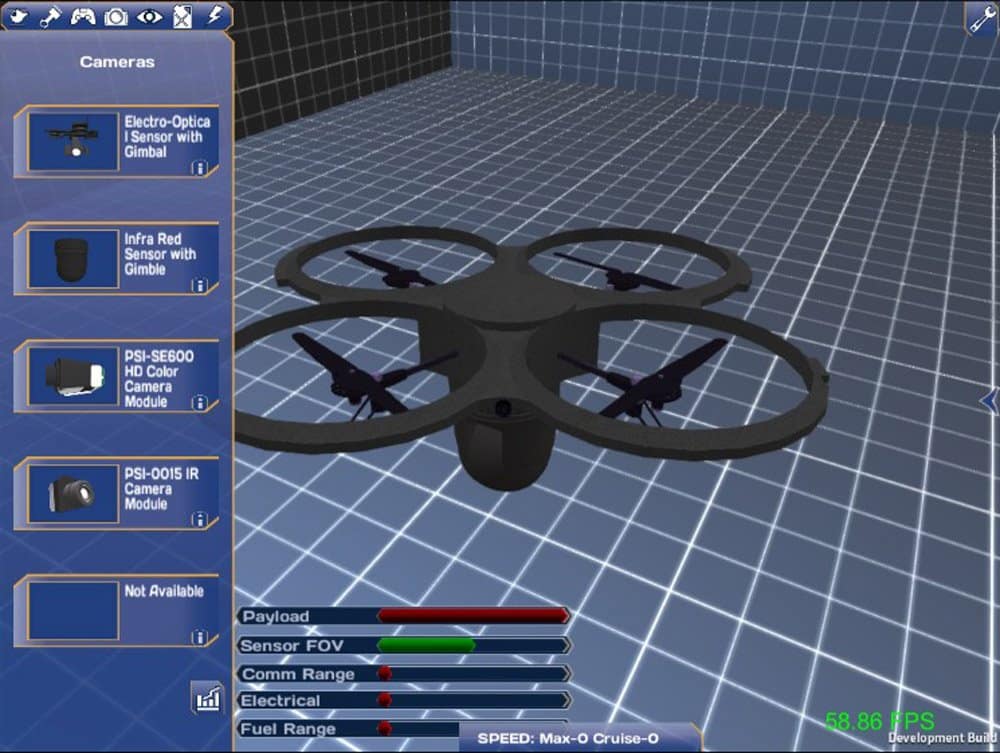 Designing and flying unmanned aircraft systems with the click of a mouse might seem more like a video game than course work. But by utilizing the new Virtual Aerial Robotics Lab, Embry-Riddle Worldwide students will have the opportunity to build their own UAS systems, test flight capability and analyze the results from anywhere in the world.
The Robotics Lab will be available to students in January 2016 and is the latest technology to enhance the online learning environment for Worldwide students enrolled in engineering, aeronautics, or UAS courses.
In 2014, the university launched a Virtual Crash Lab for students to inspect plane crashes and practice plane accident investigation techniques. While the Crash Lab continues to get rave reviews, and continues to evolve and improve, the Robotics Lab will take virtual learning to another level.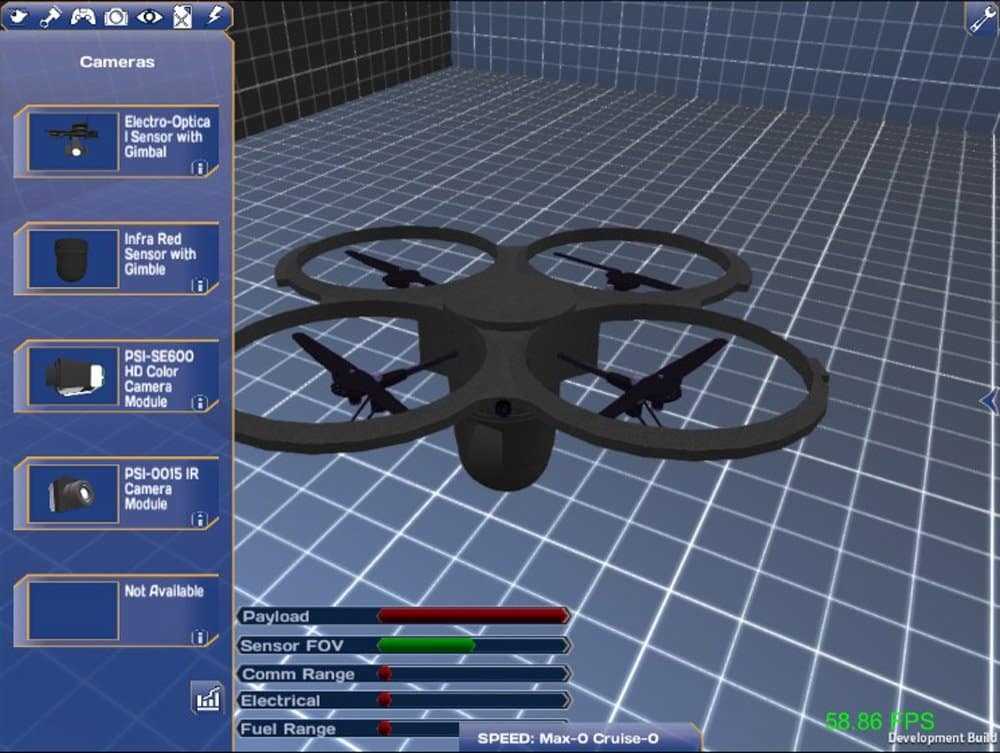 "We have developed the robotics lab with broader utilization," said Kenneth Witcher, dean of the College of Aeronautics at Embry-Riddle Worldwide. "It's leaps and bounds above the initial capability we had with the Crash Lab."
The Robotics Lab introduces students to various modules, such as a bench test to verify the correct design of the UAS. By simulating a flight, students can test and analyze how well their systems performed. The lab allows for students to redesign their UAS for optimal unitization.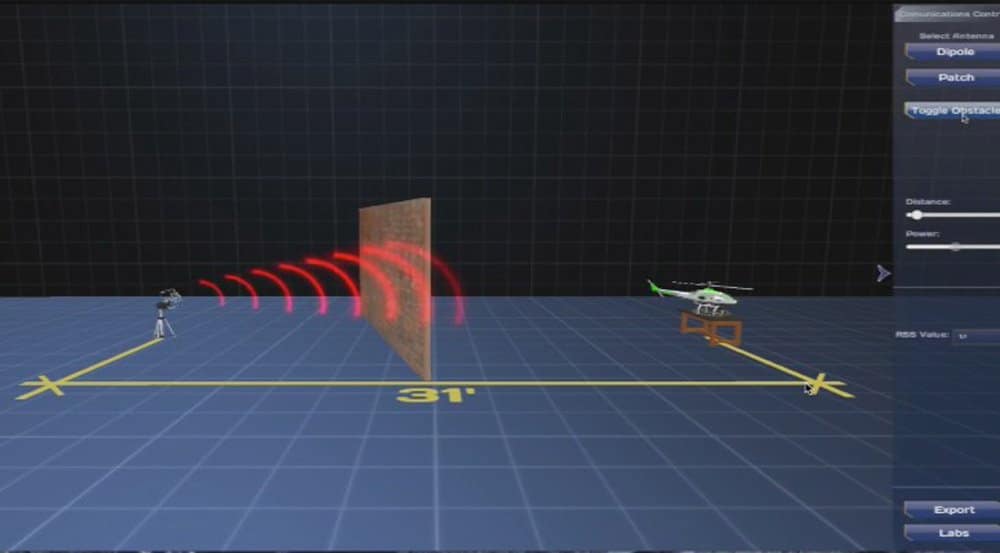 The virtual labs have been developed through a partnership between ERAU and Pinnacle Solutions, a simulation and training services company owned by Embry-Riddle Worldwide alumnus Michael Durant.
Worldwide Aeronautics Professor Scott Burgess said the Robotics Lab is the future of learning. Eventually, he foresees labs that will embrace gamification models that connect students for building group projects together in a virtual lab with instant feedback from professors.
"I think it is super important for us to dream big," Burgess said. "We want to lead with cutting-edge technology for students. What we want to do is bring Star Wars to life and position students to expand their learning in an enhanced environment. The virtual aspect is one way to do that."