VerdeGo™ Aero and SeaMax™ to Join Embry-Riddle's Applied Aviation and Engineering Research Hangar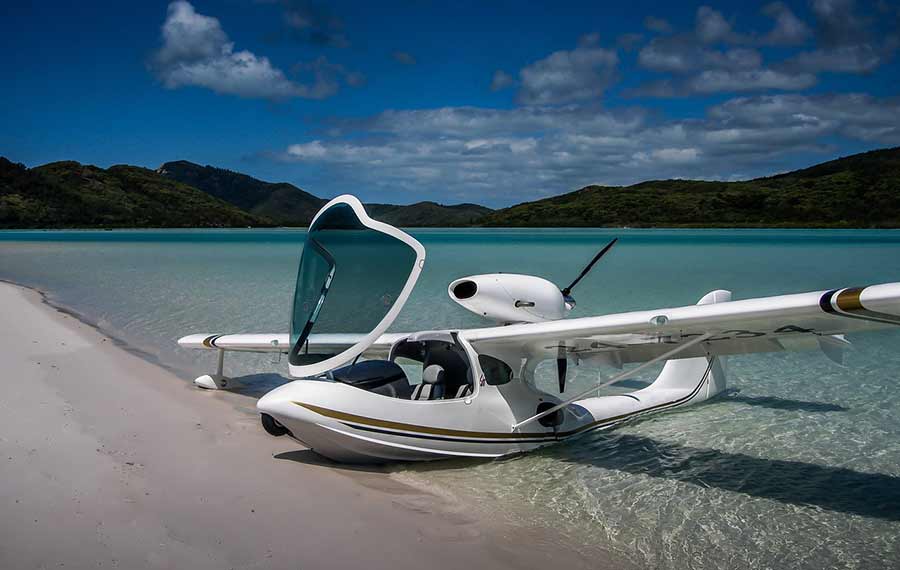 Innovative Firms to Bring More Jobs to Volusia County.
DAYTONA BEACH, Fla. – With the addition of two innovative businesses – VerdeGo™ Aero, a hybrid-electric aerospace powertrain firm, and light-sport aircraft maker SeaMax™ – Embry-Riddle Aeronautical University's Applied Aviation and Engineering Research (AAER) Hangar has reached capacity and is primed to expand employment in Volusia County.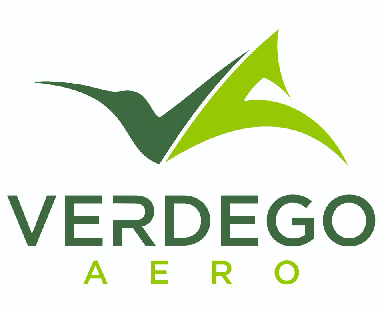 Embry-Riddle's AAER Hangar, supported by more than $3 million in State of Florida grants, $1 million from the U.S. Department of Commerce Economic Development Administration and a grant from Volusia County, was established to spur innovation within the state's aeronautical cluster. It is scheduled for completion in September 2019.
The two firms expect to add a total of two-dozen new high-quality jobs and eight internships per year.
"We have three goals for this specialized facility, which is one of the few research parks in the country with access to an active taxiway," said Embry-Riddle President P. Barry Butler. "We want to create a working lab where innovative companies advance aviation. We want to welcome entrepreneurship onto our campus so that students gain inspirational models and hands-on opportunities. And we want to help high-paying jobs take root here. SeaMax™ and VerdeGo™ Aero will help us achieve all three goals, based on the vision of our Board of Trustees to create opportunities for our students while serving industry and our community."
Award-winning aircraft manufacturer SeaMax™, creator of the SeaMax M-22 amphibious aircraft, will use the AAER Hangar for the development and improvement of new aircraft in the company's production pipeline, said Shalom Confessor, executive director for the company's U.S. headquarters. "SeaMax™ looks forward to continuing collaboration with Embry-Riddle," Confessor said, "particularly on research projects such as the development of a new all-composite aircraft; certification and validation methods for light-sport aircraft; modeling and simulation for autonomous take-offs and water landings; and market research based on big-data analysis."
At VerdeGo™ Aero, CEO Eric Bartsch said, "We see great promise in using the AAER Hangar space to develop technologies for the emerging urban air mobility market and next-generation vertical take-off and landing (VTOL) aircraft markets." The company has significant expertise in hybrid aerospace propulsion, battery-powered manned aircraft, noise reduction and the conceptual design of next-generation VTOL aircraft and their powertrain systems, Bartsch noted. Currently, VerdeGo™ Aero is focusing on its Integrated Distributed Electric Propulsion (IDEP™) powertrain hardware as well as engineering services and contract R&D programs in support of its customers' aircraft development programs.
Rodney Cruise, Embry-Riddle's senior vice president for administration and planning noted that the AAER Hangar is now fully leased. "In the coming months, we will continue to strategically invest in specialized equipment – especially, an Unmanned Autonomous Test Facility and a Hybrid Electric Propulsion `green' test cell," he said. "Both of these facilities will continue to attract companies to our area, and most importantly, create a platform for the creation of high-paying jobs."