U.S. News & World Report Ranks Embry-Riddle Prescott Highly in Colleges for Veterans, Regional Colleges in the West and More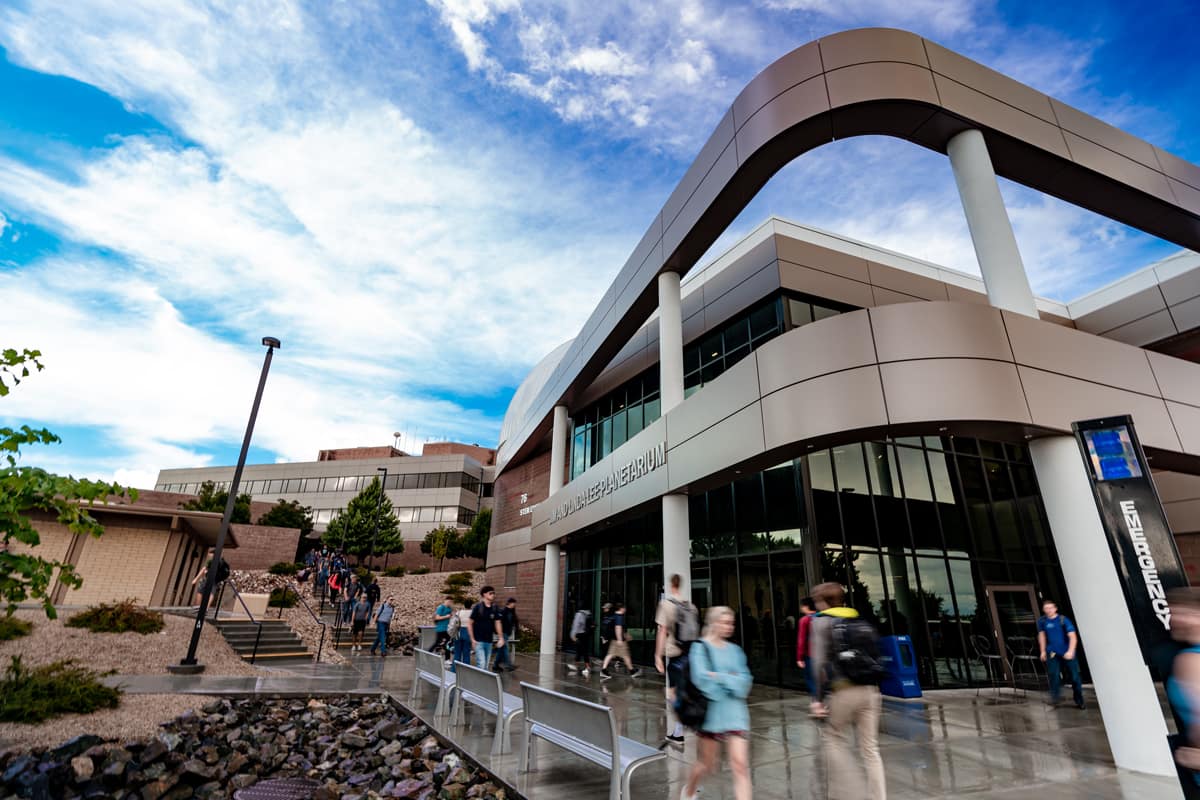 Embry-Riddle Aeronautical University Prescott was named No. 1 in the Best Colleges for Veterans, Regional Colleges – West category by U.S. News & World Report.
The Prescott Campus also earned the No. 2 overall spot for Best Regional Colleges in the West.
It received additional high marks for several of its undergraduate engineering programs, compared to other colleges without a doctoral program. Those rankings include:
"The high rankings for the Prescott Campus and the university reflect the excellent faculty, students and staff that call Embry-Riddle home," said Dr. Anette M. Karlsson, Prescott Campus chancellor. "We are very proud of our students, all of whom have amazing careers ahead of them."
For Senior Vice President for Academic Affairs and Provost Lon Moeller, the annual rankings given to each of Embry-Riddle's campuses validate the university's mission to put students first.
"The U.S. News and World Report rankings show the respect that faculty and administrators at other universities have for Embry-Riddle academic programs, the quality of our students and the commitment and dedication of Embry-Riddle faculty," said Moeller.