Three Faculty Members Win U.S. Fulbright Scholar Awards

The U.S. government's most highly competitive program for international educational exchange has selected three Embry-Riddle Aeronautical University faculty members – William J. "Bill" Lahneman, Narcrisha Norman and Vedapuri Sunder Raghavan – to receive 2018-2019 U.S. Fulbright Scholar Awards.
Lahneman, a professor of homeland security within the university's Florida-based College of Arts & Sciences, will teach and conduct research at King Juan Carlos University in Madrid, Spain, during the spring 2019 semester.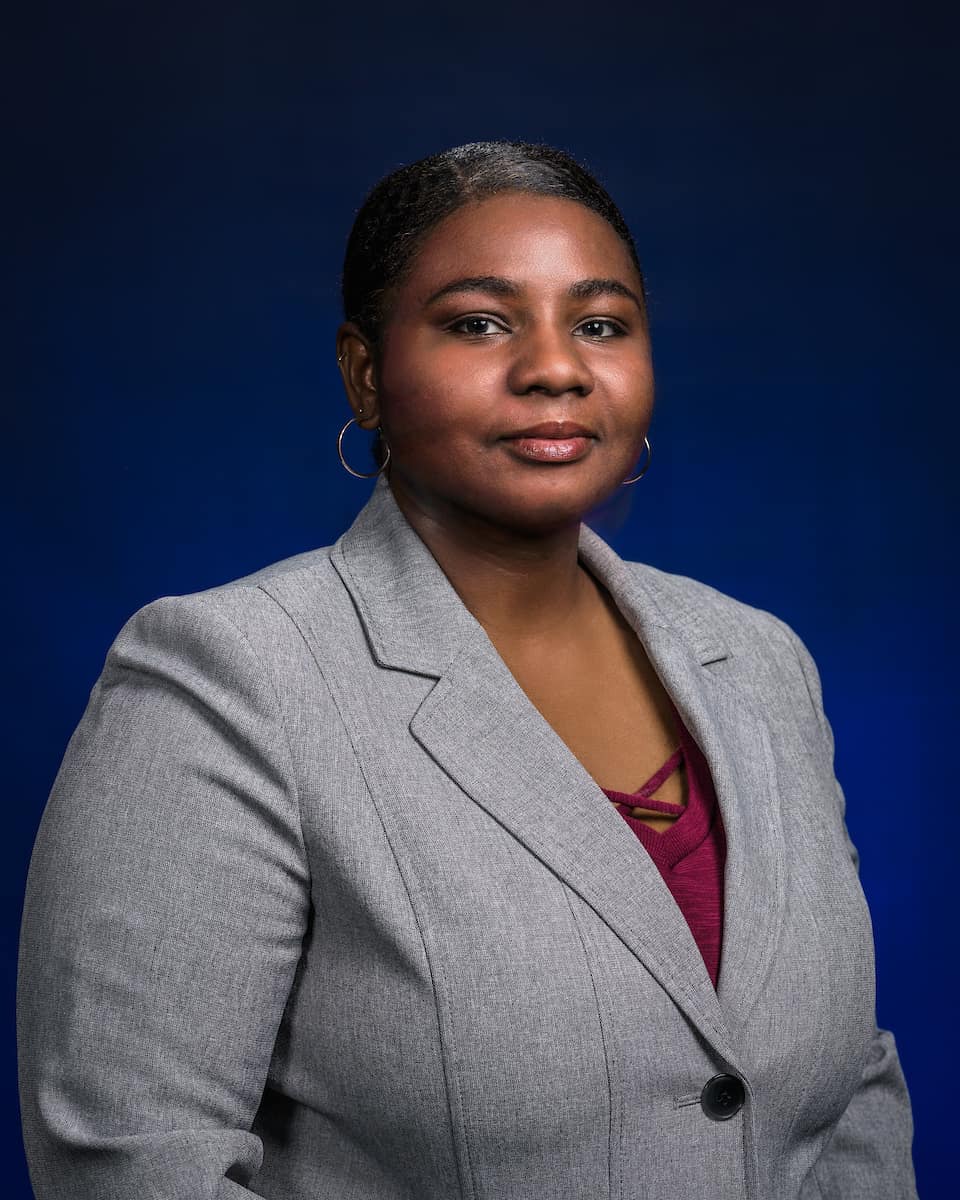 Norman, a U.S. Army veteran and assistant professor in the College of Aeronautics for Embry-Riddle Worldwide, will travel to Trinidad and Tobago, thanks to her Fulbright award. She will spend six months at the University of Trinidad and Tobago, developing, implementing, and assessing a senior design course for the University's aviation program.
Raghavan's Fulbright Scholarship will allow him to teach aviation finance as well as general finance courses while conducting research on innovative aviation financing techniques at the University of Bahrain. Raghavan is a professor of aviation finance within Embry-Riddle's Department of Economics and Finance, College of Business, in Daytona Beach, Fla., and coordinator of the International Society of Transport Aircraft Trading Foundation (ISTAT) University program.
"The Fulbright Scholarships represent a pinnacle of excellence," said Embry-Riddle Provost and Senior Vice President for Academic Affairs Lon Moeller. "Having three faculty members named to receive this distinction reflects the caliber of expertise at Embry-Riddle. Congratulations to Bill, Narcrisha and Sunder on this outstanding achievement."
Teaching and Research Advancements
In fulfillment of the Fulbright grant's teaching requirement, Lahneman will teach a graduate seminar in "Human Security, Resilience, and the Role of Intelligence" in Juan Carlos University's master's in Intelligence Analysis program. At Embry-Riddle, he serves as coordinator of the master's degree program on Human Security and Resilience, within the Security Studies and International Affairs Department.
Lahneman's research will explore information-sharing practices and policies among European intelligence agencies. He will also complete a comparative study of those practices in Europe versus the United States – an area where he has deep expertise.
Norman will leverage her expertise in teaching and research to help equip students with the skills necessary for advanced research in the aviation field. These skills will directly benefit the stakeholders who hire them, she said.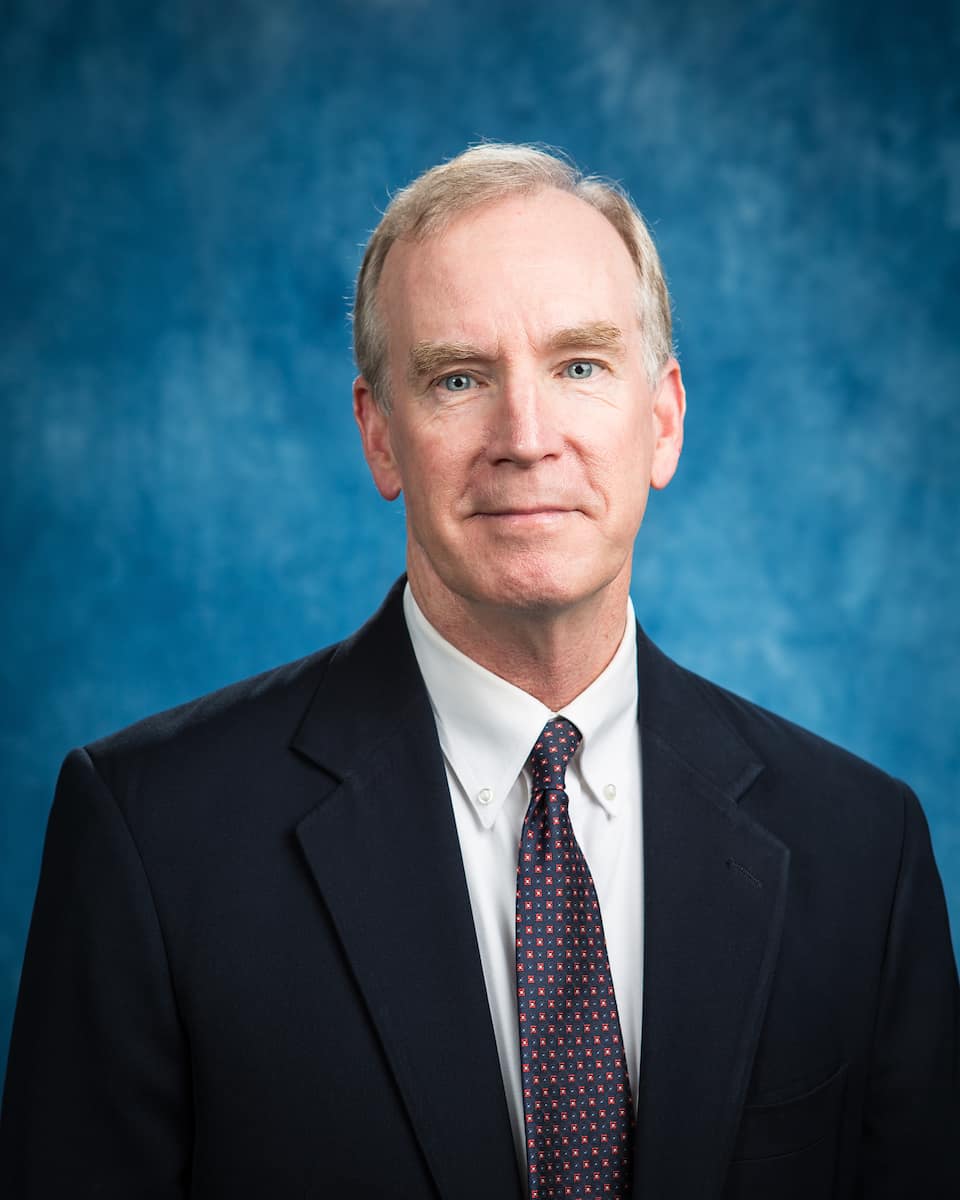 "Assuming that any researcher or educator can effectively demonstrate their understanding of any topic to a group of students without some understanding of their cultural traditions and what is important to their community is audacious at best," Norman said. "The Fulbright program will afford me the opportunity to be properly introduced to what's important to the stakeholders for the aviation program at the University of Trinidad and Tobago. That will allow my contribution to the program to be more effective than it could otherwise be."
At the University of Bahrain, Raghavan will investigate a type of bond called a sukuk as well as a financial tool call ijara, which allows airlines to sell aircraft, typically to a leasing company, and immediately lease it back.
"The Gulf carriers are finding innovative financing sources to finance their aircraft," Raghavan explained. "For example, Emirates Airlines recently issued a sukuk bond to finance the purchase of its aircraft. Unlike a traditional bond where the bondholder receives interest, the sukuk bondholder is entitled to the proceeds or profits of the performance of the underlying asset. A sukuk bond therefore avoids interest and speculation and encourages risk-sharing rather than risk-shifting."
Depth of Expertise
A book author and former career naval officer, Commander Lahneman, U.S. Navy (retired) was a Surface Warfare Officer with specializations in Strategic Planning, International Negotiations and Nuclear Propulsion.
In addition to his role with Embry-Riddle, Lahneman serves as a senior research scholar at the Center for International and Security Studies at Maryland at the University of Maryland's School of Public Policy. He holds a Ph.D. degree in International Relations from Johns Hopkins University.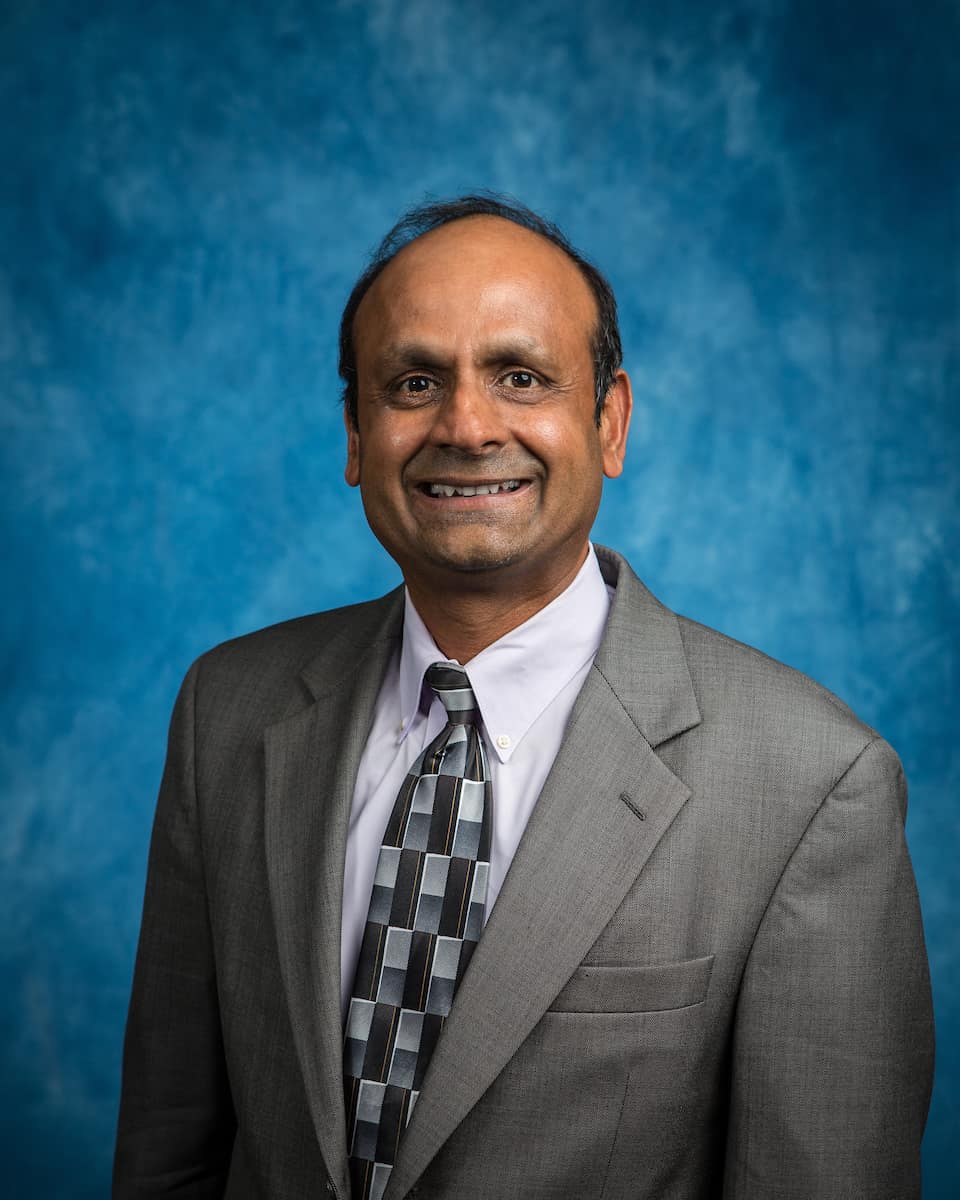 Norman, who is a NASA Solar System Ambassador, earned her Ph.D. degree in Aerospace Engineering from Old Dominion University.
Raghavan, who joined Embry-Riddle in 2001, holds a Ph.D. degree in Financial Economics from Washington State University at Pullman. He has been designated by the American Society of Appraisers as an Accredited Senior Appraiser with Aircraft Specialty.
Fulbright Scholarships
Fulbright Scholarships are awarded by the U.S. Department of State and the J. William Fulbright Foreign Scholarship Board.
Since its establishment in 1946 under legislation introduced by the late U.S. Senator J. William Fulbright of Arkansas, the Fulbright Program has given more than 380,000 students, scholars, teachers, artists, and scientists the opportunity to study, teach and conduct research, exchange ideas, and contribute to finding solutions to shared international concerns.