Three Embry-Riddle Students Named 2020 Aviation Week's '20 Twenties'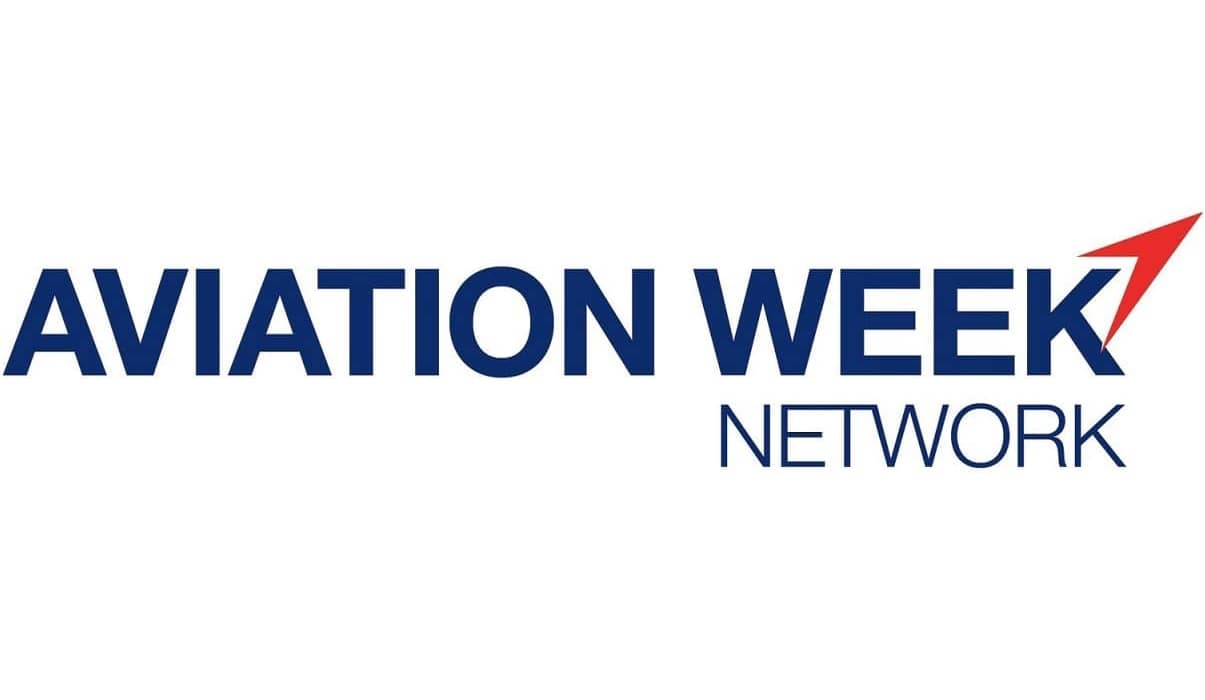 Established in 2013, the annual 20 Twenties awards program recognizes a very select group of talented individuals in their 20s who are on course to change the face of the aerospace and defense industry.
Students Alexis Hepburn and David Zuehlke and recent graduate Julia Mihaylov have been honored as winners of Aviation Week's "Tomorrow's Technology Leaders: The 20 Twenties" Award for outstanding academic performance, industry and civic contributions and exceptional research while attending Embry-Riddle Aeronautical University.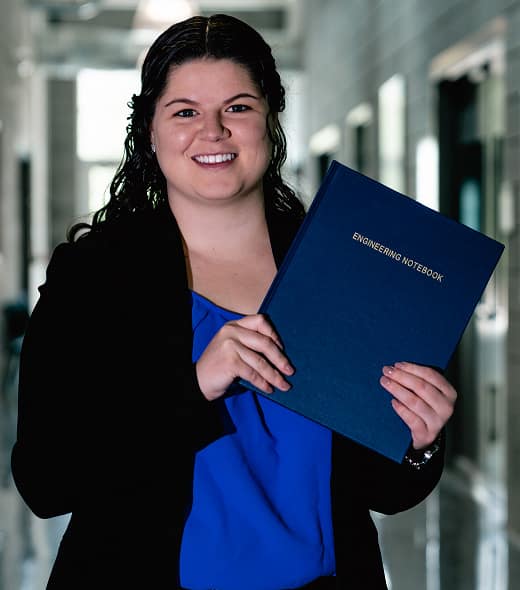 Alexis Hepburn
The global aviation, aerospace and defense recognition program, administered in partnership with the American Institute of Aeronautics and Astronautics, showcases 20 students worldwide each year earning STEM degrees who are nominated by their universities.
This year's program – an ongoing effort to create awareness of the qualities students need to achieve while in school that will contribute to future academic and business success – had qualified nominees from 49 different universities representing seven countries.
"We congratulate Alexis, David and Julia as Aviation Week 20 Twenties honorees," said Embry-Riddle President P. Barry Butler. "We are proud of their outstanding achievements in and out of the classroom and lab. Not only is each honoree an outstanding student, they are mentors to others. Embry-Riddle students land high-paying jobs because of their technical and business skills and their demonstrated leadership. These honorees represent the value top employers see in our graduates."
Alexis Hepburn is an undergraduate Aerospace Engineering (AE) student whose current research involves investigating advanced plasma thrusters for integration on small satellites. She is an honors student and member of the society of women engineers, the Eagles Space Flight Team, one of the leaders of the Campus Academic Mentor program and active in STEM outreach and community service.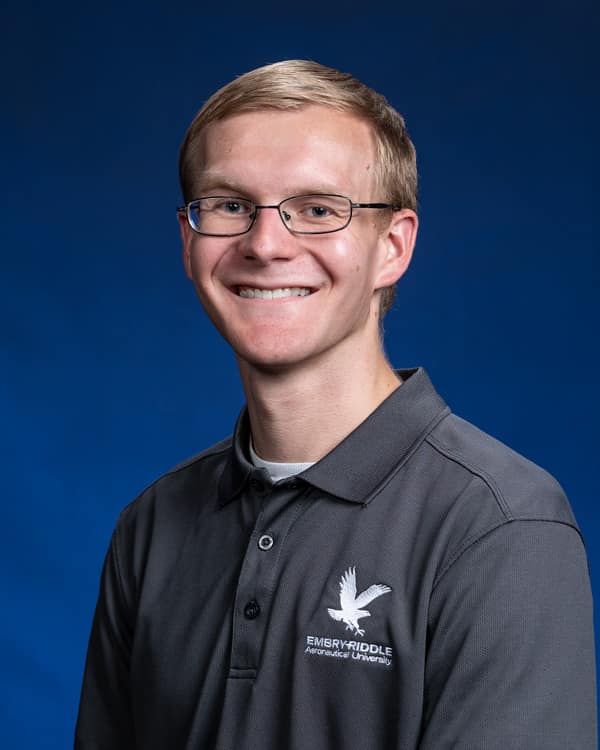 David Zuehlke
College of Engineering Professor and Dean Ron Madler said of Hepburn that her research accomplishments "have been significant during her four years and have given her the chance to present her work nationally and even internationally. Because of this, I am confident Alexis will continue to make significant contributions to the profession."
After Hepburn recently interned at Raytheon, she accepted a position with the Raytheon Missile Systems Company following graduation this May.
David Zuehlke is a Ph.D. honors student in Aerospace Engineering focusing on analytical dynamics and orbital mechanics. His passion for astronomy drives his current research focus in space surveillance using small telescopes. In 2018, he was awarded the Florida Space Grant Consortium Masters Fellowship, which supports outstanding students completing their thesis in areas relevant to NASA.
He has spent the past two summers performing research with AE professor and advisor Troy Henderson at the Air Force Research Laboratory in Albuquerque, N. Mex. He also assists Henderson as a teaching assistant for undergraduate-level Space Mechanics courses.
In nominating Zuehlke, Henderson said, "David has expressed a clear passion to perform research in the area of space exploration. He shares this passion and knowledge through volunteer opportunities with STEM activities to the next generation. He has developed the intellect, motivation and skill set required to lead effectively as a faculty researcher or as a project manager in the aerospace industry."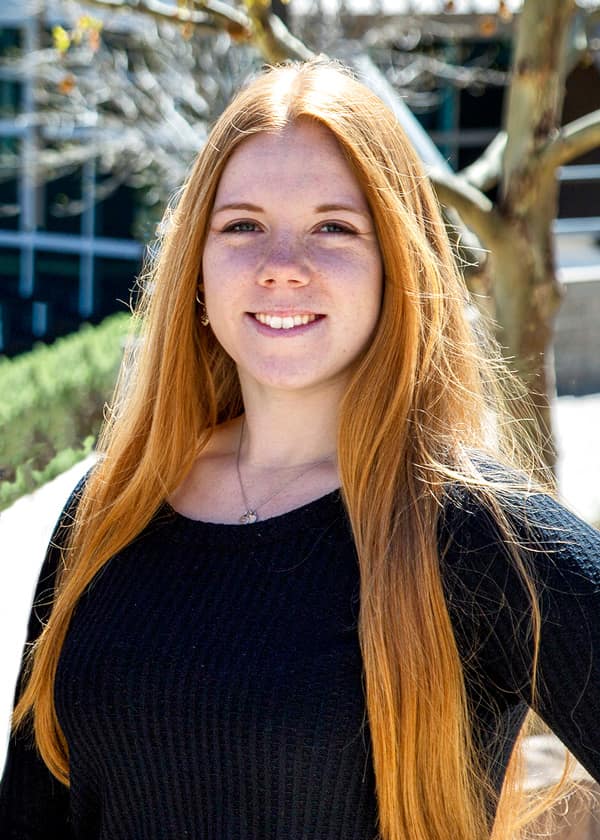 Juila Mihaylov
In May 2019, Julia Mihaylov received both the outstanding AE Graduate and the Chancellor's Award, the top award for graduating seniors. As a junior, she was named a Brooke Owens Fellow and given the chance to intern at Aerospace Corporation where she received accolades for her work in the Modeling and Simulation Department.
As an undergraduate, Mihaylov held leadership positions in a number of campus honors and women's organizations, was editor-in-chief of the campus newspaper and led student research projects that worked on the design and fabrication of an electric vehicle capable of achieving 250 mph and an Earth-based spacecraft landing system.
AE professor Kaela Martin nominated Mihaylov for the 20 Twenties award. She wrote, "Julia produced research that is on-par with advanced graduate students, even as a junior. NASA's Jet Propulsion Laboratory was so impressed with her as an intern, they hired her before she completed her Master's degree in Space Systems Engineering ... Her accomplishments are even more impressive knowing she is a first-generation Bulgarian-American and the first in her family to attend college in the U.S."
Speaking about each Eagle recognized, President Butler said, "Placing three Eagles among 20 honorees is a real point of pride for the university and a positive reflection on the quality of our programs, resources and faculty. We know their success will help inspire future students to become Eagles and fly as high as Alexis, David and Julia have risen."
Posted In: Aviation | Engineering | Institutional News