Three Eagles Earn National Fellowships, Aerospace Internships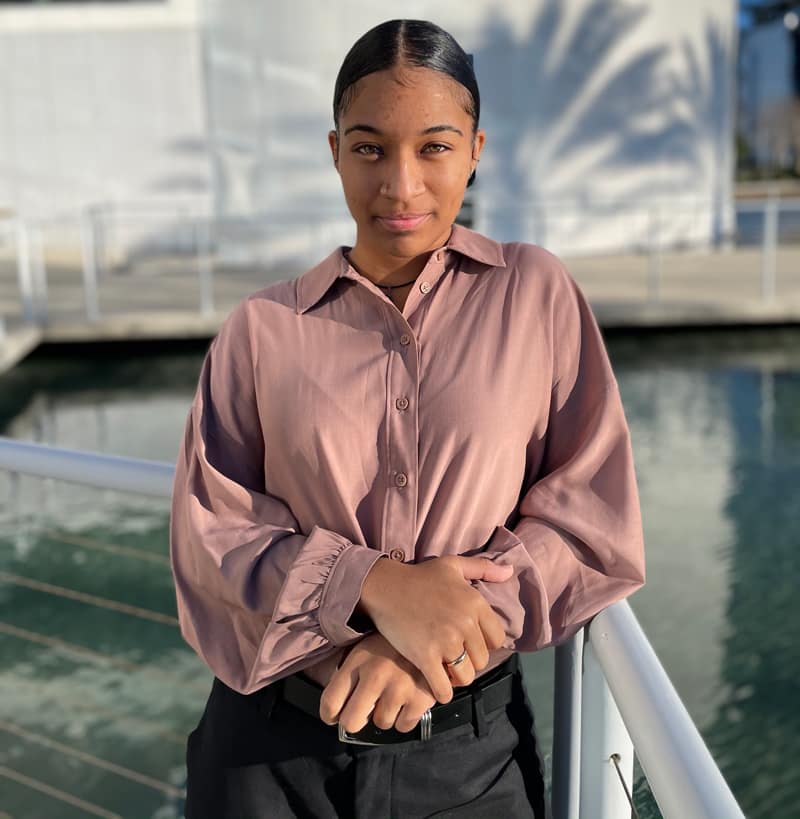 After a rigorous three-round selection process, three Embry-Riddle Aeronautical University undergraduates will receive paid internships, professional mentoring and grants of $2,000 in the inaugural year of the Patti Grace Smith Fellowship competition, which was established to help "bring long-overdue diversity to the U.S. aerospace industry," according to a statement from the organization.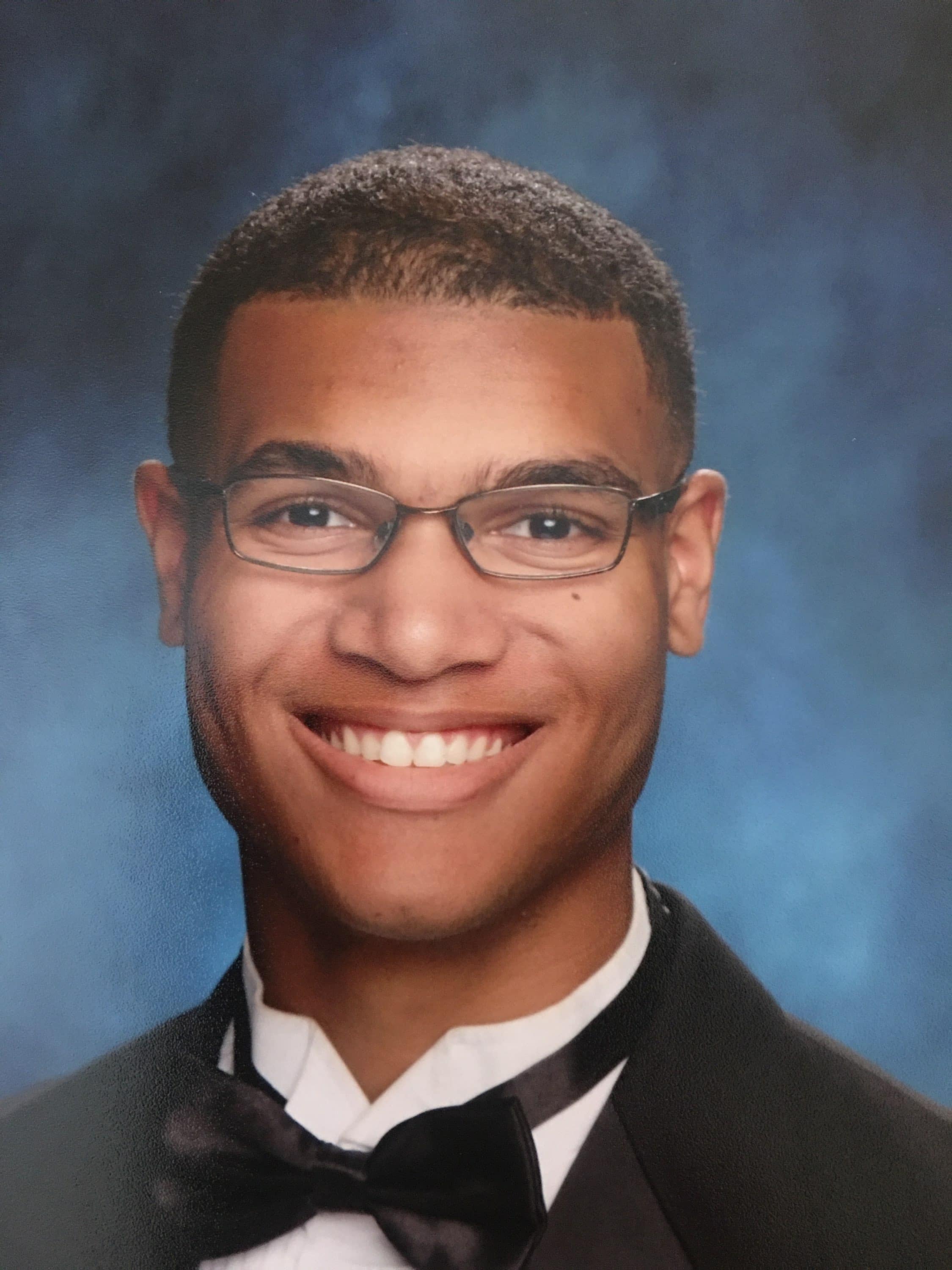 Kyle Kingsberry
"I felt very confident that this opportunity was made for me, but knowing I actually secured a spot was completely different," said Jenesis Tucker, a sophomore majoring in Aeronautics. "Even now, making travel plans and housing plans for this summer feels surreal. I'm extremely excited to be part of this program and push the agenda for diversity and inclusion within the industry."
Tucker will intern as a flight test engineer at Joby Aviation.
In letters of congratulations to the three honorees, Embry-Riddle President P. Barry Butler called the students "rising stars," citing one of the co-founders of the fellowship, Col. B. Alvin Drew, Jr. (USAF, Ret.), a two-time Space Shuttle astronaut, who earned his master's degree at Embry-Riddle.
"I'm confident that, like Col. Drew, you will discover there is no limit to what you can accomplish," Butler said. "You have already made an impressive start."
Kyle Kingsberry, a freshman in Aerospace Engineering, said his receiving the fellowship will be an enormous help as he heads toward his career, allowing him "to start networking with industry professionals and gain practical experience through internships, while also receiving professional mentorship through every step of the process."
Kingsberry will intern as an engineer at Blue Origin.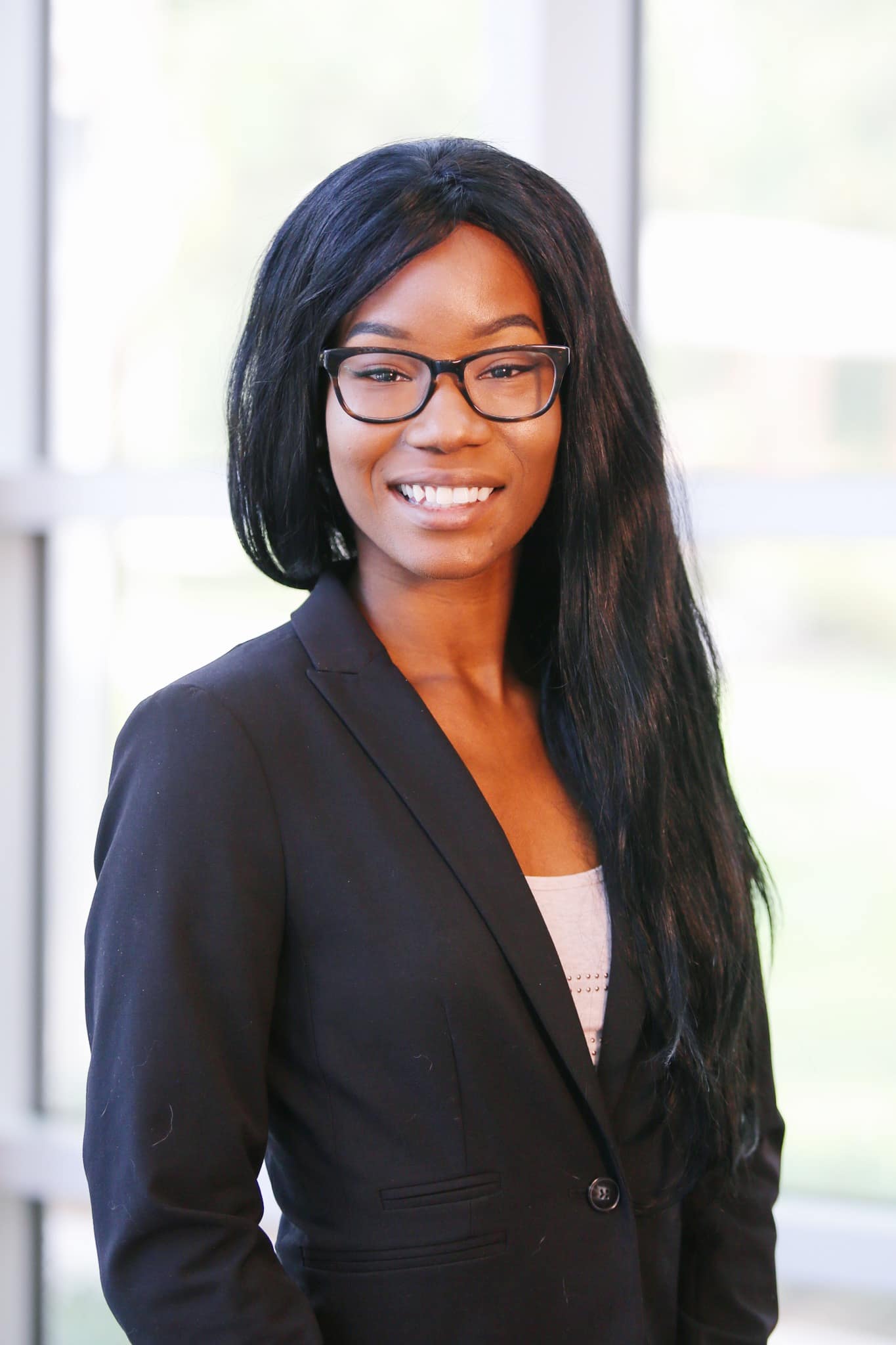 Chelsea Slater
A third honoree, Chelsea Slater, who will be working toward a law degree in addition to studying Engineering at Embry-Riddle, has been offered an internship as an analyst at Aerospace Industries Association.
"I am so inspired by the African Americans, like Patti Grace Smith, who have paved the way," Slater said. "I can't wait to embark on my own journey using the tools and support that the fellowship will provide."
According to information provided by the fellowship organization, while African-Americans make up 13.4 percent of the U.S. population and 15.3 percent of American undergraduate and graduate students, a recent study conducted by Aviation Week Network found that only six percent of U.S. aerospace and defense workers and only three percent of aerospace executives are Black.
"The Patti Grace Smith Fellowship exists to serve extraordinarily talented students who possess everything that is needed to thrive in aerospace, but who come from a community where talent has long been overlooked by our industry," said Drew, who was quoted in the release announcing the winners.
The fellowship was named after Patti Grace Smith, who as a young girl (then Patricia Jones) was one of a dozen Black students to integrate Tuskegee High School and was a plaintiff in a case that integrated the public schools in Alabama. Smith went on to lead the Federal Aviation Administration Office of Commercial Space Transportation.
Posted In: Engineering