TECHFIT Digital Surgery to Partner with Volusia County, Embry-Riddle to Create Medical Innovation and Business Launchpad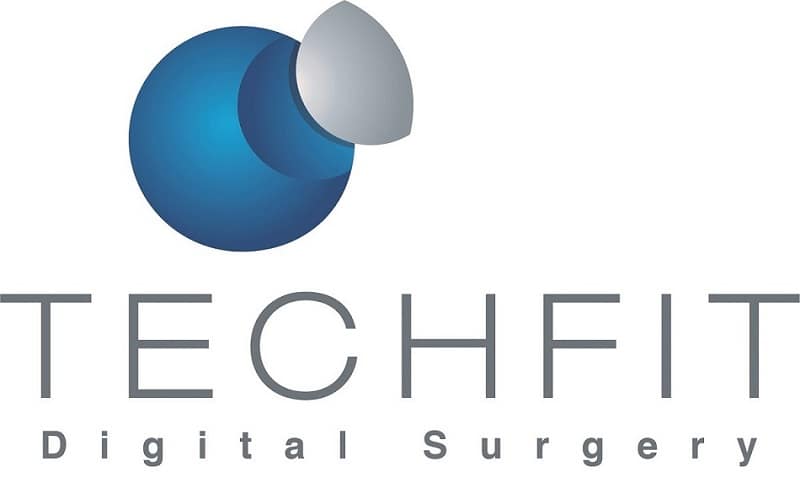 Sampedro, a Colombian company dedicated to manufacturing medical devices for the musculoskeletal system, has chosen to partner with the innovation ecosystem in Volusia County to further their innovation efforts and to serve as a launchpad from which to expand internationally.
The company has created TECHFIT Digital Surgery Inc., which will be located in Embry-Riddle Aeronautical University's Research Park, where it will be opening a state-of-the-art prototyping and innovation lab. This space, located in the Research Park's MicaPlex, will include advanced machining facilities as well as additive manufacturing capability. The lab will be used for the development of new products, the piloting of new manufacturing technologies as well as small batch manufacturing of the company's trauma, pediatric orthopedics and patient specific implant portfolio.
"Embry-Riddle's Research Park is a natural fit for Sampedro to establish itself and TECHFIT Digital Surgery in Volusia County," said Embry-Riddle President P. Barry Butler. "As a partner at the MicaPlex, they will be able to leverage unparalleled technology, resources and expertise here at the university to create opportunities for the entire community."
The decision to be based in Volusia County comes after extensive search of possible locations. In the end, the company attracted by the partnerships there between government, private and academic institutions in Volusia County that can make a difference for future growth initiatives. The company will also be joining the University of Central Florida Business incubator's soft-landing program, a program specifically designed for foreign companies that want to launch a startup in the United States.
"The Chamber is proud to have been a part of the process to attract TECHFIT Digital Surgery to the United States. We are especially pleased that they have selected Embry-Riddle's MicaPlex as their U.S. home and will also work with the UCF Incubator Soft Landing program, illustrating the true power of community collaboration," stated Chairman of the Board for the Daytona Regional Chamber, Skip Lilly with Vision HR., Inc. "The cooperation of our economic development partners, including the Chamber, Team Volusia and the CEO Business Alliance, along with the community leaders that participated in meetings held during the recruiting process is why Volusia County is attracting innovative and emerging companies like TECHFIT. We look forward to being a part of your success,"
Team Volusia Chairman Dwight DuRant, of Zev Cohen & Associates, Inc., echoed the excitement of the new partnership. "We are particularly pleased to welcome TECHFIT Digital Surgery to Volusia County, which is hosting a growing number of medical sector manufacturers. The Daytona Regional Chamber was the first point of contact with TECHFIT officials, and they promptly contacted Team Volusia Economic Development Corporation to collaborate on what was known at the time as Project Repair. This illustrates the power of collaboration with our key strategic partners, which is the hallmark of the economic development success in Volusia County. We are proud that Volusia County will be the first TECHFIT facility in the United States and we know they will enjoy the business climate for which our community is rapidly becoming known."
The lab is expected to start operating in late August 2018 when they take delivery of the equipment and put the key talent in place.
"In Volusia County, we have found the perfect ecosystem from which to innovate and make our business thrive, with access to cutting edge technology and talent at Embry-Riddle Aeronautical University, great technical talent in Daytona State College and a welcoming, business friendly, community that we are sure will be an important catalyst for our strategic growth initiatives" said Mauricio Velez, TECHFIT Digital Surgery's Chairman.
Media Contacts and Information:
High-resolution images and logos are available at: https://www.dropbox.com/sh/ftl5ngl2dgjqzao/AACWx0TeZWhaHX5QxLlcnLAya?dl=0