Summer Lift Issue Highlights Research Expansion and Alumni Triumphs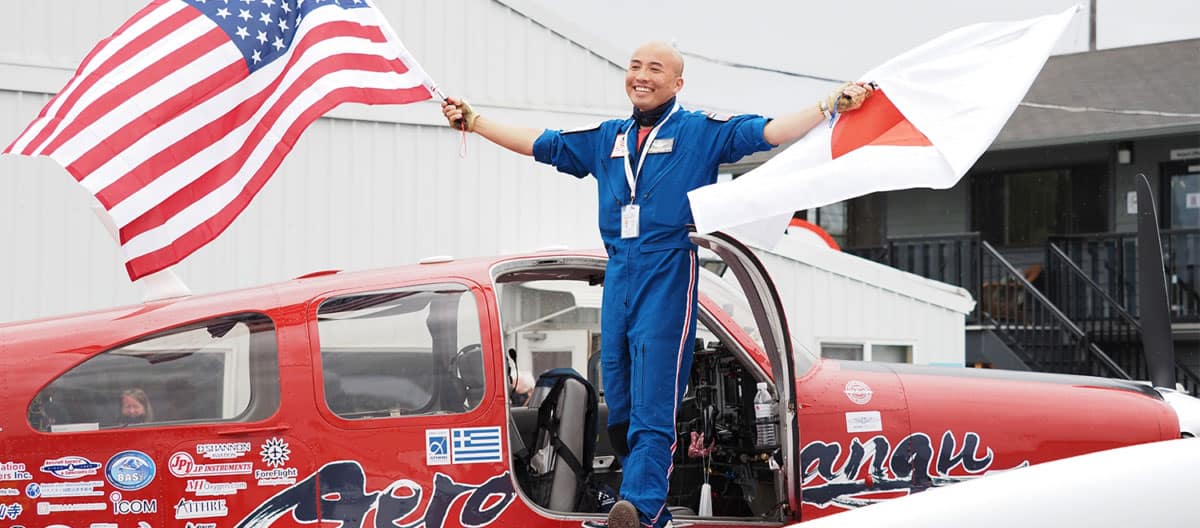 In the latest issue of Embry-Riddle Aeronautical University's "Lift" magazine, you'll find stories about our people triumphing over adversity, leading the way at the forward edge of technology and innovating solutions to pressing problems.
The current edition of "Lift" showcases:
Prefer to read "Lift" in print? Subscribe today.
Email feedback to Editor Diana Mazzella at liftmag@erau.edu.
Posted In: Institutional News