Students Suspended for High-Risk Behavior, Embry-Riddle Reports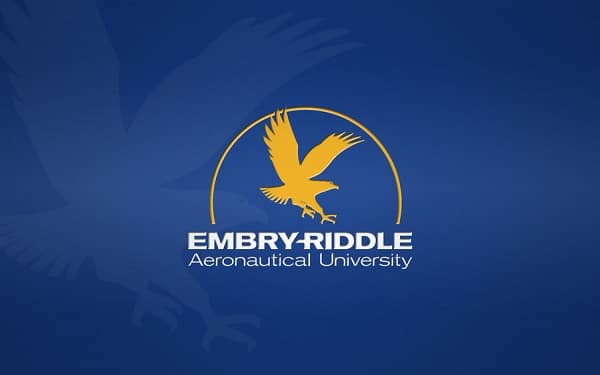 We are dealing with a virus that has claimed 947,266 lives worldwide and 197,763 in the United States, as of Sept. 18. Embry-Riddle Aeronautical University has been challenged by students, faculty, staff and parents as well as our broader communities to do the right thing and provide the safest possible environment for everyone to continue with face-to-face instruction.
Doing the right thing requires accountability. The overwhelming majority of our community is leaning into the current historic challenge. A few have recklessly disregarded our policies, choosing to put all of us and our families at risk. Students who participated in recent high-risk activities showed no concern for their fellow students, or for their families or broader community.
Embry-Riddle has therefore made the difficult decision to suspend a number of students across both of our residential campuses for failure to comply with our safety protocols. Specifically, these students are being suspended for at least the duration of the fall 2020 semester for hosting or participating in parties where face coverings, physical distancing rules and other directives were ignored.
Our university's mandatory health precautions have been communicated clearly and repeatedly. All enrolled students, faculty, staff and parents were advised of our safety rules through multiple messages and other communication well before fall semester classes began, and by returning to our campuses, students chose to attend in-person classes and abide by those rules. Reckless disregard for these policies creates serious and unnecessary health risks and represents a violation of our Daytona Beach, Florida campus Honor Codes and Prescott, Arizona campusStandards of Conduct. All student conduct proceedings were adjudicated in accordance with Embry-Riddle's published rules and procedures.
The pandemic poses health as well as economic risks for everyone, especially early-career job seekers. Economic impacts have crippled many businesses and even negatively affected our most robust major industries such as aviation. The sooner we can all get back to business, the better off we will be, but right now, that means we must knuckle down, exercising persistence, self-discipline and optimism for the future.
Embry-Riddle President P. Barry Butler described the suspension of students as a difficult but necessary decision in order to protect the collective health of the university community. He commended all those who are following the rules.
"Navigating the Covid-19 pandemic will be this generation's Great Depression," Dr. Butler said. "When you look back on this time in your life, you will want to look back with pride, knowing that you faced a daunting challenge head-on. You will want to tell your future employers and your children that you made tough personal sacrifices to serve your country. To everyone in the Embry-Riddle family who has been selflessly doing the right things – thank you. Your strength of character and patriotism will serve you well throughout your lives."