SAP Partnership Helps Eagles Become Supply Chain Standouts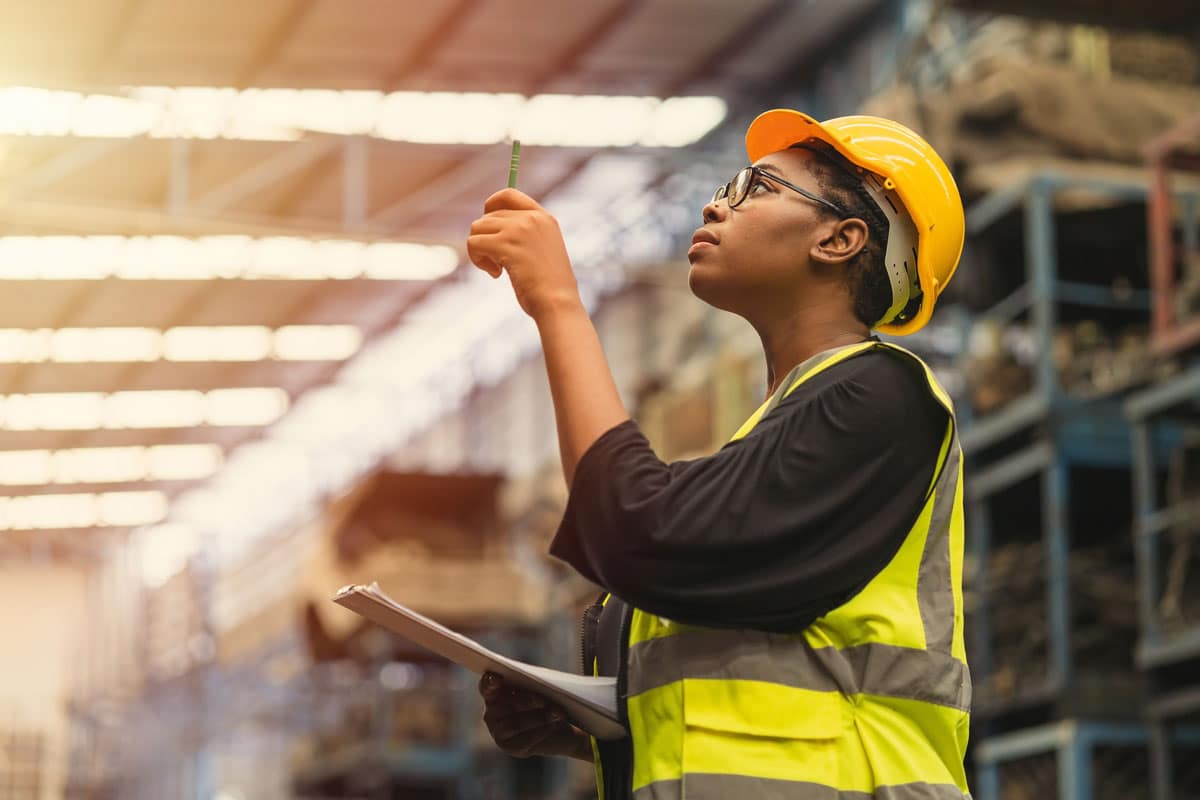 Ten students from Embry-Riddle Aeronautical University's Worldwide Campus College of Business are among the first to benefit from the college's latest industry partnership by earning a Student Recognition Award from SAP, a global company that specializes in enterprise resource planning to create networks that provide transparency, resiliency and sustainability across supply chains.
The new connection to the SAP University Alliances Program allows students pursuing the Bachelor of Science in Logistics and Supply Chain Management and Master of Science in Logistics and Supply Chain Management degrees to set themselves apart and stand out to potential employers in this vital and rapidly expanding field.
Those who earn the SAP honor by completing a trio of classes are well-versed in how integrated processes work within business, how logistics impact systems and operations, and how to analyze and use data to make better business decisions.
The following students earned the SAP Student Recognition Award in July 2022:
Alaa Benchagra
Adam Carter
Benjamin Dorfling
Joseph Greene
Edward Jones
Dalton Johnson
Joseph Johnson
Matthew Julian
Solomon Park
Sandon Tapia
This key partnership is another example of how programs at the Embry-Riddle Worldwide College of Business are designed to put students on the leading edge of the most innovative and rewarding careers.
Learn more about the SAP partnership, qualifying courses and how to apply for the recognition award.