Retired Embry-Riddle Professor's Surprising Story Lives On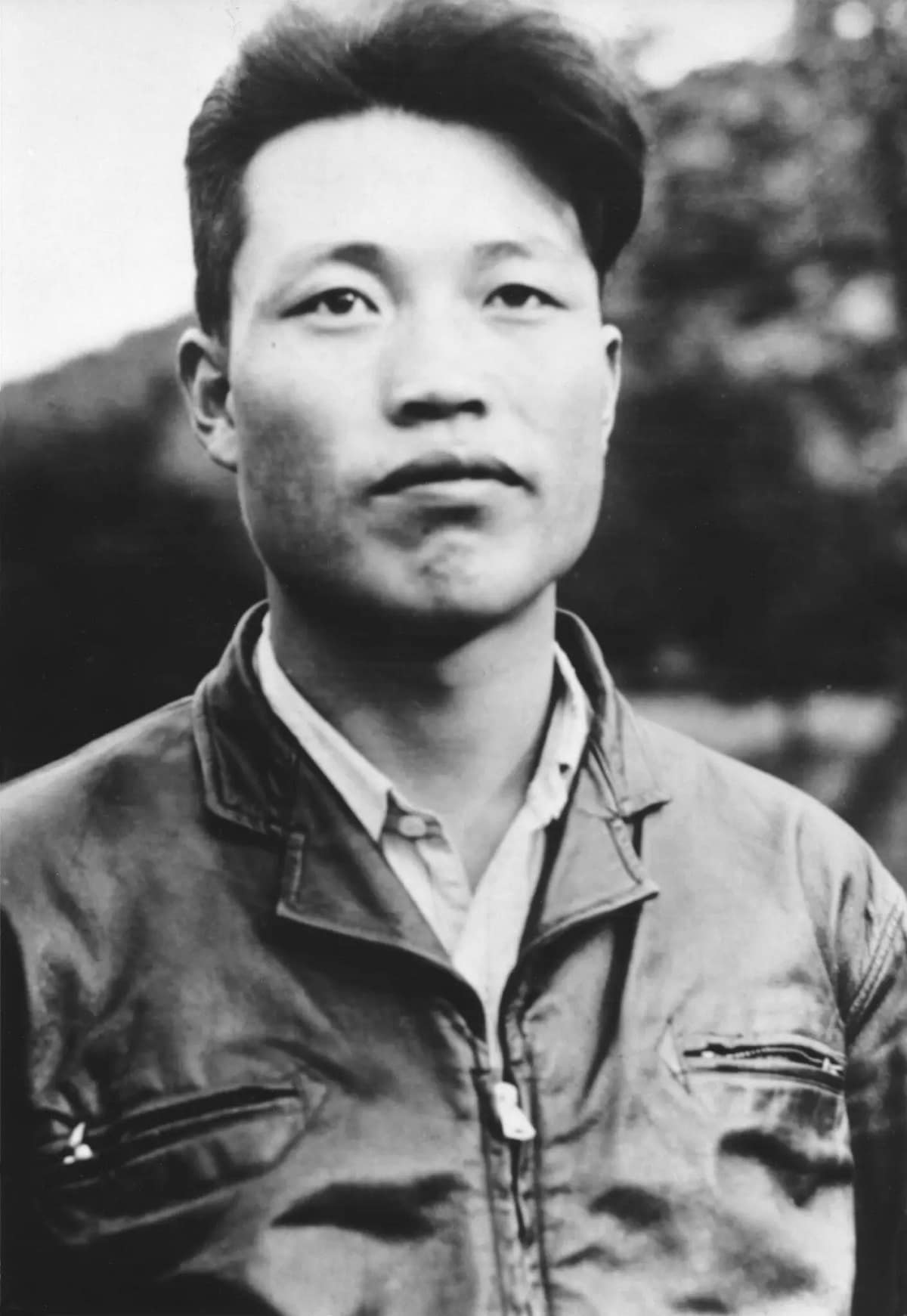 Former Embry-Riddle Aeronautical University professor Kenneth Rowe died on Dec. 26, 2022, at age 90, but his courageous actions as a 21-year-old pilot will forever be a part of U.S. history.
Rowe, previously Lt. No Kum-Sok of the North Korean Air Force, escaped that country's Communist dictatorship in 1953 when he veered away from his 16-plane patrol, rocketed undetected into South Korea, and surrendered to members of the U.S. Air Force and allied nations at a military base.
Two days after Rowe's passing, Embry-Riddle also lost Charles John Martin, former provost, dean of faculty and professor emeritus with the Department of Mathematics. Martin was admired for his numerous contributions to higher education and applied mathematical research. With his late wife Carole, he set up a "Friendship Family Program" at Embry-Riddle to offer international students a home away from home, the Daytona Beach News-Journal reported. Martin worked for Embry-Riddle from Jan. 3, 1989, until May 15, 2005.
Rowe "handed America an intelligence bonanza" by delivering his MiG-15bis fighter jet to allied forces, The New York Times reported. During the Korean war, such jets went head-to-head with American F-86 Sabre jets, which were ultimately judged superior after famous test pilots like Major Chuck Yeager flew Rowe's Soviet-built aircraft.
Rowe moved to the United States, earned an engineering degree from the University of Delaware and became a U.S. citizen in 1962.
From Aug. 29, 1983, until May 15, 2000, Rowe served as an associate professor in what was then called the Aircraft Engineering Technology Department — today, it is called Aerospace Engineering. A former colleague, Aerospace Engineering professor Lakshmanan Narayanaswami remembered Rowe as "a very friendly person with a great sense of humor."
With the late J. Roger Osterholm, a former Embry-Riddle humanities professor, Rowe wrote a memoir of his defection from North Korea titled "A MiG-15 to Freedom." The book is available through the university's Hunt Library.
Embry-Riddle President P. Barry Butler, Ph.D., said, "For nearly 17 years, beginning in the 1980s, Embry-Riddle was honored to have a famous American patriot on our faculty. By fleeing North Korea and delivering an intact MiG-15bis fighter jet to the U.S. Air Force in 1953, former Lt. No Kum-Sok served the United States well. As an educator in what is now Embry-Riddle's top-rated Aerospace Engineering program, professor Rowe served our students well, too. He will be remembered fondly."
Posted In: Institutional News