Race Week Event Volunteers – Have Fun, But Take Extra Precautions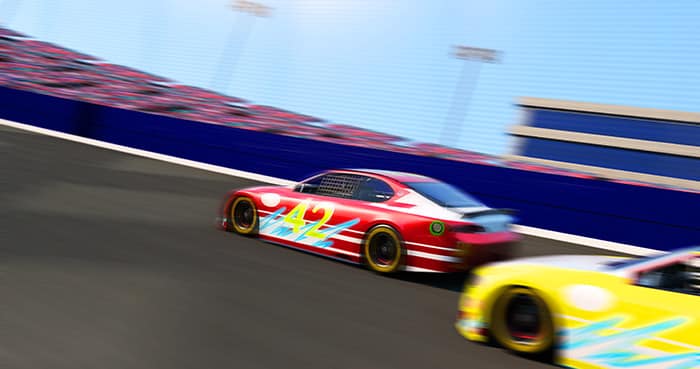 Just as with any large event, Eagles who are helping with various community events related to race week, today through Feb. 14, are urged to take extra precautions to stay safe.
Although event organizers have gone to great lengths to put safety protocols in place, all large events are known to increase the risk of Covid-19 transmission. The U.S. Centers for Disease Control & Prevention has noted that "the more people an individual interacts with at a gathering and the longer that interaction lasts, the higher the potential risk of becoming infected with Covid-19 and Covid-19 spreading."
Volunteers can mitigate their risks by doing the following:
Wear a mask.

Use a covering with two or more layers, or double mask with a medical-grade disposal mask under your cloth mask.
Wear your mask correctly – cover your nose and mouth, secure it under your chin and ensure it fits snugly against the sides of your face.
Wear your mask both indoors and outdoors.
Always keep a spare mask on hand – replace your mask if it becomes moist or soiled.
Stay at least six feet away from people who do not live with you.

Remember that people without symptoms or with a recent negative test can still spread Covid-19 to others.
Choose safer outdoor venues whenever possible.
Choose venues that limit seating and allow for social distancing.
Arrive at events early or at off-peak times to avoid crowds.
Avoid using restroom facilities or concession areas at high-traffic times.
Avoid crowded, poorly ventilated indoor spaces.

Wash your hands

Frequently lather your hands under hot water for at least 20 seconds.
If soap and water are not readily available, use hand sanitizer.
Avoid touching your mask, eyes, nose and mouth.
Other precautions to consider:
Use touchless payment methods and ticketing apps, when available.
Bring your own food, drinks, plates, cups and utensils, if possible.
Use single-use options such as salad dressing and condiment packets, and disposable items like food containers, plates and utensils.
Avoid self-serve and buffet-style food options.
Use touchless garbage cans, when available.
Embry-Riddle encourages students to demonstrate their Eagle spirit through service opportunities. Have fun, but don't let the excitement of special events overshadow your commitment to safety.