Project Haiti Continues to Change Children's Lives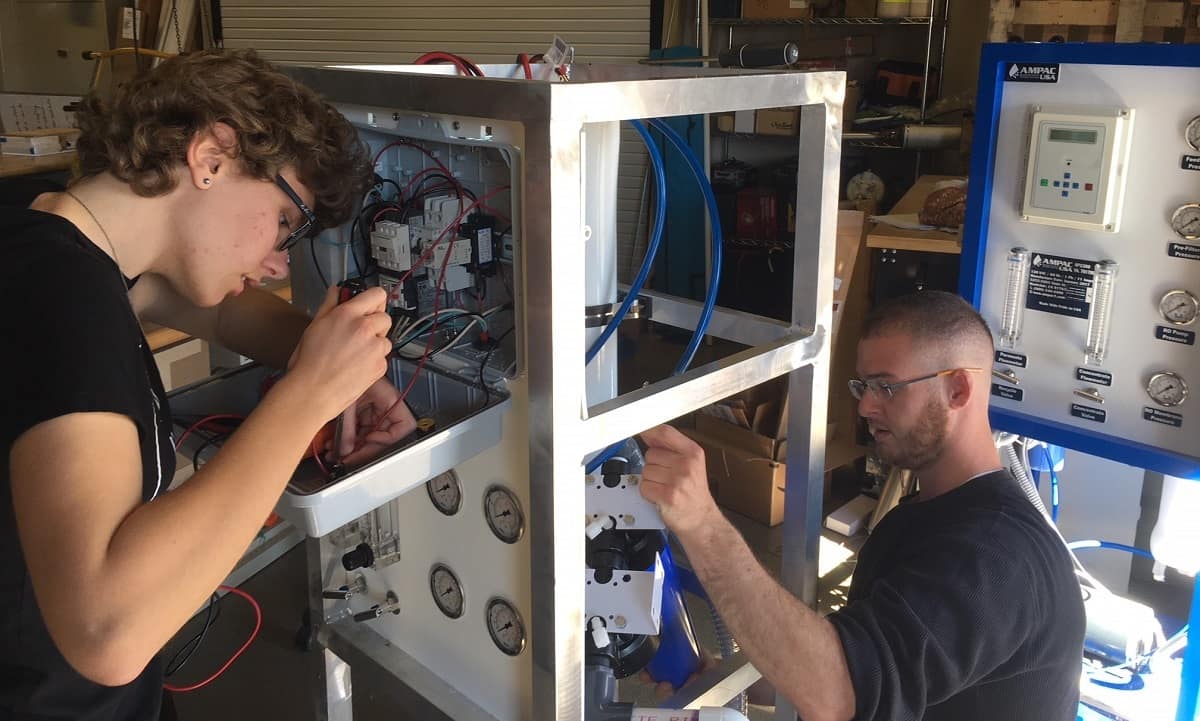 A team of Daytona Beach students is designing and building a unique reverse osmosis filtration system to bring drinking water to a Haitian school and orphanage.
The sounds of cheering from 40 small children who had just been told they would now have clean drinking water, free of the pathogens that could make them sick, is forever embedded in Rachel Hunt's mind.
The cheering occurred last year on Hunt's first trip to Haiti with a student organization called Project Haiti from Embry-Riddle Aeronautical University. The student club has been working with villages and schools in the Caribbean country constructing water purification systems in cholera-stricken communities and other communities with contaminated water since 2010. She says the trip has forever changed her life.
"When the children heard they were going to have clean water, it was like telling them they were going to Disney World," Hunt said. "It changed my perspective on the importance of small things we normally take for granted. I really enjoyed the ability to use what I've been learning to help other people and make an actual change in the world."
A mechanical engineering senior, Hunt hopes for a career providing engineering humanitarian aid to developing countries. This year, as president of Embry-Riddle's Project Haiti, she's turned her aspirations into action.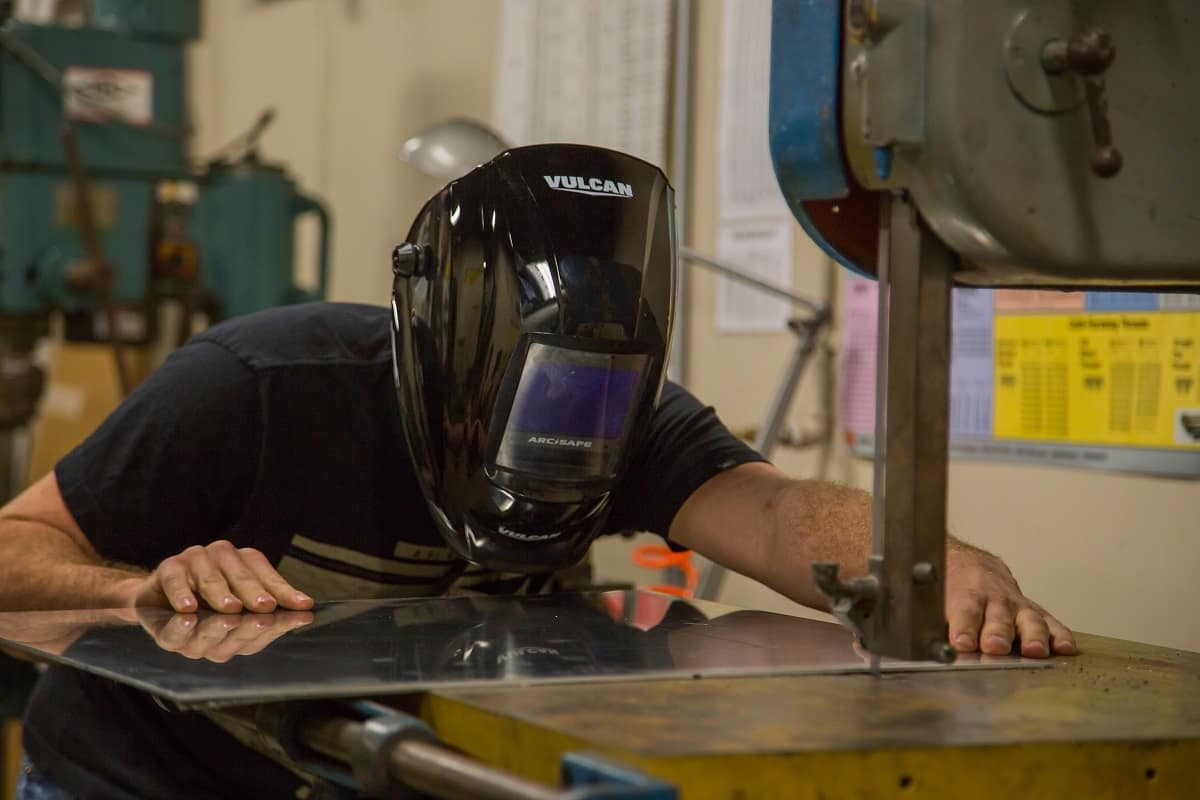 This will be the ninth year Embry-Riddle students from the Daytona Beach Campus have built clean drinking water filtration systems for Haitian communities.
In May, the team of 10 students will install a different type of solar-powered water purification system they designed and built themselves. It will be placed at a school and orphanage that serves 235 children in Gonaives, north of the capital, Port-au-Prince. Dr. Marc Compere, associate professor of Mechanical Engineering, and Dr. Geoffrey Kain, professor of Humanities and Communication and director of Embry-Riddle's Honors Program, will be traveling with and advising the students.
"Many times our classroom design projects, like building a filtration system, are theoretical. This project is hands on. It challenges the students to become practical and resourceful while operating in a dynamic, unstructured and unpredictable environment," said Dr. Compere.
Watching the students solve complex problems that arise in Haiti has been impressive, Dr. Kain said.
"In rural Haiti, there are no trips to the store to pick up suddenly needed supplies," Dr. Kain said. "Obstacles have to be overcome sometimes by improvisation and ingenuity. It's inspiring."
On previous trips to Haiti, the team has installed ultrafiltration systems, but they learned last year that this type of purification system was unable to remove all salt, sediment and viruses in villages using well water or river water. The Gonaives site has the same problems, said Hunt.
The team's solution this year is to design a system that uses reverse osmosis — a high-pressure pump and ultrafine, semi-permeable membranes — to remove contaminants. The filters also will not need to be replaced as often so the community can better maintain the unit at less cost.
In addition to providing clean drinking water, a small business selling five-gallon bottles of clean water to the surrounding community will be launched. The venture will generate income for the orphanage and school, and provide job opportunities for the children after they turn 18.
The university students are involved in every aspect of the project, from welding the purifier frame, to designing and manufacturing the control panel. A solar panel array will be installed in Haiti to power the water purifier.
Since Embry-Riddle's Project Haiti first began its humanitarian work, after a massive earthquake struck the country in January 2010, eight solar-powered clean-water filtration systems have been installed and four micro-businesses selling clean water have been established, supporting thousands of Haitians in communities throughout the country.
On the trip last year, team member Audrey Hallam, an aeronautical science major, was moved by the support from the Haitian community.
"I fell in love with the people," Hallam said. "It was amazing to create something that would change their lives and keep them healthier."
Project Haiti is supported by donations from individuals and businesses. If you would like to learn more about the program or how your donations support this lifesaving work, go to https://crowdfunding.erau.edu/project/9845.