President Butler Thanks Officers and Students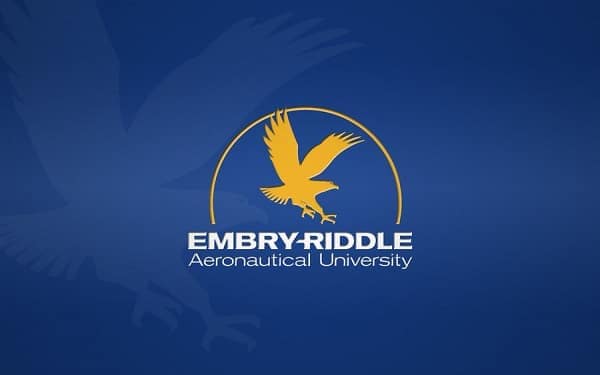 Dear Eagles,
Today was a difficult day, but for a moment, let's focus on what went right.
I want to personally commend Embry-Riddle's Campus Safety Team for immediately alerting the Daytona Beach Police Department (DBPD) of an anonymous tip received by students, which ultimately led to today's arrest. I also want to commend the students who submitted that tip. They saw something, so they said something, and I thank them. Their actions were an outstanding example of our safety culture in action.
We are also grateful to DBPD officers for their quick action. Their close working relationship with Campus Safety helped eliminate a threat, and at no time did we feel the campus was in danger once the DBPD was involved. We worked closely with law enforcement colleagues and continue to support their investigation.
Law enforcement officers, Campus Safety and our students did an exceptional job today and helped keep our community safe, and we are in their debt. It was an admittedly frightening event, but our security systems worked and we are all safe. There is no reason to believe that there is any additional threat to the campus community at this time.
Thank you to all who helped.
The rule is simple: If you see something, say something. To submit an anonymous tip, use the Campus Safety Eagle Guardian app (non-emergency chat) and select TEXT A TIP, or call Campus Safety, at 386-226-SAFE (7233).
Students in need of counseling are encouraged to log onto ERNIE to access the Counseling Center, or call (386) 226-6035. They may also contact the Chaplain's Office (chaplain@erau.edu). Employees needing support can log onto ERNIE to access the Employee Assistance Program.
Sincerely,
P. Barry Butler