Prepare for a Safe Productive Spring Semester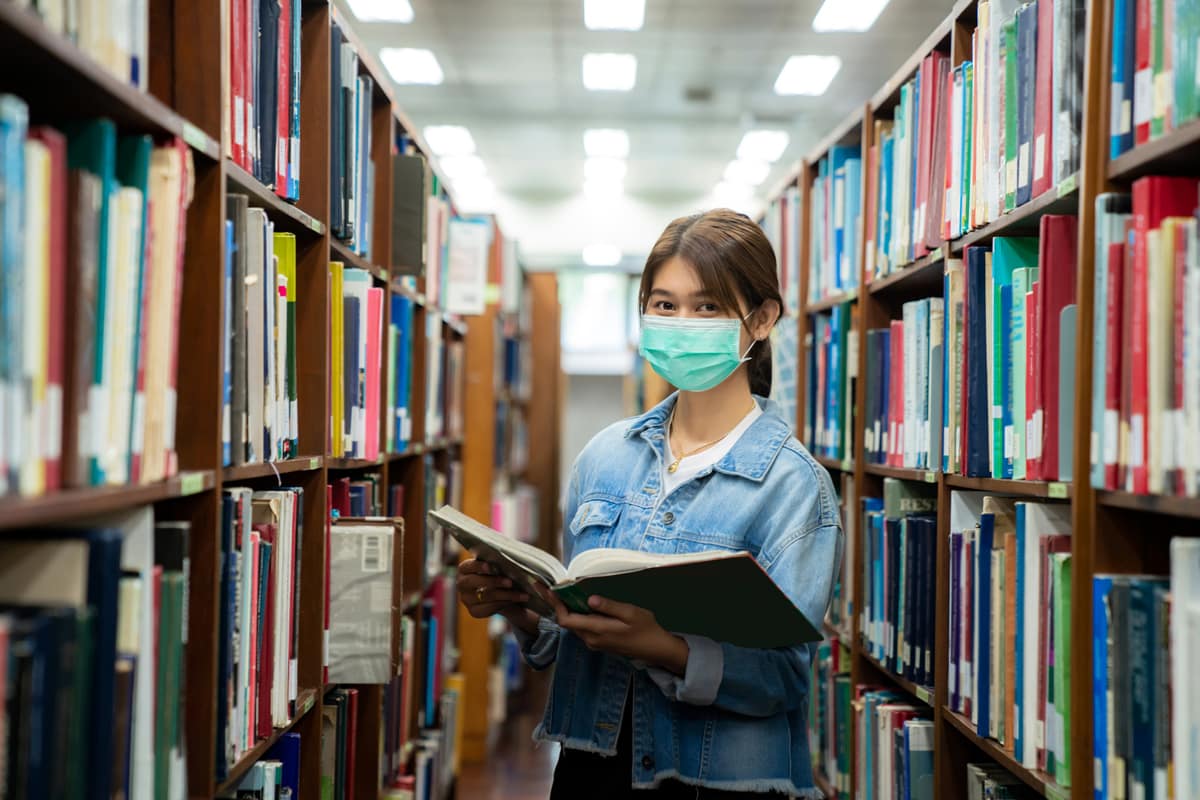 Happy New Year! We look forward to an outstanding spring 2022 semester.
To help keep everyone at Embry-Riddle as safe as possible, we expect all students and employees to take personal responsibility by following these three steps:
Get tested before classes begin on Jan. 12.

If you test positive, follow U.S. Centers for Disease Control & Prevention (CDC) guidelines. Do not come onto campus. Stay away from others for five days. After that, you may resume normal activities, so long as you are asymptomatic and wear a mask for another five days. Pre-semester testing is your responsibility; results do not need to be reported to Embry-Riddle. Testing and vaccination services will be freely available on campus throughout the spring semester.

Wear a mask indoors at Embry-Riddle.

Particularly in classrooms and during flight training, we expect you to follow CDC mask guidelines, even if you have been vaccinated. Please be respectful of others, keeping in mind those who may be at increased risk. We are aware that many in our community stopped wearing a mask indoors last semester as the pandemic seemed to be easing up. Now, with the highly infectious Omicron variant on the rise, you should plan to resume masking up indoors.

Get vaccinated before the spring semester begins.
Have your initial vaccination, second dose or booster shot if you have not already done so. If you have questions, review the CDC's vaccine information.
Embry-Riddle has navigated the global pandemic very successfully thus far. We have kept case counts relatively low, overall. We have seen no evidence of transmission in classrooms or during flight training. We want to keep it that way.
Please help us protect the culture of freedom and discovery that makes Embry-Riddle such a special place to learn. In keeping with that culture, the guidelines above remain voluntary, but in light of current Covid-19 trends, these are our essential expectations for all students and employees.
Throughout the pandemic, we have made course corrections based on new information and lessons learned. Bookmark our Covid-19 information page at https://www.erau.edu/coronavirus to stay abreast of any updates.