Practice Self-Care – and If You See Something, Say Something!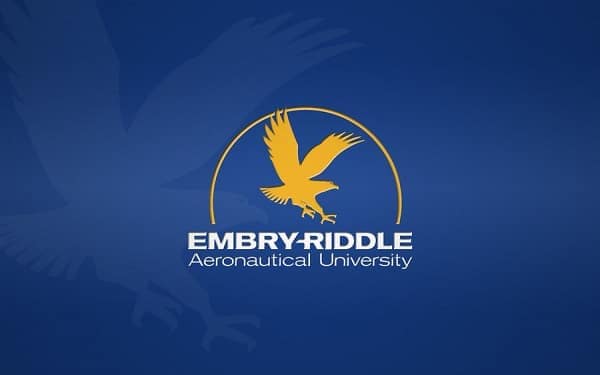 On Friday, Dec. 10, from noon to 2 p.m., students who may wish to process this week's troubling event are invited to visit the Counseling Center on Embry-Riddle Aeronautical University's Daytona Beach Campus.
At any time, Embry-Riddle students in need of emotional support are encouraged to reach out to the Counseling Center by stopping by or calling (386) 226-6035. Friday's drop-in opportunity will be set up in a group format in the Counseling Center conference room. It will focus on attending to students with shared experiences.
As President Butler noted in his message yesterday, we all experienced a frightening event this week, with the arrest of a student accused of intending to do harm. We were very fortunate that other courageous students alerted Campus Safety, who contacted the Daytona Beach Police Department. Thank you once again to all who helped.
Embry-Riddle Offers 24/7 Support – Worldwide
Earlier this year, Embry-Riddle announced that it would offer 24/7 global access to emotional support through LifeWorks' student support program, My SSP, a remote mental health resource.
Students are encouraged to download the free My SSP app to talk directly to a clinician via text/chat or phone. My SSPis available at no charge to all enrolled students regardless of their campus location. It is an additional service – over and above the broad range of in-person counseling and wellness services already available on the university's two residential campuses.
Teresa Michaelson, director of Embry-Riddle's Daytona Beach Campus Counseling Center said, "It is very important to attend to self-care during an already stressful time, at the end of the semester. You are encouraged to access the virtual self-help videos and resources available within ERNIE on the Counseling Center website."
If You See Something, Say Something
Our Campus Safety and Security team is on patrol 24/7.
Yesterday's arrest took place off campus, and with the suspect in custody without bail, there is no reason to believe that the campus faces any specific threat at this time. However, Campus Safety has enhanced patrols to help everyone feel more secure at this time.
Additional safety officers were hired on Dec. 9 – including off-duty Daytona Beach police officers – to assist in ramping up patrols across campus.
President Butler reminded us yesterday that "the rule is simple: If you see something, say something" to help keep the Embry-Riddle community as safe as possible. If you see something and wish to submit an anonymous tip, use the Campus Safety Eagle Guardian app (non-emergency chat) and selected TEXT A TIP. You can also call Campus Safety at 386-226-SAFE (7233).
Rave Alerts – Opt In Now!
Students and employees can opt-in to receive Rave emergency notification messages such as the one that was swiftly sent to campus on Dec. 9.
The Rave opt-in process requires an ERNIE account. However, enrolled students can add a family member to the Rave alert system by adding that person's phone number or email address (with permission of the family member, obviously).
Parents are also encouraged to sign up for CampusESP. Once enrolled, you will receive the same communications your student receives if an alert is warranted. You will receive this communication by email only.