Occupational Safety Management Master's Program at Embry-Riddle Wins Prestigious Recognition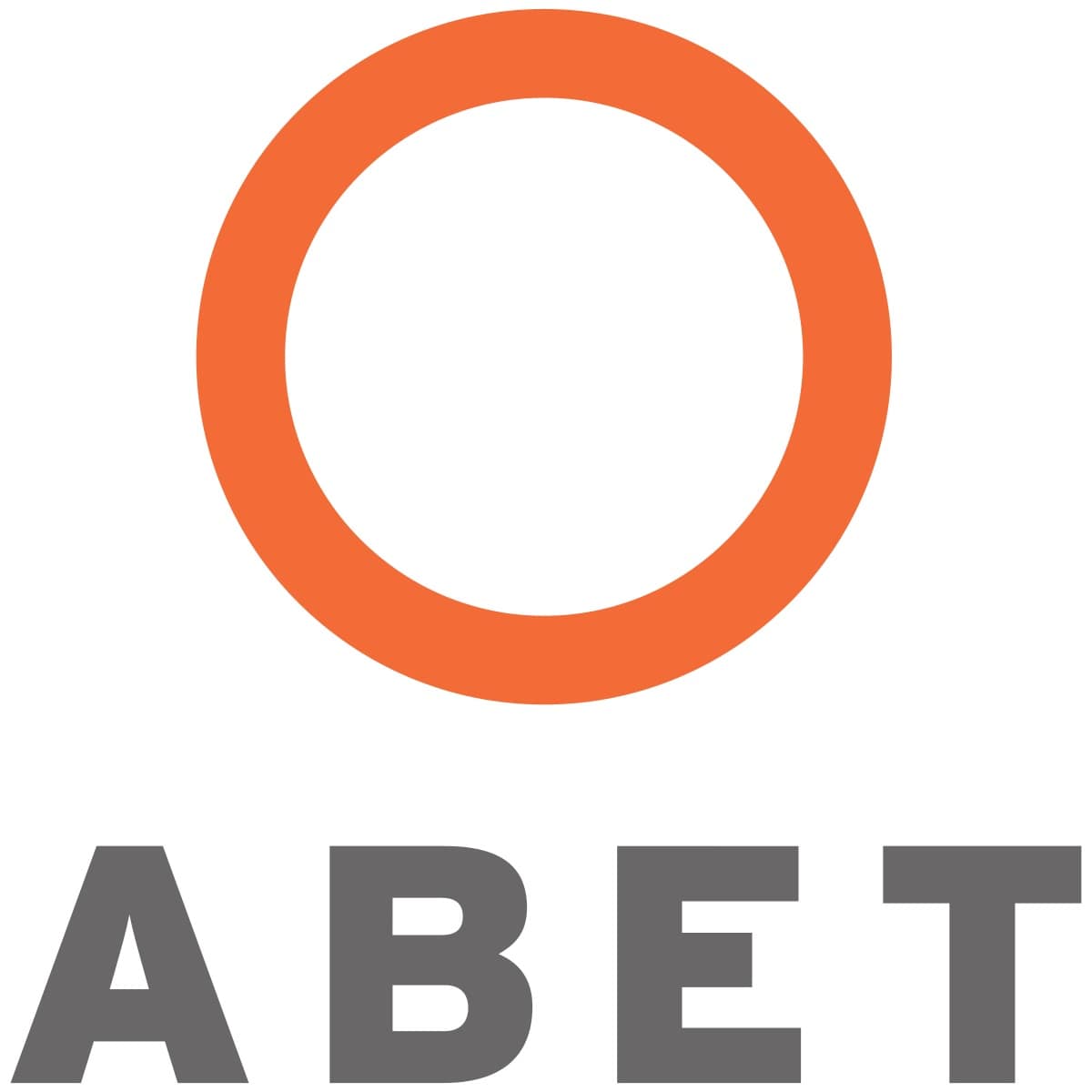 Embry-Riddle Aeronautical University's Master of Science in Occupational Safety Management degree, offered online through its Worldwide Campus, has received an international accreditation from the Accreditation Board for Engineering and Technology (ABET).
"ABET accreditation means that the program promotes best practices in education and received international recognition of its quality," said Cheri Marcham, associate professor and program chair of the master's program. "It gives employers confidence that graduates possess the necessary knowledge, skills and competencies to begin their careers successfully, meet industry demands and expectations, and are ready to contribute meaningfully to the field of safety and health."
The Embry-Riddle program is one of only 22 in the United States to receive this level of accreditation, and the skills and knowledge it confers are nearly universally applicable in the workplace, added Marcham, who led the team that contributed to the accreditation process.
"Every single workplace has safety hazards; even sitting at a desk has ergonomic hazards," said Marcham. "Our graduates could literally work for any company or organization anywhere in the world. Think about Covid: Every single workplace had to understand the potential routes of exposure and how to protect workers."
The average salary for a health and safety manager in the United States is $120,893, with the salary range between $75,403 and $148,023, according to Salary.com.
The master's in Occupational Safety Management program prepares students to provide expertise, while adhering to the appropriate U.S. and international regulations and standards. The ABET accreditation process begins with an in-depth self-study report, advancing to a multi-day onsite evaluation, involving industry and academic experts who inspect course materials, review assessment methods and conduct interviews.
Alexander Siedschlag, dean of the Worldwide Campus College of Arts & Sciences and professor of Homeland Security & Security Studies in the Department of Security and Emergency Services, called the ABET accreditation "extremely important to our college and our current and prospective students."
"It demonstrates that a well-established and internationally recognized agency determined that the program is meeting academic as well as professional and career-readiness standards in preparing graduates for responsible leadership in safety-related professions," Siedschlag said. "Within our college's vision to educate students to become responsive, responsible global citizens, it is important to point out that ABET accreditation also attests to the program meeting the standard of preparing graduates to anticipate the public's welfare and safety needs."
Posted In: Security Intelligence and Safety