National Science Foundation to Support Eagle Research of Mysterious Stars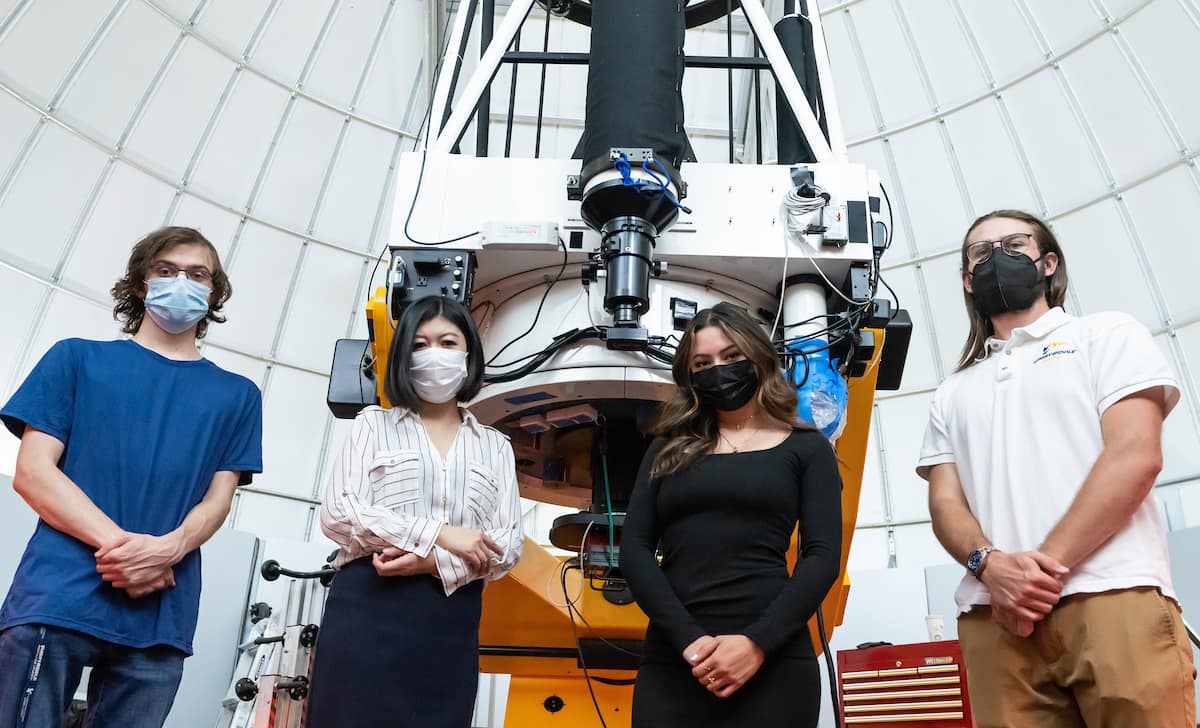 Thanks to a recently awarded National Science Foundation (NSF) grant, Embry-Riddle Aeronautical University graduate and undergraduate students will have the opportunity to investigate the origins of bright, mysterious stellar bodies known as subdwarf B stars.
"Understanding the origin of subdwarf B stars is essential to understanding the stellar populations in our own and other galaxies," said Dr. Tomomi Otani, assistant professor in the Department of Physical Sciences, who is leading the research. "This funding will provide opportunities to conduct research using the on-campus one-meter telescope for undergraduates and graduate students, so we are excited."
Subdwarf B stars are especially hot and bright, which makes the stars appear blue. They are thought to be dying stars that have lost their outer hydrogen layers, possibly after those layers were stripped away by a binary star, a sort of stellar birth twin. To test that theory, researchers can observe how some subdwarf B stars pulsate regularly, and can infer whether a binary star is exerting gravitational pull on the subdwarf B — which can lead to the identification of the binary star and more clues to the subdwarf B's origin.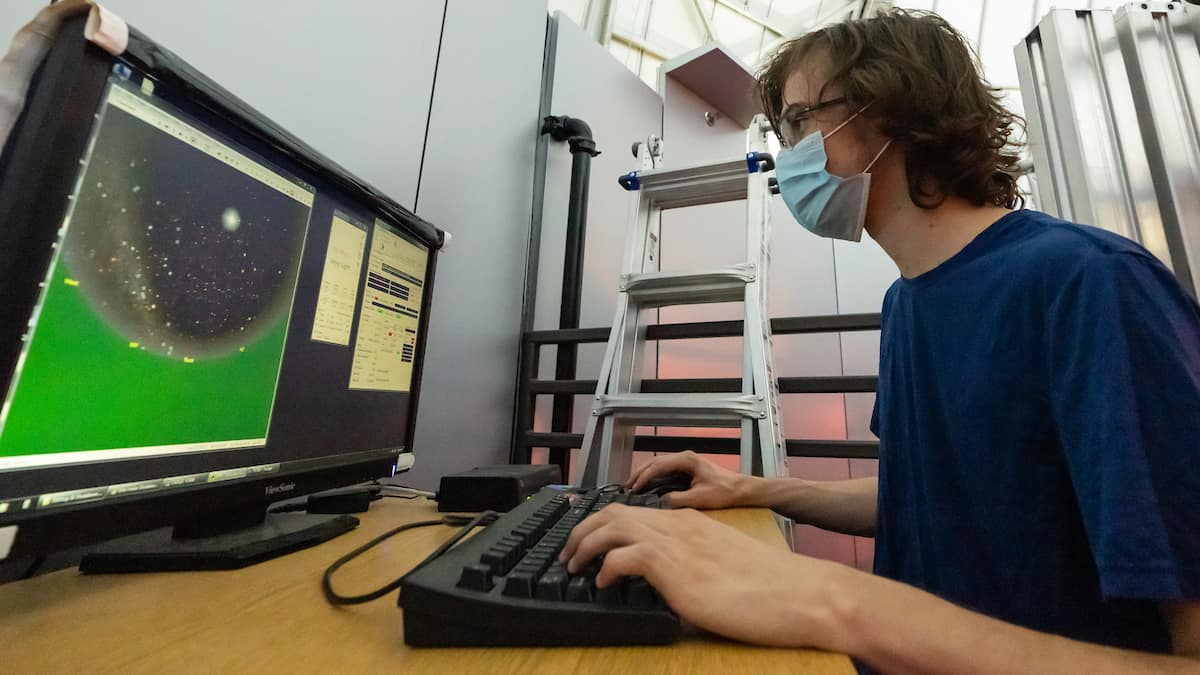 Astronomy and Astrophysics major Johnathan Hodge examines data gathered with Embry-Riddle's one-meter research telescope.
"They are mysterious stars, and their formation and evolution are still not well understood," said Otani. "The most promising formation scenarios involve close binary star evolution, but not enough binaries have been observed so far."
Dr. Terry Oswalt, associate dean of the Department of Physical Sciences, said Otani's research will answer important questions.
"Dr. Otani's project will provide important clues to the origin of relatively rare stars that nevertheless contribute a substantial fraction of the overall brightness of a galaxy like our own Milky Way," said Oswalt, who is a project co-investigator on the $232,000 grant, along with Dr. Ted von Hippel, professor in the Department of Physical Sciences, and project collaborator Dr. Andrzej Baran, adjunct faculty member in the Department of Physical Sciences. "The approach she is using will be able to detect otherwise unseen companions like fainter stars, brown dwarfs or giant planets that may have influenced how such stars are formed."
For Astronomy and Astrophysics major Lorena Sanabria, the experience of participating in the research thus far — and, in her case, using remote-access telescopes operated by the Southeastern Association for Research in Astronomy (SARA) located in Arizona, Chile and Spain — has been hugely valuable.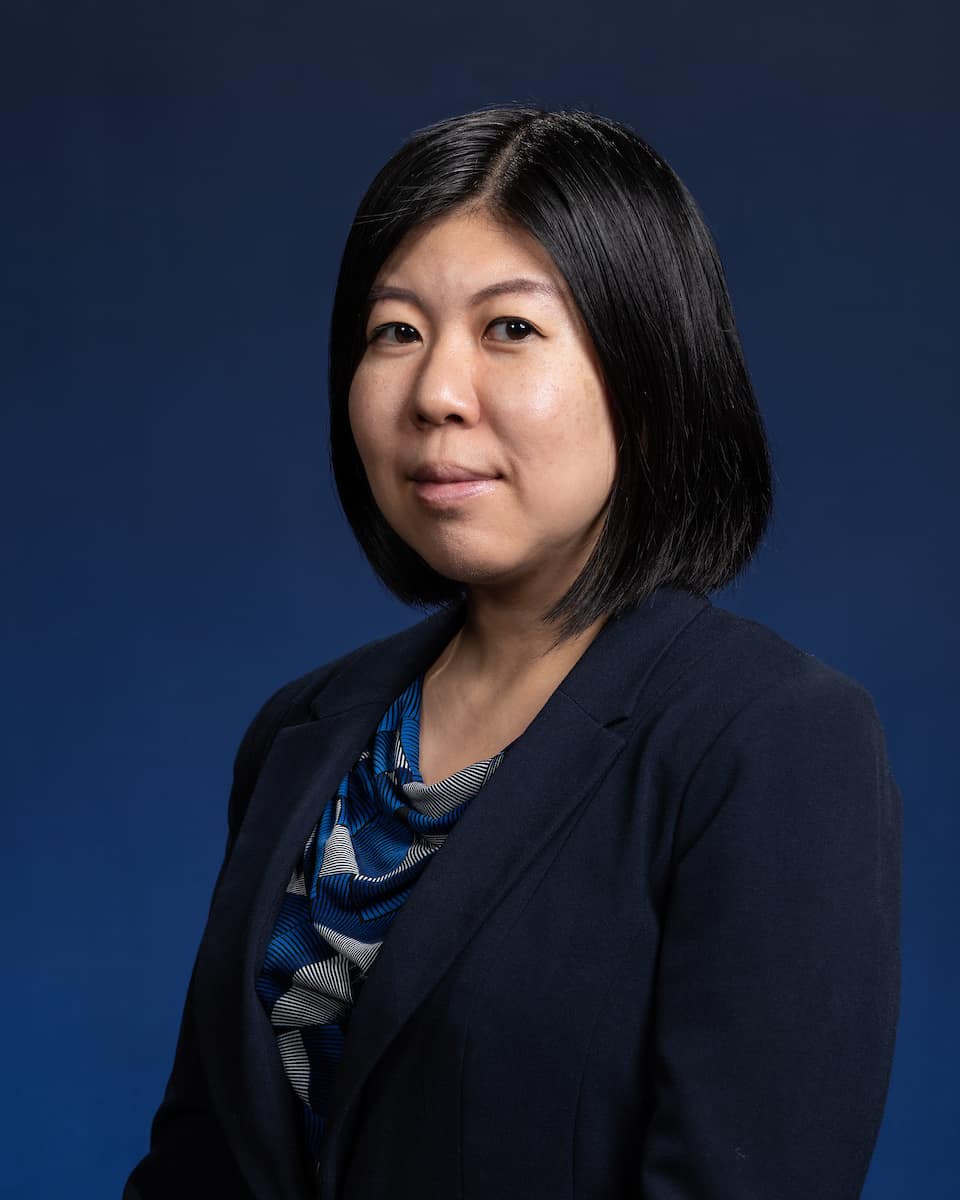 Dr. Tomomi Otani, assistant professor of Physics and Astronomy
"I have learned more than I could ever imagine — in many different areas, such as the scientific process, publishing papers, the actual research itself and not to mention how to operate a [SARA] telescope on the other side of the world," said Sanabria. "I'm very grateful for the research here because it has helped my future study and career, without a doubt."
Johnathan Hodge, also an Astronomy and Astrophysics major, called using the university's one-meter telescope to observe subdwarf B stars "a rare opportunity" that has given him a wide range of valuable experience and skills whether he heads toward graduate school or a job after graduation.
In addition to providing students with opportunities to participate in hands-on, original research, the project and its results will be incorporated into class lectures, demonstrations and homework problems, according to the grant proposal. The research outcomes will also be shared through a number of public outreach forums, including a monthly astronomy lecture series organized by Oswalt and a new program involving local high schools.
Embry-Riddle students will participate in every step of the research, from data acquisition — using the on-campus and SARA telescopes — to presenting results to the scientific community.
"Students in our rapidly growing astronomy and astrophysics program will benefit enormously from Dr. Otani's mentorship and their experiences using our campus one-meter and similar remote-access SARA telescopes," said Oswalt. "Winning funding from the NSF in a very competitive environment is testament to Dr. Otani's growing stature in the scientific community. We are lucky to have her on our faculty."