Master of Science in Occupational Safety Management to Debut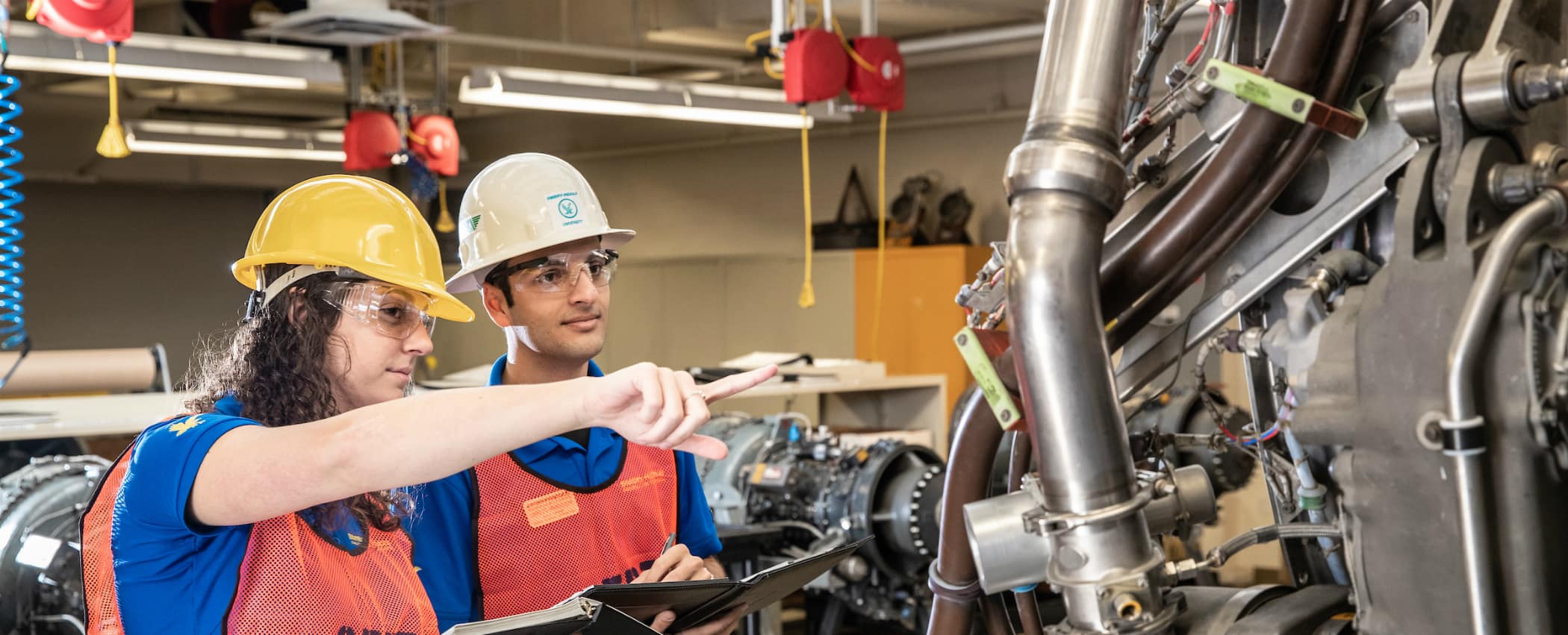 "Students in this field have an opportunity to make a tremendous improvement in the safety, health and lives of workers who need that assistance," said Professor Mark Friend, program coordinator.
More than 5,000 U.S. workers were killed on the job in 2017, according to the most recent statistics released by the U.S. Occupational Safety and Health Administration. In addition, there were nearly three million non-fatal injuries and illnesses reported by private industry during the same time. "Graduates with a degree from our program can help lower these numbers and assist employees in coming home from work as safe and healthy as when they start their jobs," Friend noted.
Professionals in the field of occupational safety management can earn between $87,000 and $98,000 per year, information from professional societies and the U.S. Bureau of Labor Statistics show. Those with a Master's degree can earn even more.
For Embry-Riddle graduates with the MSOSM degree, job opportunities will be found in local, state and federal agencies, both small and large companies, environmental industries, health care facilities, school systems, transportation sectors, and more. "As more companies become self-insured, a greater emphasis is being placed on safety and health issues, and the need for educated safety professionals," Friend noted.
The new MSOSM degree program has been accepted as a Qualified Academic Program by the Board of Certified Safety Professionals. Graduates from the Daytona Beach Campus will immediately benefit by being eligible to obtain the Graduate Safety Professional designation, and they will not be required to take the Associate Safety Professional exam before sitting for the Certified Safety Professional exam.
There will be two options for the MSOSM degree, incorporating a Capstone project or a Thesis.
For further details, check out the MSOSM degree program page online.