ISTAT Scholarships Helping Fuel Aviation Dreams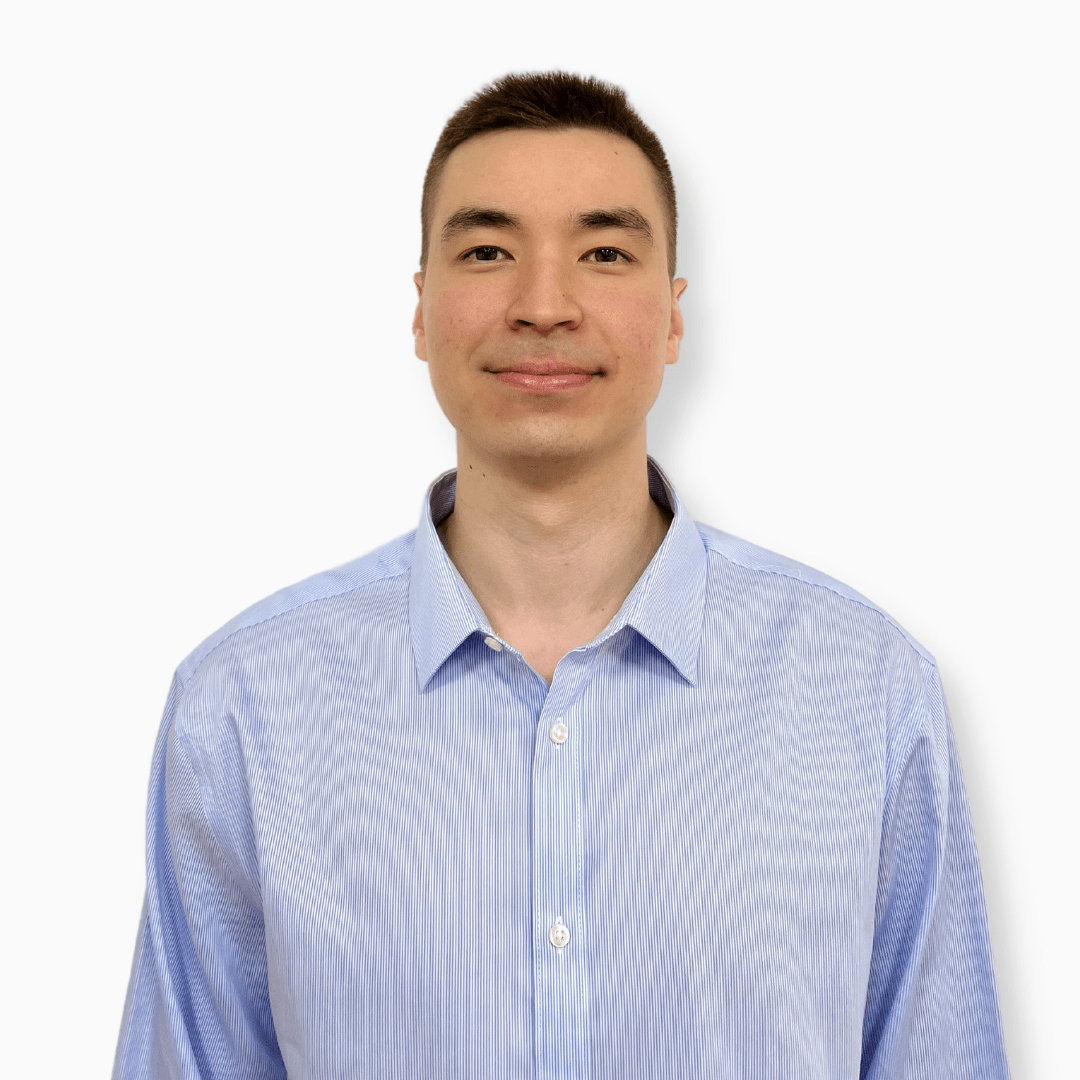 Hugh Hoare ('25) set his sights set on aviation as a young boy, and he chose Embry-Riddle Aeronautical University's Asia Campus to help him find his home in the sky.
His pursuit of his B.S. in Aeronautics degree got a huge boost recently when he was selected as a recipient of the 2022 International Society of Transport Aircraft Trading Foundation scholarship.
Hugh was among six Embry-Riddle students to earn the prestigious honor, and the Singapore native is grateful for the recognition – and the financial help that came with it.
"The scholarship has certainly eased the strain on my loving mother and I," he said. "She has been supporting me through thick and thin and this award also goes out to her. The scholarship will also give me an edge by presenting me with exclusive opportunities and insights into the aviation industry, which I am really looking forward to."
Students who earned the prestigious award are nominated by their schools and must have a 3.0 GPA, be enrolled in an aviation degree program and completed at least two years of undergraduate work, have a demonstrated financial need, be committed to a commercial aviation career and "involved in extracurricular activities displaying leaderships qualities."
Hugh graduated from Republic Polytechnic with a diploma in Media Production and Design in 2017 before signing on with the Republic of Singapore Air Force as a pilot trainee. He decided to attend Embry-Riddle after the Aeronautics degree program caught his interest "due to its versatility and all-encompassing syllabus."
Once he arrived at the Asia Campus, he knew he was in the right place.
"Everyone here, from my peers to the faculty, lives and breathes aviation," he said. "Everyone shares that same love and passion for the industry. The school size is also relatively small, meaning that there is more interaction between the students and faculty, allowing for a more personalized learning experience. The environment definitely keeps me motivated."
He also quickly discovered that learning at Embry-Riddle takes place inside and outside of the classroom, providing the kind of key practical experience that industry employers look for.
"Aside from the study program, Embry-Riddle also provides tons of exclusive opportunities for networking and personal development, such as site visits, talks by key industry personnel, personal development workshops and student success seminars held by the faculty," Hugh said.
When he examines his aviation career horizons, Hugh says he "has tons of goals to achieve," but adds that his ultimate objectives include becoming "a test pilot or instructor pilot for a reputable company" and "holding secondary management positions in flight operations and training."
He also says there is no doubt his Embry-Riddle experience – along with the support he's getting from family, friends and faculty – will help him reach his career destinations.
"This prestigious scholarship is truly a reflection of the unwavering support I have received from my mother, and the wonderful faculty and friends here at Embry-Riddle," Hugh said. "Without them, I would have never gotten to where I am today and am truly grateful. I will continue to do my very best and motivate those around me to do the same."
"As the saying goes: 'To most people, the sky is the limit. To those who love aviation, the sky is home.' "
The following Embry-Riddle students also earned the elite the ISTAT Foundation scholarship award in 2022:
Timothy Gelfer, Prescott Campus
Shivay Khanna, Daytona Beach Campus
Shiyun Li, Daytona Beach Campus
Kang Yuan Nicholas Quake, Daytona Beach Campus
Lukas Whaley, Prescott Campus