Inspiring Education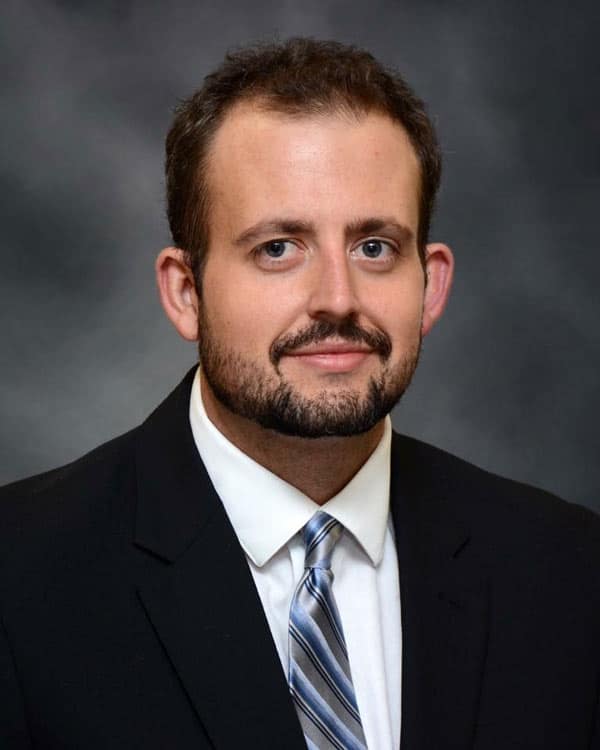 Worldwide student balances work, school and health.
Matthew Johnson juggles going to school and working at Pratt & Whitney, where he is a quality engineer on jet engine blades supporting airplanes, tanks, hovercrafts and oil rig power generation systems.
The Worldwide Campus graduate student also squeezes in time to exercise and eat healthy, after recently working hard to shed 160 pounds.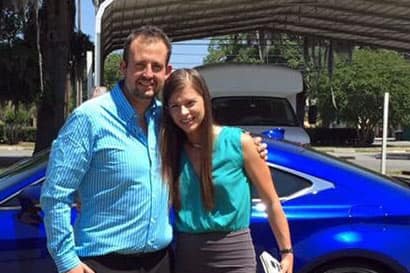 "It is tough balancing all three, but I get support from other people," said Johnson, 31, who is currently working on his master's degree in project management. "You can balance graduate school, your health and a career."
One thing that has helped Johnson is the Worldwide Project Management Scholarship that he received in June 2017. Not only did it help him financially, but he says the award made him feel more determined than ever to reach his weight-loss and educational goals.
"The financial part was huge, but it was more about the honor of having the award," says Johnson.
The financial part was huge, but it was more about the honor of having the award.
Ashley Molina, who is the associate director of the Embry-Riddle Worldwide Campus at Columbus/Ft. Benning, Ga., says Johnson motivates her to live a healthier lifestyle.
"He has so much spirit," she says. "He can always make a person smile when he walks into the room, and he is probably one of the most outgoing people I have ever met."
Johnson says he has a great team of people who encourage him in life. His weight loss journey began after his best friend, who is a personal trainer, urged him to get healthy.
The Embry-Riddle campus faculty and staff have also been a valuable support system.
"I have a great team here that has helped me and mentored me. I never would have gotten here without people mentoring me," says Johnson. "Hopefully, one day, I will be able to mentor others and help them succeed."
Support Embry-Riddle with your gift today.