Homeland Security Student Earns International 'Opportunity of a Lifetime'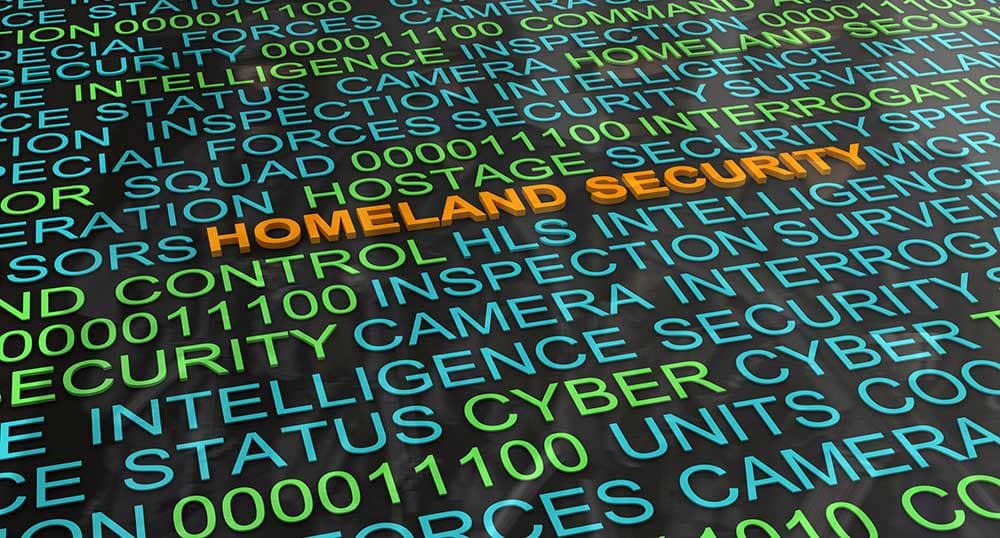 Having spent the first half of his life in Nigeria and the second in the United States, Embry-Riddle Aeronautical University senior Joshua Onabanjo is preparing to begin a new phase in Germany, after lining up a four-year contract to work at transportation behemoth Deutsche Bahn AG.
"My goal is to travel the world," said Onabanjo. "I'm open to living anywhere my feet take me."
Even as a boy in Lagos, Nigeria, Onabanjo had his heart set on traveling, but he hoped to do so as a professional soccer player. Playing in middle school and high school, he planned to continue in college, but an ACL tear set him on a new course.
Luckily, he had other interests — math and physics, in particular — and he enrolled at Embry-Riddle. Soon, a friend recommended the Homeland Security program.
"It was something I knew nothing about, and I would never have pictured going in that direction," Onabanjo said. "I enjoyed learning about something I had no knowledge of, though, and the more I learned, the more I got pulled into it."
In 2018, Onabanjo traveled to Germany for a Study Abroad program with associate professor of Homeland Security Jens Puls. It was then that he visited Deutsche Bahn and became interested in the company, which employs about 320,000 worldwide.
"I wanted to look at how homeland security is handled in Europe," he said.
In summer 2019, Onabanjo worked as an intern with the chief security officer at Deutsche Bahn. During his stay in Germany he also went to Paris and Amsterdam, where he supported Deutsche Bahn staff in interactions with the Worldwide Railway Organization and Netherlands Railway. Onabanjo participated in efforts to protect trains and stations across Europe, as well Deutsche Bahn itself, from physical and cyber attacks.
"Joshua's willingness to go above and beyond – going overseas, learning a foreign language, working in a new business environment – is a great step forward and an asset for his professional career," said Puls. "It also shows the diversity of job possibilities with a Homeland Security degree."
Drawing on what he had learned at Embry-Riddle, Onabanjo was offered a job by Deutsche Bahn in October 2019, but because of the 2019 novel coronavirus pandemic, his trip to Germany is postponed until the end of the year. In the meantime, Onabanjo is learning his third language (he grew up speaking English and Yoruba in Nigeria) and looking forward to starting his new job.
"It was the opportunity of a lifetime and one that I feel I would never experience anywhere else," Onabanjo said.
Posted In: Security Intelligence and Safety