Heading into Finals, Embry-Riddle Reports 20 New Cases of Covid-19, Dec. 3-9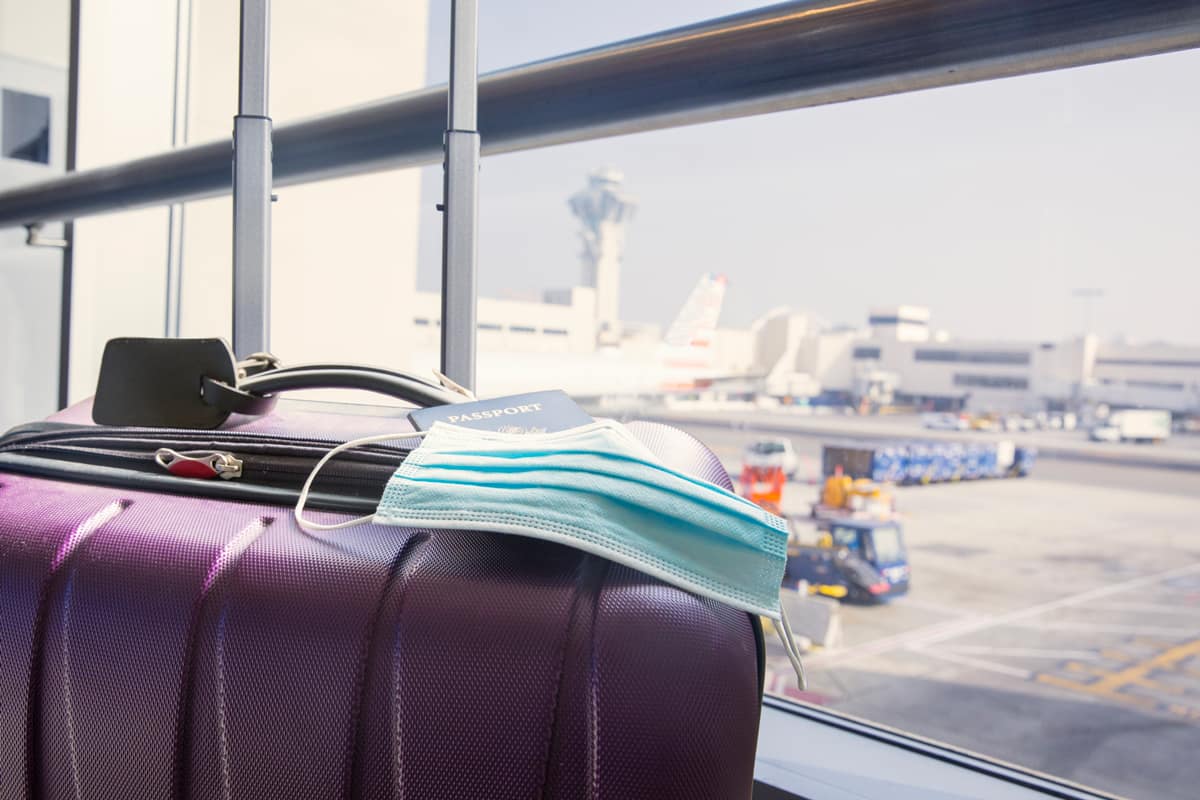 Heading into students' final days on campus before traveling home for winter break, 20 people at Embry-Riddle Aeronautical University tested positive for Covid-19, Dec. 3-9.
That case count included 12 at our Prescott, Arizona, campus and eight at our Daytona Beach, Florida, campus. There were no new positive cases at our Worldwide Headquarters campus.
In addition, on the Prescott Campus, 14 people were quarantined after being exposed to the virus during the Dec. 3-9 timeframe. On the Daytona Beach Campus, 15 people were quarantined over the same period.
The troublesome Omicron variant of Covid-19, which has now been detected in 19 states, has also now been found in Yavapai County, where the Prescott Campus is located, health officials have reported. As the fall semester comes to a close and many of you head home to see loved ones, be sure to stay as safe as possible. Please consider getting your Covid-19 vaccination or booster if you have not already done so.
Latest Covid-19 Test Results – Dec. 3-9, 2021
NOTE: Embry-Riddle will close for winter break, Dec. 23 – Jan. 4. We will not report test results over winter break.
DAYTONA BEACH CAMPUS
206 individuals tested at Embry-Riddle
8 cases confirmed positive
15 people in quarantine
PRESCOTT CAMPUS
57 individuals tested at Embry-Riddle
12 cases confirmed positive
14 people in quarantine
WORLDWIDE CAMPUS HEADQUARTERS
0 cases confirmed positive
0 people in quarantine
Only confirmed (not suspected) cases are reported. All confirmed cases are fully disclosed to the university community as well as all appropriate health authorities. Embry-Riddle's Covid-19 test results are released every Friday. They are posted to our Latest Testing Results online site.
Visit Embry-Riddle's Covid-19 page for further information about the university's health precautions and safety requirements.