Have a Safe, Happy Holiday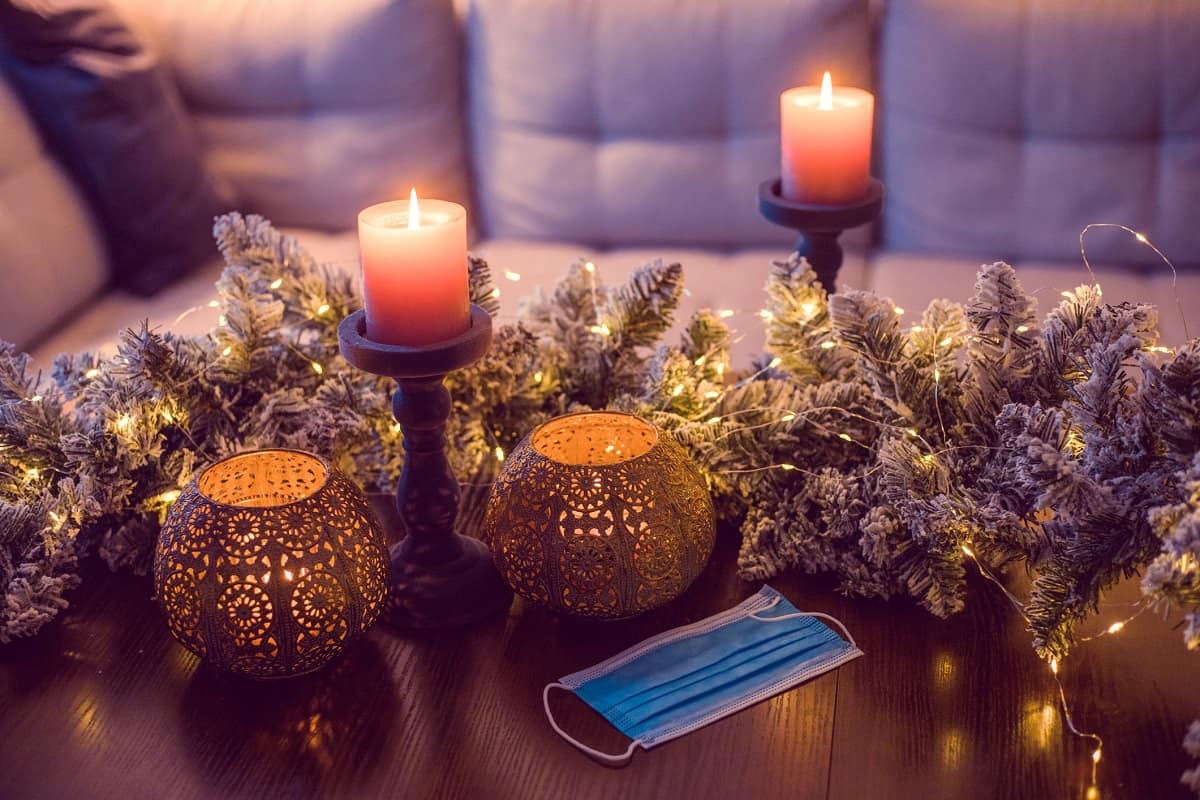 Dear Eagles,
Enjoy your holidays. Relax. Recharge. Reconnect with the people who mean the most to you. Renew your spirit.
We look forward to welcoming you back to campus in 2022. Please – for your own wellbeing and for your family as well as your university community – take care of yourself. Each of you brings talents and passions to Embry-Riddle Aeronautical University that make us better together.
The year is ending but the pandemic is not behind us yet. The Covid-19 Omicron variant is spreading very rapidly. Health officials expect a surge in the coming days to weeks. Vaccinations, including boosters, are our best defense.
If you have not been vaccinated or if you are due for a Covid-19 booster, please, please consider protecting yourself and others. If you have questions or concerns, speak with your trusted healthcare provider.
Return to us ready to create an unforgettable year.
Sincerely,
P. Barry Butler, Ph.D.
President