Global Conflict Studies Student Wins State Department Language Scholarship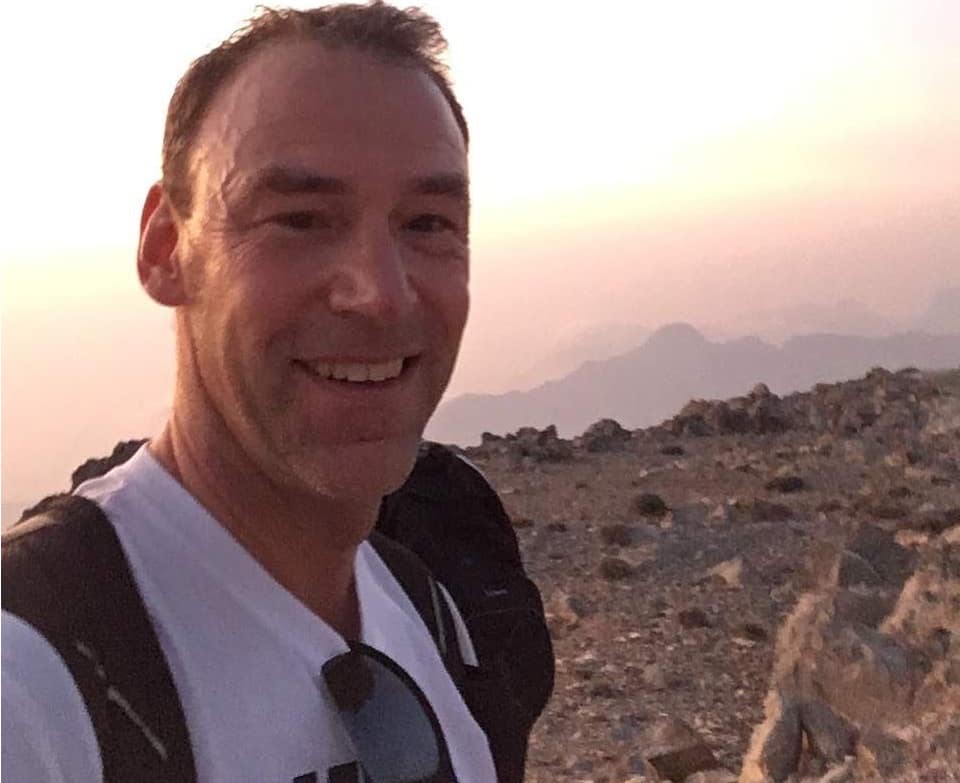 Growing up alongside a large Lebanese community in Toledo, Ohio, Brad Koenig often heard Arabic spoken. In high school, he took four years of German and later lived in West Germany for three years. It was not until he served in the Gulf War in Iraq in 1990-1991, however, that he began to feel a strong international connection, particularly with the Middle East.
"Being deployed to the Middle East and seeing the suffering of the Iraqi people under Saddam Hussein fundamentally changed who I was as a person," said Koenig, who will earn his Bachelor of Science in Global Conflict Studies later this year, paired with a minor in Arabic Studies.
Simultaneously, he has begun work on a master's degree in Human Security & Resilience through Embry-Riddle's Worldwide Campus, which he is poised to complete in 2021.
"The Human Security & Resilience program is a natural continuation of the Global Conflict Studies major for students that want to have a deeper understanding of the issues driving major conflicts today," said Koenig.
As another feather in Koenig's cap, he was recently awarded a Critical Language Scholarship by the U.S. State Department. Unfortunately, because of the COVID-19 pandemic, Koenig will be unable to travel to Amman, Jordan, to become fluent in Arabic as planned, although has been encouraged to reapply for the scholarship next year.
"Brad is obviously very capable," said Dr. William J. Lahneman, chair of Embry-Riddle's Security Studies and International Affairs department on the Daytona Beach Campus. "He's very passionate. He really wants to see progress in the world, and the subjects he has chosen will help him to participate in that progress."
In the meantime, Koenig is learning about such issues as food and resource scarcity, gender security and environmental security — all hot-button topics in places like Yemen, Syria, South Sudan and Myanmar, Koenig said. He is also learning about the various types of conflict, such as political violence, transnational crime and genocide.
"As a nontraditional student," said Koenig, who entered college in 2017 through a Veteran's Administration program called Vocational Rehabilitation and Employment, "I wanted a graduate-level degree to augment my military and life experience with international relations and conflict studies."
After Koenig finishes his master's degree, he would like to work for the U.S. State Department or the CIA as a linguist or cultural specialist, or as an analyst or researcher at an organization like the Center for Strategic and International Studies, the Peace Corps or a nongovernmental organization that works in the Middle East and North African region.
Working toward these goals, Koenig is committed to focusing on the languages and cultures of the Middle East, setting his sights on learning Farsi after Arabic.
"I feel this is the best way to both understand the region and, more importantly, to show respect for the culture," he said.
Posted In: Security Intelligence and Safety