From Singapore to Arizona: Grad Student Wins Fellowship to Chase Childhood Dream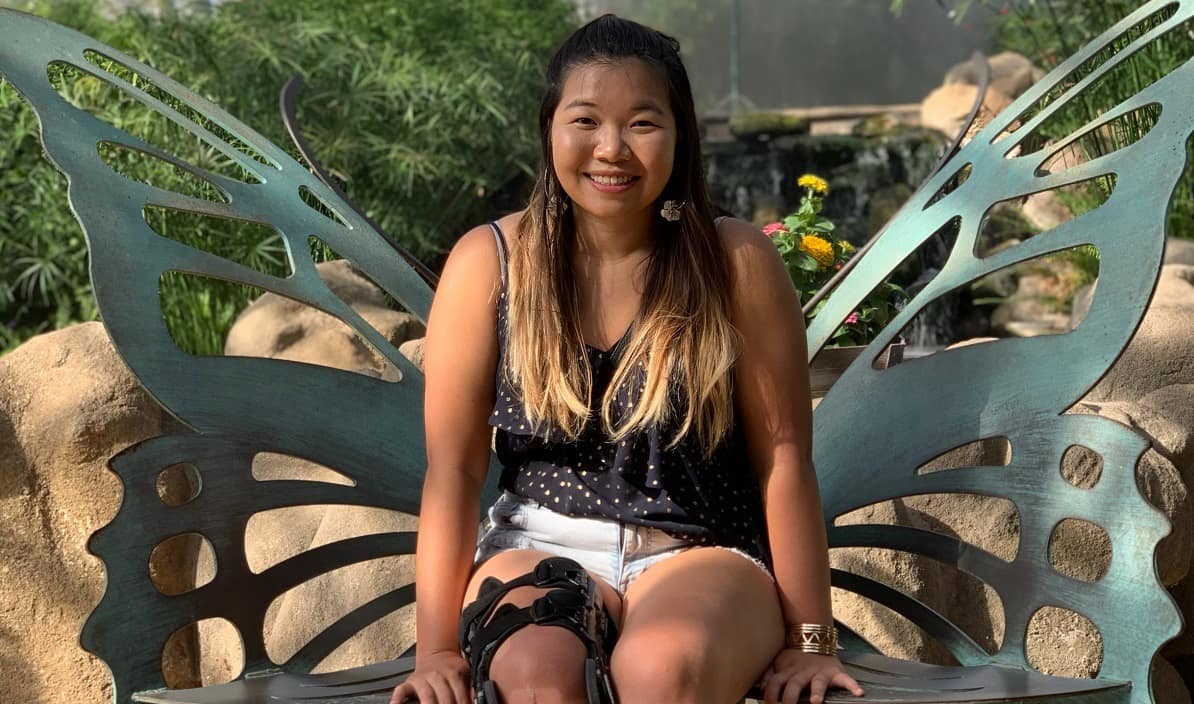 Ever since watching a television show exploring air crash investigation as a young teen, Yingyi "Amanda" Shen knew what she wanted to do as a career.
"I became hooked on that series from then on and would tell others that I wanted to become an air crash investigator," said Shen, who grew up in Singapore.
Today, she is the winner of the International Society of Air Safety Investigators (ISASI)-Robertson Fellowship, which offers her the opportunity to conduct research on aviation safety, working with Embry-Riddle Aeronautical University's Robertson Safety Institute or within the Department of Safety Sciences on the Prescott Campus. The fellowship also includes full tuition, a monthly stipend and research-related travel funding.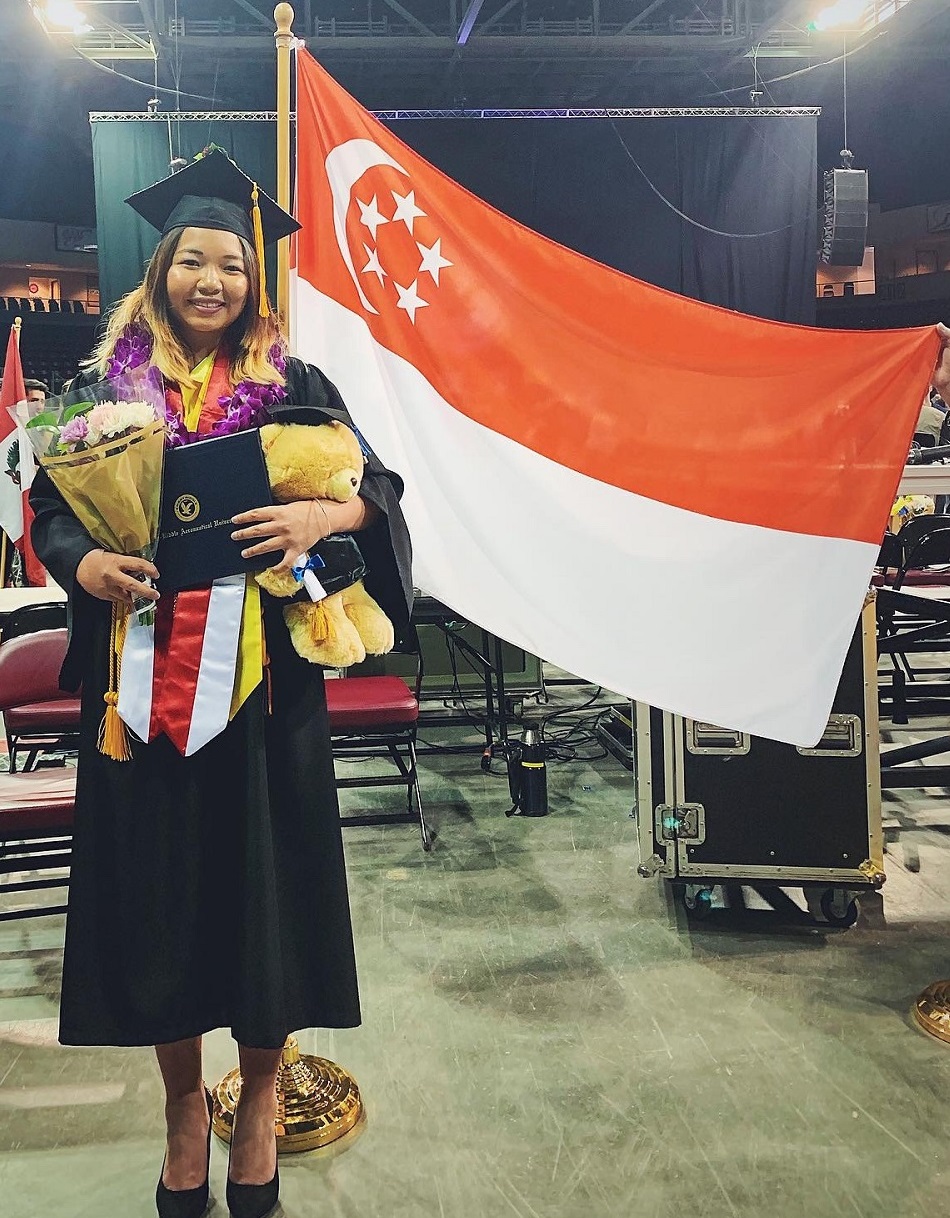 Yingyi "Amanda" Shen earned her Bachelor of Science in Aeronautics at Embry-Riddle in 2019. She is now pursuing a Master of Science in Safety Science.
To Shen, the award opens many doors, including being able to interact with leaders and experts in the air safety field, as well as industry veterans who now serve as Embry-Riddle faculty members.
"I will be able to learn more than just textbook knowledge," Shen said. "The fellowship also provides me with the resources to work on my research outside of the regular curriculum."
Ed Coleman, director of the Robertson Safety Institute and chair and associate professor in the Department of Safety Science, said Shen's fellowship application got glowing reviews.
"(She) was an obvious choice for the ISASI-Robertson Fellowship for a number of reasons," Coleman said. "When she started the master's program, she brought an excellent attitude and genuine interest. She is well known in the program by the professors. The fellowship will allow her to interact with the national leadership of ISASI as well as attend industry conferences and present her research. These interactions should help her in pursuing her ultimate goals."
Shen earned her Bachelor of Science in Aeronautics at Embry-Riddle in 2019 and then enrolled in the Master of Science in Safety Science program.
"When I knew I wanted to pursue a career in aviation, this was the college that I knew I had to go to for my education," Shen said. "I was absolutely sold on the fact that the Prescott Campus has its very own crash laboratory."
Posted In: Security Intelligence and Safety