Four Embry-Riddle Students Win Bob Hoover Presidential Scholarships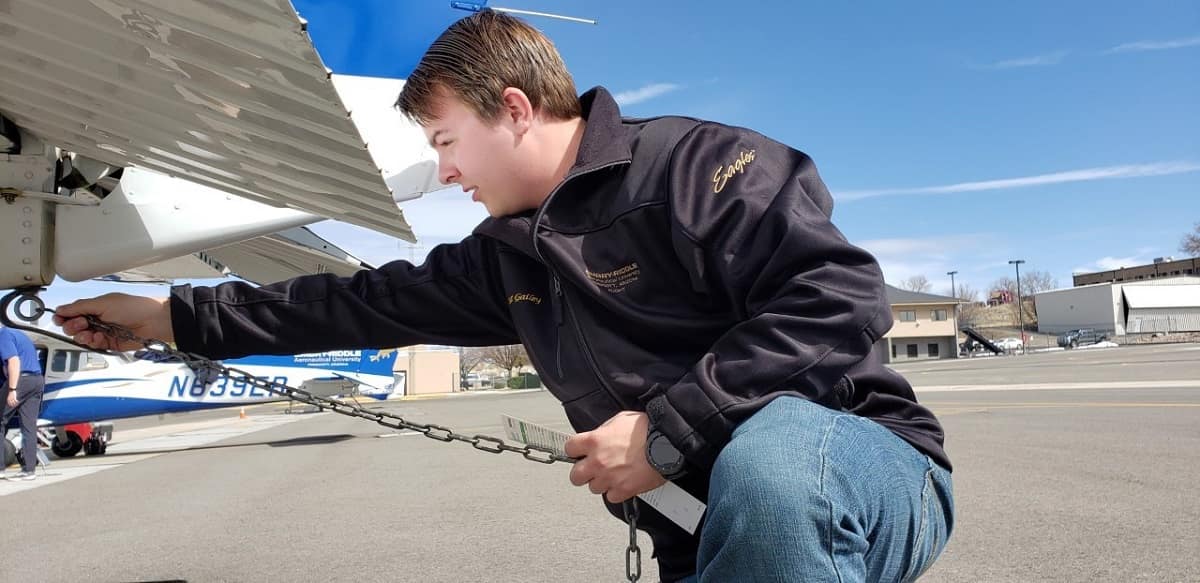 In partnership with Embry-Riddle Aeronautical University and Citation Jet Pilots Association (CJP), the Bob Hoover Legacy Foundation has annually presented Embry-Riddle students with scholarships to pursue careers in aviation since 2013.
This year's recipients include Brandon Baber and Jacob Cook, both juniors at Embry-Riddle's Daytona Beach Campus, as well as Prescott Campus students Matthew Gailey, a junior, and Otto Maytag, a sophomore.
All four recipients of the $25,000 scholarships are studying to become professional pilots and were selected for the award based on their academic excellence, leadership skills, service to others, work ethic, financial need and a written essay demonstrating their passion for, and commitment to, the aviation industry.
"It is an overwhelming feeling of pride, to have accomplished leaders in aviation select me as a person that they see potential in to be the next leader in aviation," Baber said. "It's an honor that I do not take lightly and an accomplishment for me, my family, and every teacher/mentor I've ever had."
"I was extremely happy when I won the scholarship," Cook added. "And it brought my mother tears of joy, which made it even more special."
More information on each of the scholarship recipients is listed as follows: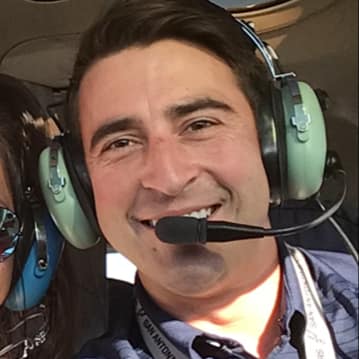 Brandon Baber
Junior, Aeronautical Science major, Daytona Beach Campus
"The Citation Jet Pilot Association is helping me to accomplish a three-generation dream of becoming a pilot," Brandon said. "I will never be able to repay them for the unparalleled generosity they have shown me."
---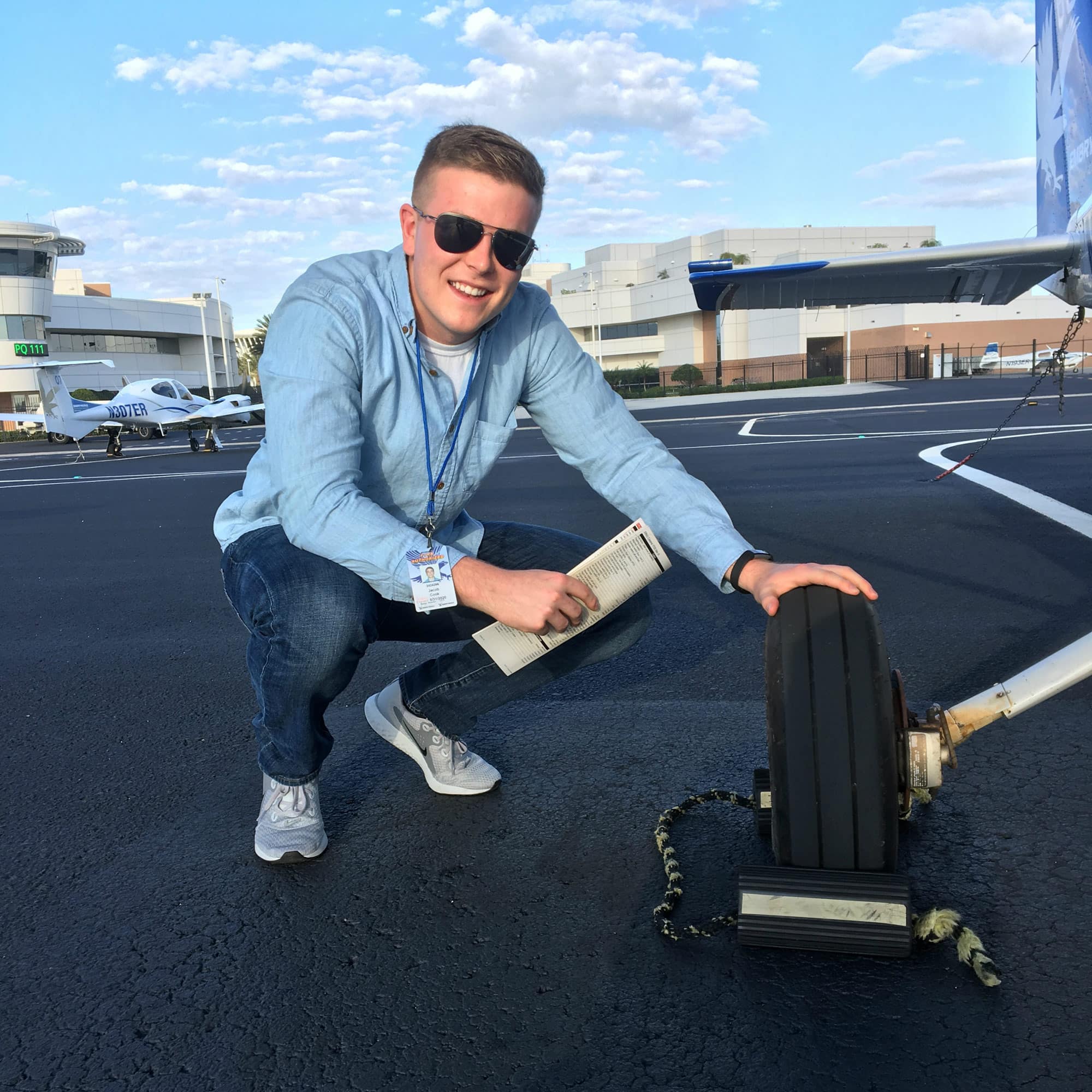 Jacob Cook
Junior, Aeronautical Science major with Applied Meteorology minor, Daytona Beach Campus
After graduation, Jacob hopes to work toward one day being a captain at a major airline.
---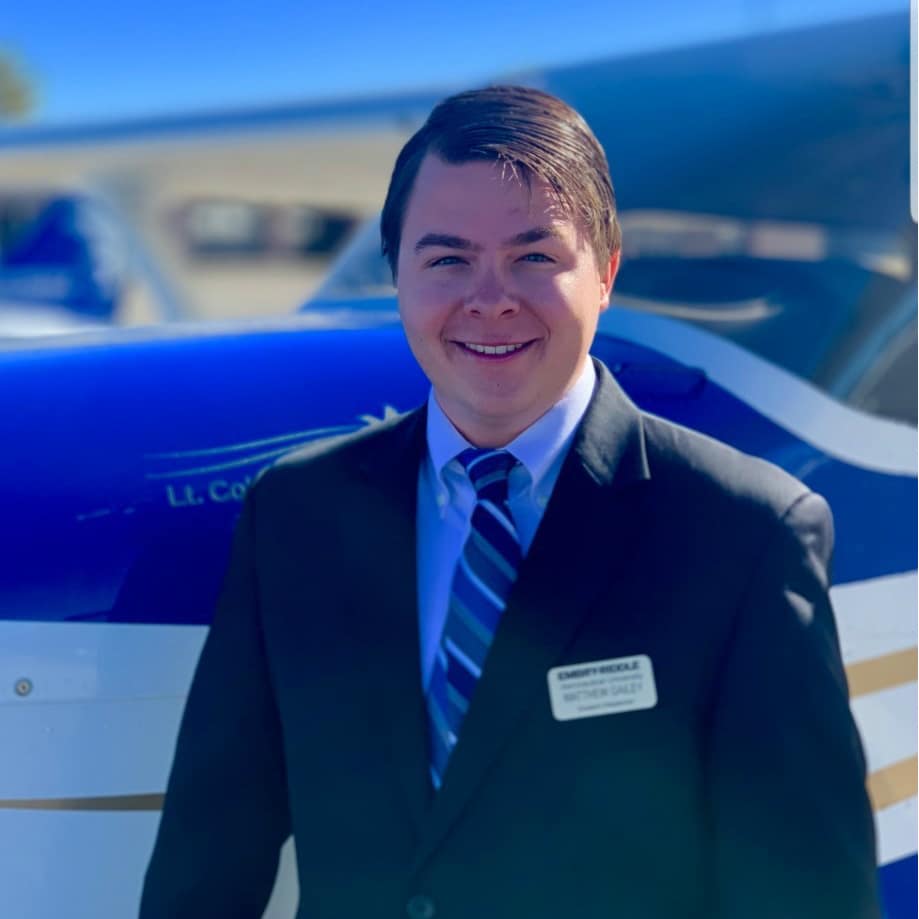 Matthew Gailey
Junior, Aeronautical Science Fixed Wing major with Applied Meteorology minor, Prescott Campus
Matthew currently serves on the Flight Line Student Advisory Board at the Prescott Campus and, after serving as an Embry-Riddle flight instructor, he hopes to fly for a commercial airline.
---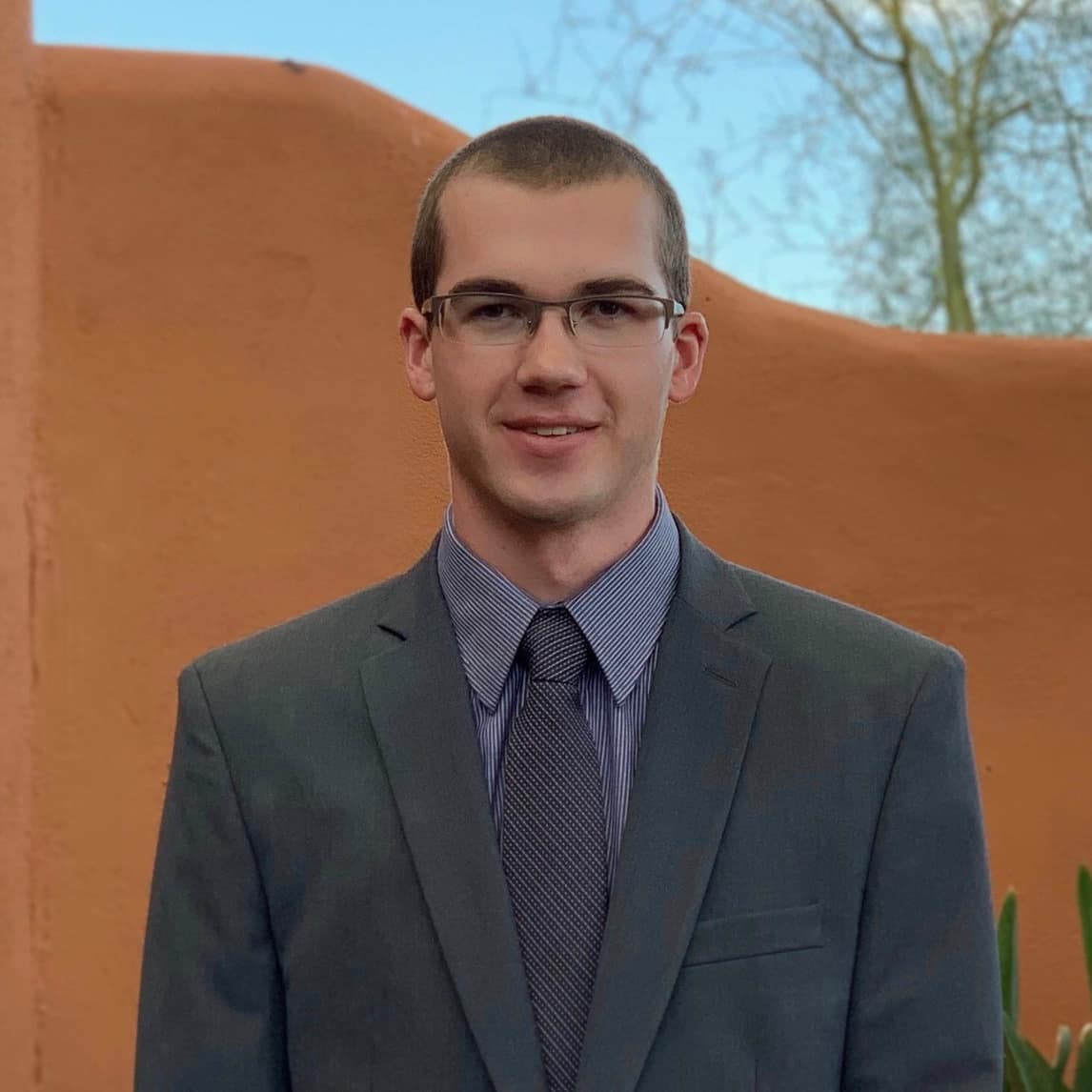 Otto Maytag
Sophomore, Aeronautical Science Fixed Wing major, Prescott Campus

A career in corporate aviation is Otto's ultimate goal. "I have looked up to Bob Hoover as one of the best pilots in history," he said. "I'm proud to carry on his legacy."
---
This most recent batch of scholarships brings the total funds the Bob Hoover Legacy Foundation has awarded since its inception to more than $250,000. The CJP Safety and Education Foundation and the Bob Hoover Legacy Foundation each provide $50,000 annually in support of the four scholarships, while various CJP members assist with the students' industry mentoring, networking, travel and event attendance. The scholarship recipients also are given the opportunity to attend aviation events such as EAA AirVenture and the CJP Annual Convention.
"The Bob Hoover scholarship provides critical financial assistance to individuals who are destined to make a tremendous impact on the aviation industry," said Dr. Ken Byrnes, chair of Embry-Riddle's Flight Department. "We are extremely grateful to the Citation Jet Pilots Association for making this opportunity available to our students, and we are thrilled to honor the memory of Bob Hoover."
Learn more about the Bob Hoover Legacy Foundation and apply for a Bob Hoover Presidential Scholarship.
Posted In: Aviation | Institutional News