Flexible degree program opens door to unexpected opportunity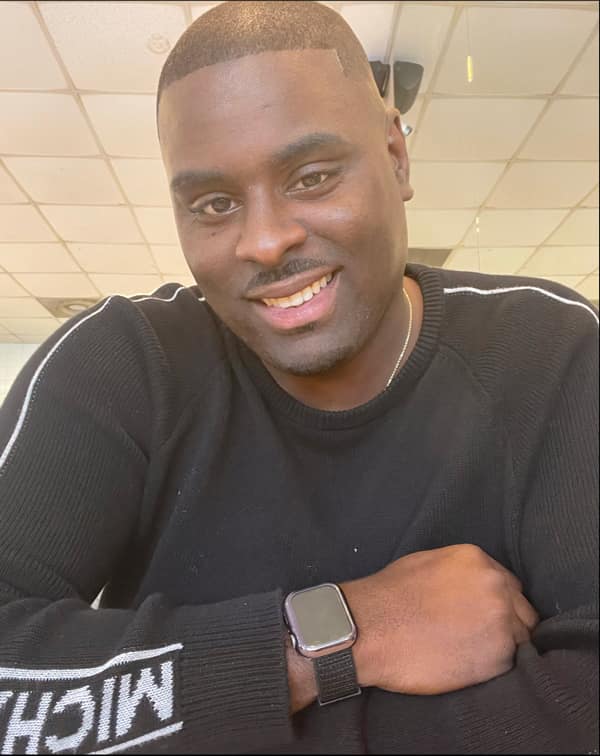 When double alumnus and graduate student Benjamin Jones Jr. ('18, '20, '22) decided to expand his business focus beyond aviation, he set his sights on earning an M.S. in Logistics and Supply Chain Management.
He knew the flexibility of this master's degree would pay off, but never figured it would happen right away.
But it did when Jones landed a six-month internship with the city manager's office in his hometown of Savannah, Ga. During his time there, Jones played a key role as part of Savannah's REAL (Racial Equity And Leadership) Task Force.
"It was such an amazing experience," said Jones, who worked with Daphanie Williams from City Manager Joseph A. Melder's office. "It wasn't something I set out to do initially, but my master's degree program has prepared me well so far, and I got an offer almost right away."
In November 2021, Jones helped present the task force's report to the Mayor and City Council, outlining specific actionable items that the city can implement to address social and racial inequalities. The group explored racial equity issues as they related to criminal justice, economic empowerment, education, environmental justice, health, and housing.
"They ended up funding all of our recommendations in the upcoming budget," Jones said.
He credits his academic advisor, Eric Hornfeld, with encouraging him to apply for an internship that was outside his comfort zone. Jones was also grateful for support from those at Embry-Riddle's Savannah Campus and especially thankful to former Savannah Mayor Dr. Otis S. Johnson "for granting me this opportunity and believing in me."
His stint in city government also showed Jones how Embry-Riddle's Logistics and Supply Chain Management program can be applied in a wide range of real-world settings.
"You can apply what you're learning almost anywhere," he said. "The flexibility of the degree and the prestige of Embry-Riddle open a lot of doors."
Jones said he was offered a full-time job when his internship ended, but he declined because he is moving to Washington state for the next year with his wife, who is serving in the Navy.
Although his ultimate goal is to teach aviation history at the college level, Jones says the city's standing job offer may be too enticing to pass up.
"I am definitely planning to be back in Savannah in 2023," he said.
Posted In: Business