FAA Awards Nearly $2 Million to Embry-Riddle Drone Safety Project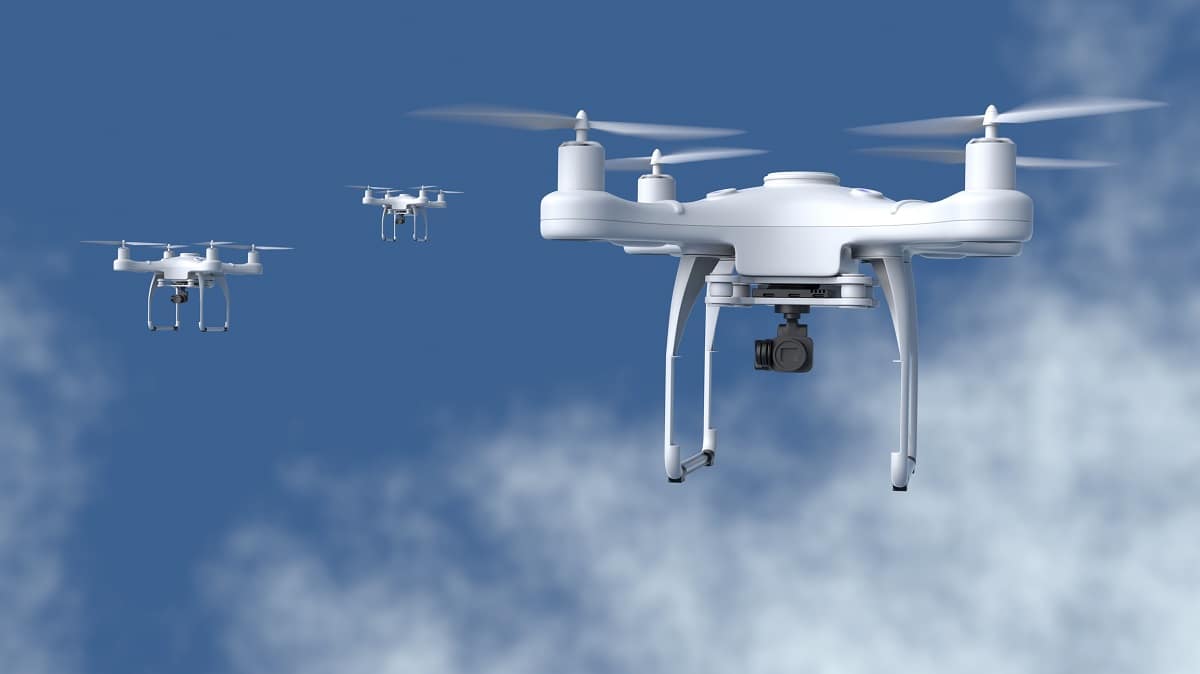 As the Federal Aviation Administration (FAA) develops policies to safely integrate unmanned aircraft systems, or drones, into the National Airspace System (NAS), Embry-Riddle Aeronautical University will be providing critical data to achieve that goal, having been awarded $1,877,000 for a research project that will involve Dr. Ryan Wallace, associate professor of Aeronautical Science, and 11 other Embry-Riddle faculty members.
In order to accommodate the safe operation of small unmanned aircraft systems (sUAS) within the NAS, the FAA relies on accurate risk-assessment data, Wallace explained. Quoting from a 2018 National Academies of Science report, he added, "Assessing risk is far easier when the risk is well-quantified by relevant empirical data." Currently available data for small UAS operations is "expensive to collect, scarce or non-existent, and in some cases not very reliable."
Wallace and his Embry-Riddle colleagues will provide the much-needed research and documentation of sUAS operations.
"This research project seeks to close the data gap by collecting empirical sUAS traffic data to aid the FAA in forecasting, planning, risk assessments and estimating compliance rates to existing and future regulations," Wallace said.
The award for the project is being administered through the FAA's Alliance for System Safety of UAS through Research Excellence, a program known as ASSURE, which involves Embry-Riddle and other universities.
"ASSURE has provided us with a collaborative pathway to lead and assist in cutting-edge research projects that impact the rapidly evolving UAS industry," said Dr. John Robbins, associate professor and chair of the Department of Aeronautical Science. "Embry-Riddle researchers, such as Ryan Wallace, continue to contribute to the overall mission and success of the ASSURE Center of Excellence."
Wallace and his colleagues bring a wide range of knowledge to the three-year project, including expertise in sUAS regulation, airspace, air traffic control and assessing sUAS detection and telemetry data. At least one doctoral student in the College of Aviation will also be involved in the project, Wallace said.
The sUAS traffic data will be collected by detection sensors at locations throughout the National Airspace System, according to the project proposal, both to monitor the effectiveness of existing sUAS regulations and to identify and assess future aviation risks. Its analysis will be important in the development of policies and regulations for sUAS in such applications as package delivery, unmanned traffic management and future Unmanned Air Mobility plans.
Although Embry-Riddle will be leading the project, two other institutions will participate: Kansas State University and Wichita State University.