Expert Advisors Deliver Guidance that Keeps Students on Track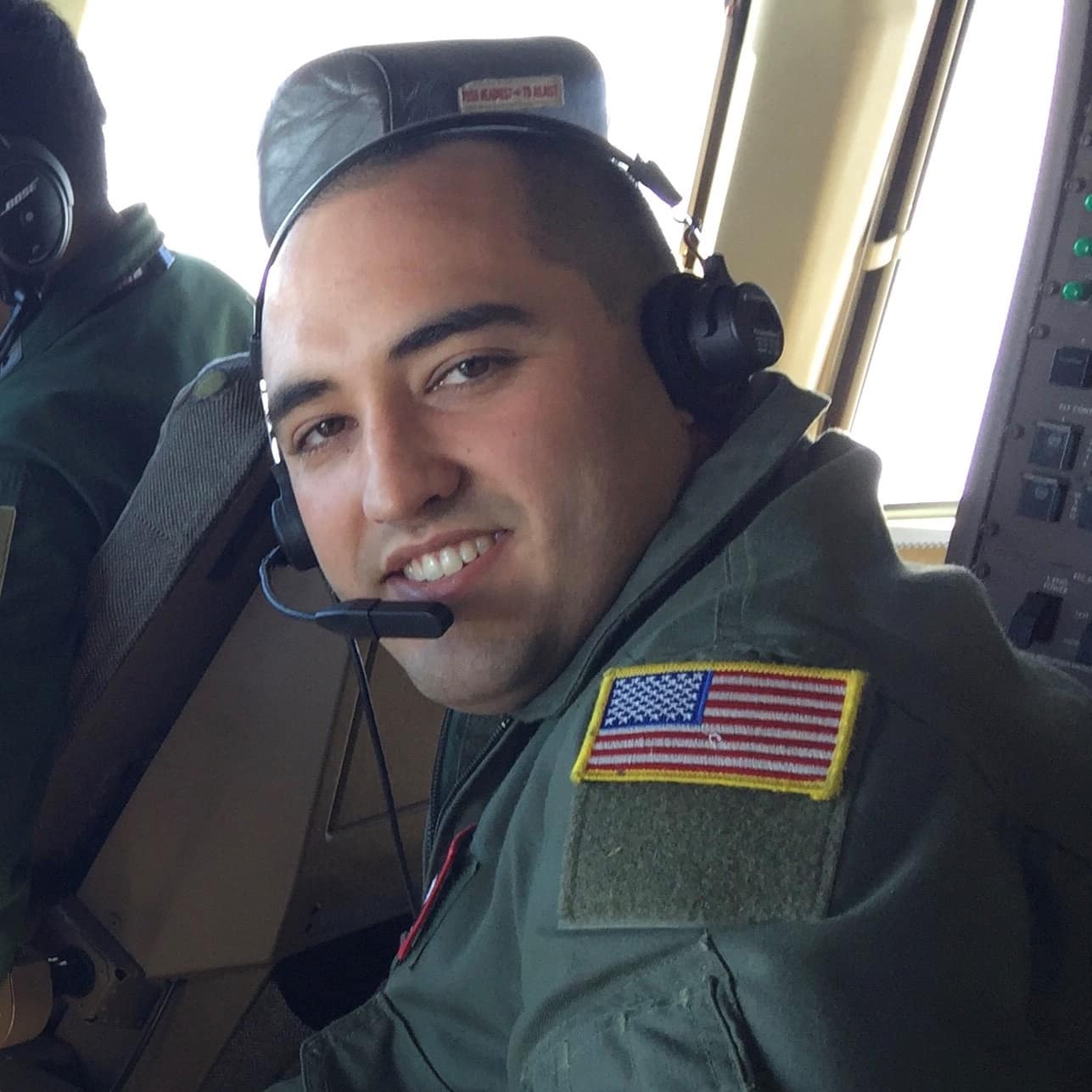 Hector Acevedo's journey to earn his Technical Management degree at Embry-Riddle Aeronautical University was not an easy one. On active duty in the U.S. Air Force, he balanced completing his coursework with meeting a variety of demands required by his service.
Fortunately for Acevedo, he didn't have to do it alone. He was assigned a dedicated online advisor who helped him every step of the way.
"He was my 'top cover'," said Acevedo, referencing the Air Force term for aircraft that guard ground troops against attacks. "He understood my limitations, and he always went to bat for me. He made it possible for me to concentrate on school."
At Embry-Riddle, online students receive advisement support from admission through graduation. They also have access to other support including a monthly onboarding webinar and a new virtual community that debuts in early 2020.
"Advisors play a key role in student success by providing counseling and guidance for degree requirements and university resources," said Renée Peter, director of online undergraduate advising at Embry-Riddle. "We collaborate with students to set educational goals and then monitor their progress to keep them motivated. Frequent communication is encouraged to ensure students receive the support they need and stay on track to graduation."
In Acevedo's case, there were plenty of obstacles to negotiate. The demands on his time were extreme - at times, and he had to drop some classes because of his military obligations. It often got hectic, and that's when his advisor was able to help most.
"He really put up with a lot from me," Acevedo said with a laugh. "But he stepped up and helped keep me going."
That's a vital role advisors play in the lives of students, many of whom have plenty of other responsibilities that could easily derail their academic dreams.
"If students face challenges, whether it's an obstacle in their personal life, funding, or an issue related to their coursework, advisors listen to student concerns and provide advice to keep them on track to graduation," Peter said.
Advisors also help students navigate the sometimes confusing mass of paperwork and keep them posted about scholarships, tutoring or internships. They create personalized plans designed to fit individual needs, all with an eye toward making sure students get the most out of their Embry-Riddle experience.
It worked well for Acevedo, who shared the following words of appreciation in a graduation note to advisor.
"Thank you for guiding me in this journey," he wrote. "If it wasn't for your help, I would not have been able to navigate school and work, let alone to finish with honors. Your counseling has been invaluable, and I couldn't have done it without you."