Executive Orders Halt Embry-Riddle Flight Operations until at Least May 1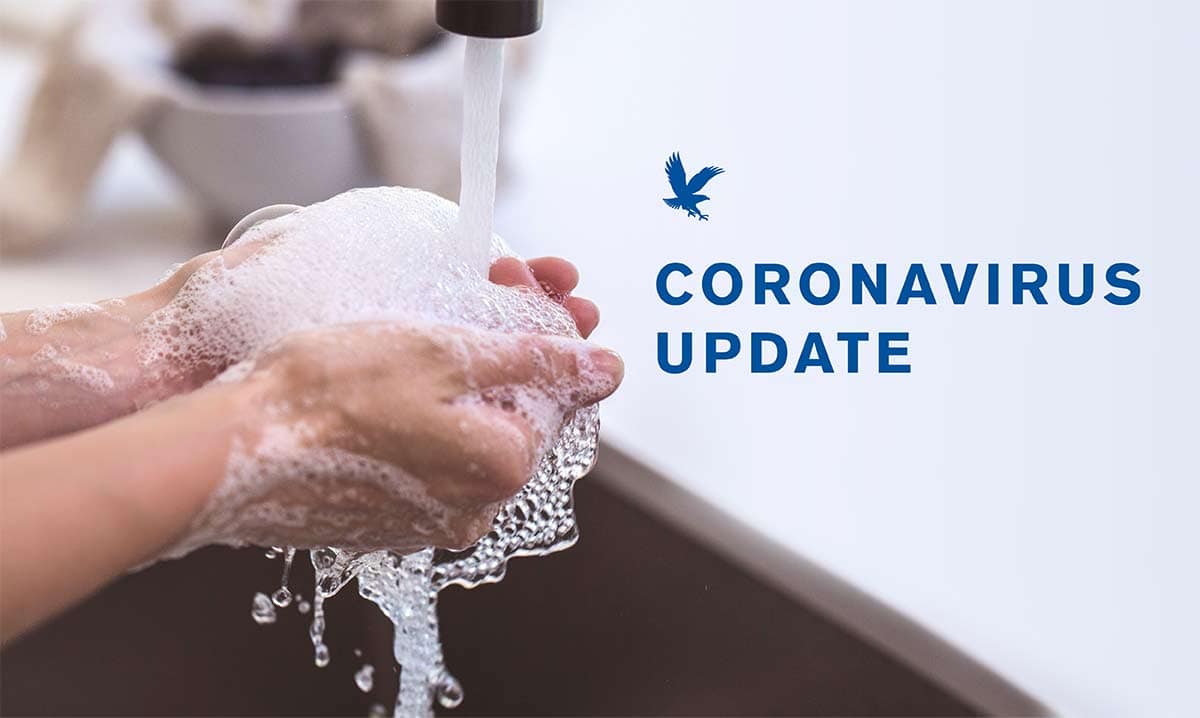 Embry-Riddle Aeronautical University is taking action to temporarily cease flight operations in Daytona Beach, Fla., as of April 2, in keeping with an order by Florida Gov. Ron DeSantis for non-essential personnel in the state to stay at home for the next 30 days.
Flight operations on Embry-Riddle's Prescott, Ariz., campus have already ceased in response to a similar stay-home order by that state's Gov. Doug Ducey. On both of the university's residential campuses, flight operations will not resume so long as executive stay-home orders remain in place.
Key aspects of Embry-Riddle's response to the stay-home orders are as follows:
The small number of residential students who were approved to remain in residence halls due to hardships will be allowed to stay and shelter in place.
Employees considered "critical and essential" are currently being notified. Letters will be provided to supervisors and distributed on an as-needed basis. For example, Facilities, Housing, Dining, Wellness, the Counseling Center, Payroll and other select staff are considered essential, as are teams that have alternative duty assignments related to wellness checks and supporting housing operations. These employees will be expected to continue coming to work as usual.
Faculty who are coming onto the residential campuses in order to facilitate their online courses for students may continue to do so.
Daily wellness checks for anyone visiting Embry-Riddle remain mandatory. No one will be allowed into campus facilities without a wellness check.
For students who are currently off-campus, please note that Embry-Riddle will update instructions for retrieving belongings from the residence halls. This will need to take place after May 1, in keeping with the 30-day stay-home orders. We will continue to work with impacted students and families on an individual basis to try and ease burdens.
Some employees who may not be able to fulfill their primary duties at home may be given temporary assignments by their supervisors.
We know that you have been waiting to hear about the cost of housing and meal plans that cannot be used because of the pandemic. We have pledged to offer financial relief and will announce details this week.
We face a challenge of historic proportions. May our determination and resiliency grow stronger as we work together to confront the current global health crisis. Be well.