Embry-Riddle Selected for FAA Training Program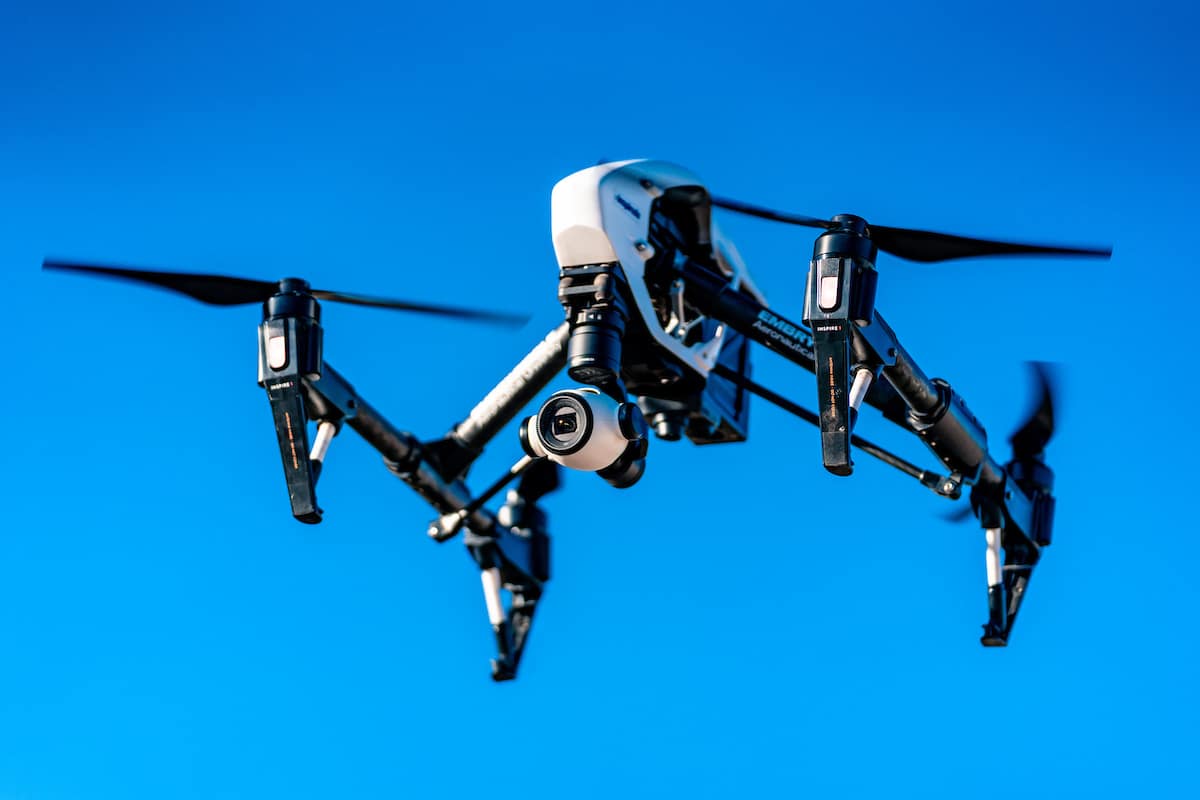 Embry-Riddle Aeronautical University announced on Aug. 24 that the Federal Aviation Administration (FAA) has selected its Unmanned Aircraft Systems (UAS) program for the Unmanned Aircraft Systems-Collegiate Training Program, or the UAS-CTI.
"We are excited to collaborate with the FAA and other UAS CTI educational institutions in sharing best practices, establishing synergy with UAS industry stakeholders and, ultimately, preparing students to meet the challenges of the evolving field of unmanned aviation," said Ryan Wallace, assistant professor of Aeronautical Science.
The FAA's UAS-CTI program recognizes institutions that prepare students for careers in unmanned aircraft systems, commonly referred to as drones. In order to qualify for the initiative, schools must offer a bachelor's or associates degree in UAS or a degree with a minor, concentration or certificate in UAS. Schools must provide curriculum covering various aspects of UAS training, including hands-on flight practice, maintenance, uses, applications, privacy concerns, safety and federal policies concerning UAS.
Embry-Riddle is one of just a few universities in the country to offer a bachelor's degree in Unmanned Aircraft Systems (UAS). Because Embry-Riddle is the nexus of aviation education, students benefit from much more than prestige; they learn from experienced faculty who share firsthand knowledge in aviation and who are at the forefront in the developing field of unmanned aircraft. Used primarily in military, firefighting, disaster relief, and law enforcement applications, the future of this field has seemingly limitless potential.
The Bachelor of Science in Unmanned Aircraft Systems program provides graduates with the necessary skills and knowledge needed to become industry leaders in a variety of UAS related fields, including UAS pilots, sensor operators, mission planners and ground technicians. Students study the spectrum of the industry including hazardous operations, government regulations, surveillance, data collection and even the engineering aspects of UAS.
Posted In: Applied Science | Aviation