Embry-Riddle Reports Five New Covid-19 Cases, April 22-28, 2022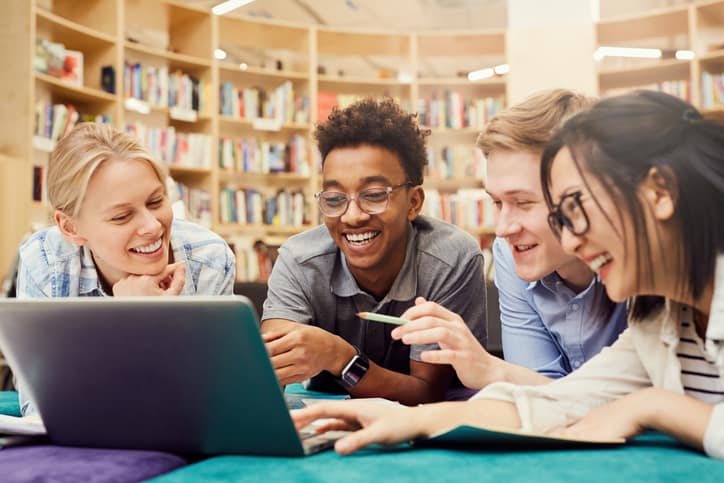 Embry-Riddle Aeronautical University reported five new cases of Covid-19 over the past week, April 22-28, 2022. That case count included five new cases at Embry-Riddle's Daytona Beach, Florida campus. There were no new cases at our Prescott, Arizona, or Worldwide Headquarters campuses.
Although the pandemic has subsided, Embry-Riddle had pledged to report test results until the end of the spring 2022 semester to ensure transparency. Today's weekly test results message will be our last.
The U.S. Centers for Disease Control & Prevention (CDC) has approved second booster shots for those 50 years old and over. Embry-Riddle has these vaccines available at both of its residential campuses, as follows, and no appointment is needed:
Daytona Beach Health Services, every Wednesday and Thursday, 8 a.m. to 4 p.m.
Prescott Wellness Center, every Thursday, noon to 2 p.m.
To protect yourself and others, the university encourages you to get your Covid-19 vaccinations and booster shots. The CDC's current mask guidelines are online here. You can check your county's risk level on this webpage. As always, stay home if you are sick and practice rigorous hand hygiene.
Latest Covid-19 Test Results – April 22-28, 2022
DAYTONA BEACH CAMPUS
31 individuals tested at Embry-Riddle
5 cases confirmed positive
1 person in quarantine
PRESCOTT CAMPUS
7 individuals tested at Embry-Riddle
0 cases confirmed positive
0 people in quarantine
WORLDWIDE CAMPUS HEADQUARTERS
0 cases confirmed positive
0 people in quarantine
Note: Off-site test results are not included in the numbers provided here.
Only confirmed (not suspected) cases are reported. All confirmed cases are fully disclosed to the university community as well as all appropriate health authorities.
Be well.