Embry-Riddle Reports a Confirmed, Asymptomatic Covid-19 Case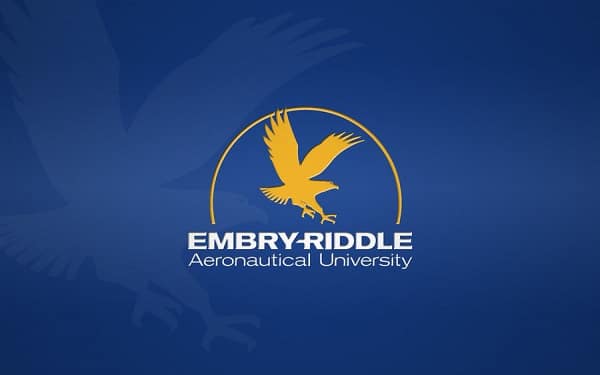 Despite showing no symptoms, an employee of Embry-Riddle Aeronautical University, who has not been on the Prescott, Ariz., campus since June 15, has tested positive for Covid-19. Test results were confirmed for Embry-Riddle on June 23. The university swiftly notified the Arizona Department of Health Services, in keeping with transparent reporting procedures and legal requirements.
The university also immediately contacted everyone who may have interacted with the affected staff member. All contacts reported that they had been wearing personal protective equipment and practicing physical distancing during their interactions with the staff member. Further risk to the Prescott Campus appears to be minimal at this time, but all contacts will undergo Covid-19 testing.
The employee reported being in close contact with another person – unaffiliated with Embry-Riddle – who tested positive for Covid-19. Embry-Riddle wishes a speedy recovery for our affected colleague.
To date, as previously reported, Embry-Riddle has had 9 confirmed cases of Covid-19 across all of its campuses. All are doing well, including the most recent case.
Health Reminders
If you are sick, or if you have been in close contact with someone with Covid-19, do not come onto Embry-Riddle's campuses.
If you have been on a cruise or in a highly affected region within the past two weeks, stay away from campus.
In case of chest pain or difficulty breathing, call 911.
Please promptly report any concerning symptoms (i.e., fever, cough or congestion) to the health services or campus safety unit on your campus:

Daytona Beach Health Services: 386-226-7917
Daytona Beach Campus Safety: 386-226-SAFE (7233)
Prescott Wellness Center: 928-777-6653
Prescott Campus Safety: 928-777-3333
Safety Requirements
Everyone must have a wellness check every 24 hours before spending time at Embry-Riddle.
Face coverings are mandatory in all common areas, both indoors and outdoors.
Physical distancing (six feet apart) is also required at all times.
Those selected to undergo mandatory diagnostic Covid-19 testing must self-quarantine as they await their test results.