Embry-Riddle Reports 14 New Cases of Covid-19, Dec. 10-16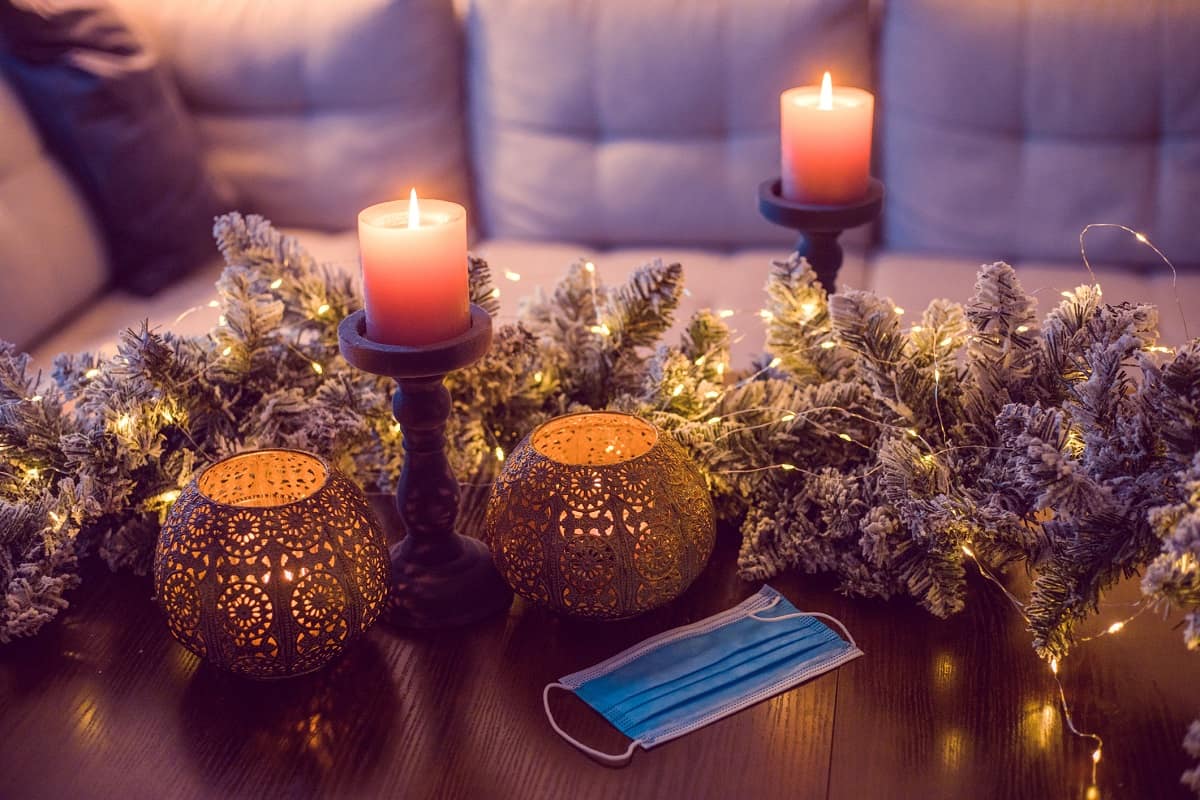 Fourteen people at Embry-Riddle Aeronautical University tested positive for Covid-19 during the Dec. 10-16 time frame. That case count included nine at our Daytona Beach, Florida, campus, and five at our Prescott, Arizona, campus. There were no new positive cases at our Worldwide Headquarters campus.
In addition, on the Daytona Beach Campus, nine people were quarantined after being exposed to the virus, Dec. 10-16. On the Prescott Campus, three people were quarantined over the same time period.
While the Delta variant of Covid-19 currently remains the primary cause of U.S. cases, the Omicron variant is expected to surpass Delta within weeks. A surge of new Covid-19 cases is predicted. In keeping with U.S. Centers for Disease Control and Prevention guidance, Embry-Riddle will continue to strongly encourage Covid-19 vaccinations and boosters for everyone in our community. We also encourage influenza vaccinations.
Latest Covid-19 Test Results – Dec. 10-16, 2021
NOTE: Embry-Riddle will close for winter break beginning on Dec. 24, 2021. Employees will return to work on Jan. 4, 2022. We will not report test results again until the New Year.
DAYTONA BEACH CAMPUS
167 individuals tested at Embry-Riddle
9 cases confirmed positive
9 people in quarantine
PRESCOTT CAMPUS
23 individuals tested at Embry-Riddle
5 cases confirmed positive
3 people in quarantine
WORLDWIDE CAMPUS HEADQUARTERS
0 cases confirmed positive
0 people in quarantine
Only confirmed (not suspected) cases are reported. All confirmed cases are fully disclosed to the university community as well as all appropriate health authorities. Embry-Riddle's Covid-19 test results are released every Friday, except during holidays such as the upcoming winter break. Information is posted to our Latest Testing Results online site.
Visit Embry-Riddle's Covid-19 page for further information about the university's health precautions and safety requirements.