Embry-Riddle Receives NASA Grant to Inspire Space Exploration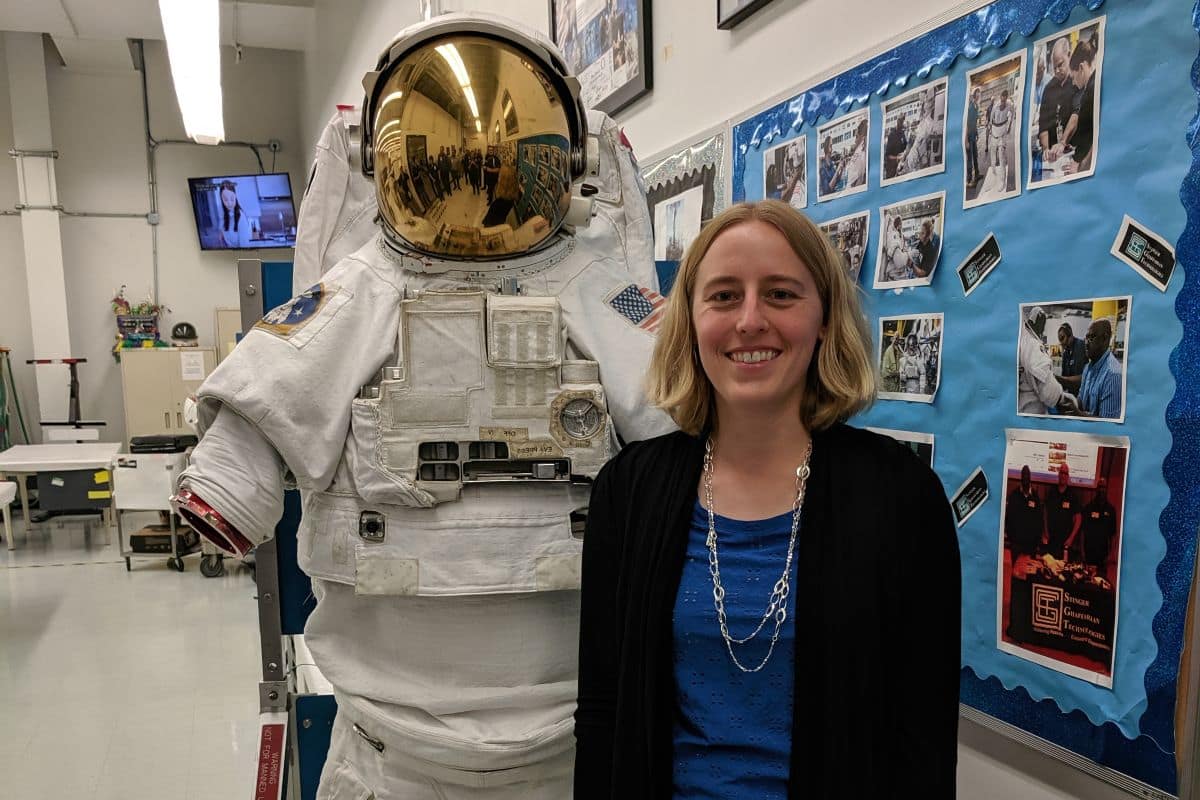 Established to inspire and educate the next generation of space explorers, NASA's Artemis Student Challenge recently awarded a grant to Embry-Riddle Aeronautical University to help train astronauts to travel to the Moon and beyond.
"NASA is committed to landing American astronauts, including the first woman and the next man, on the Moon by 2024," according to NASA. "Through the Agency's Artemis lunar exploration program, we will use innovative new technologies and systems to explore more of the Moon than ever before. We will collaborate with our commercial and international partners to establish sustainable missions by 2028. And then we will use what we learn on and around the Moon to take the next giant leap – sending astronauts to Mars."
Dr. Kaela Martin, associate professor of Aerospace Engineering at Embry-Riddle's Prescott Campus, led the charge in securing the grant.
"I was really drawn to the piece of creating educational content for students across the globe to help them better understand and design trajectories to get humans to the Moon," she said.
Collaborating with Auburn University and Bucknell University, the grant will be used to create online self-study modules on trajectory design and mission analysis — content that is typically beyond a normal three-credit undergraduate class for the subject. These modules would then be available to students and instructors worldwide.
"Students who ultimately access the materials will better understand the difficulties of getting a spacecraft to the Moon and the complex world that we live in," added Martin.
Learn more about Embry-Riddle's top-ranked Aerospace Engineering program online.
Posted In: Space