The Future of Transportation: Engineering Students Take on Driverless Cars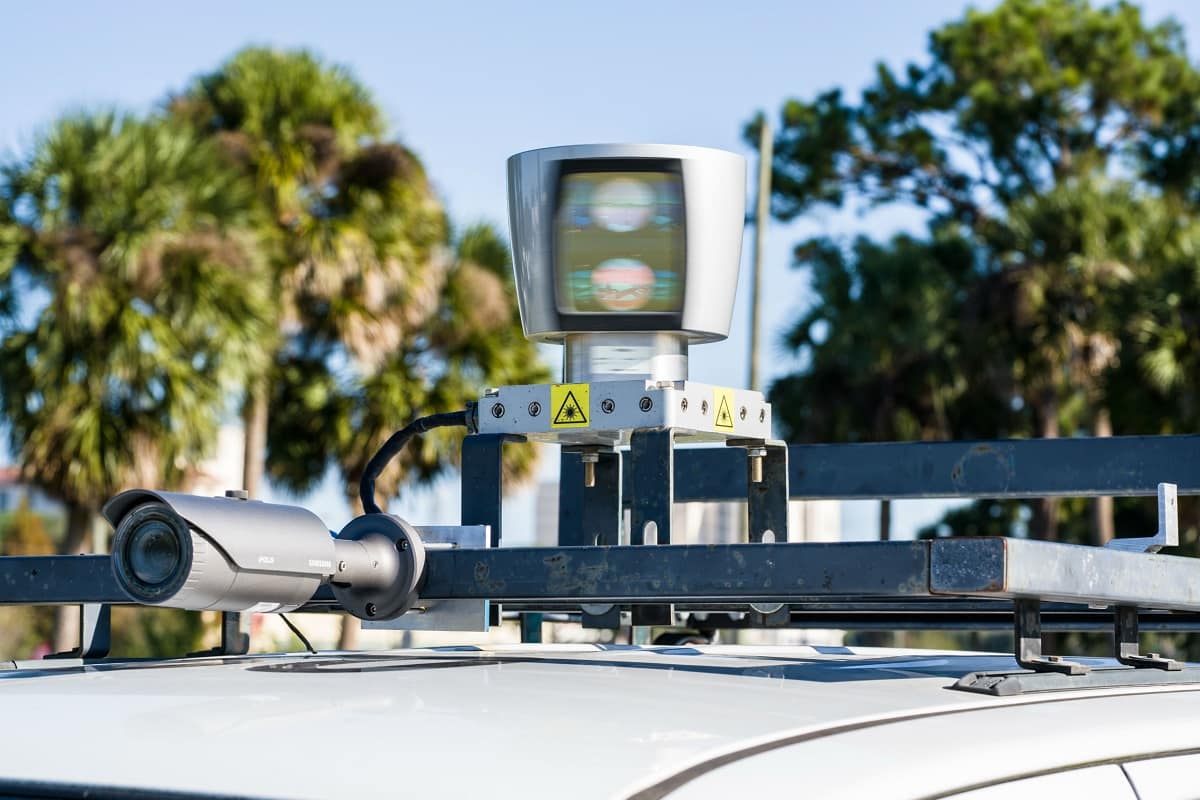 Imagine a world in which autonomous cars could eliminate distracted or drunk-driving accidents, fill themselves at gas stations and allow passengers to start their workday during the commute to the office.
These scenarios could soon be reality as technology strives to make self-driving cars a part of everyday life. Embry-Riddle Aeronautical University students and faculty are currently conducting research projects and building autonomous vehicles to improve technology and revolutionize the transportation industry.
"Almost everyone in the technology or automotive industry is looking at autonomous vehicles," said Embry-Riddle Associate Professor of Mechanical Engineering Eric Coyle. "Ford has said they are going to have an autonomous vehicle on the road by 2021 and I would be highly surprised if every car maker does not have a similar plan."
Companies like Uber are testing driverless cars to improve the ride-hailing app service and potentially lower the cost of ride sharing. Tesla's newest software update allows cars to drive themselves on highways with a speed limit of 80 miles per hour. Apple and Google are testing self-driving cars on roadways with the goal of making them available to consumers by 2020.
Safety is often cited as a concern that consumers have about autonomous vehicles, but research shows that 94 percent of accidents are attributed to human error. More than 35,000 people died in car crashes in 2015, according to the Department of Transportation.
"The idea that autonomous vehicles will come online and there will never be an accident again is somewhat of a fallacy," Coyle said. "But the majority of accidents are caused by human error, so if we can get rid of 9 out of every 10 accidents that occur, it's a tremendous benefit to society."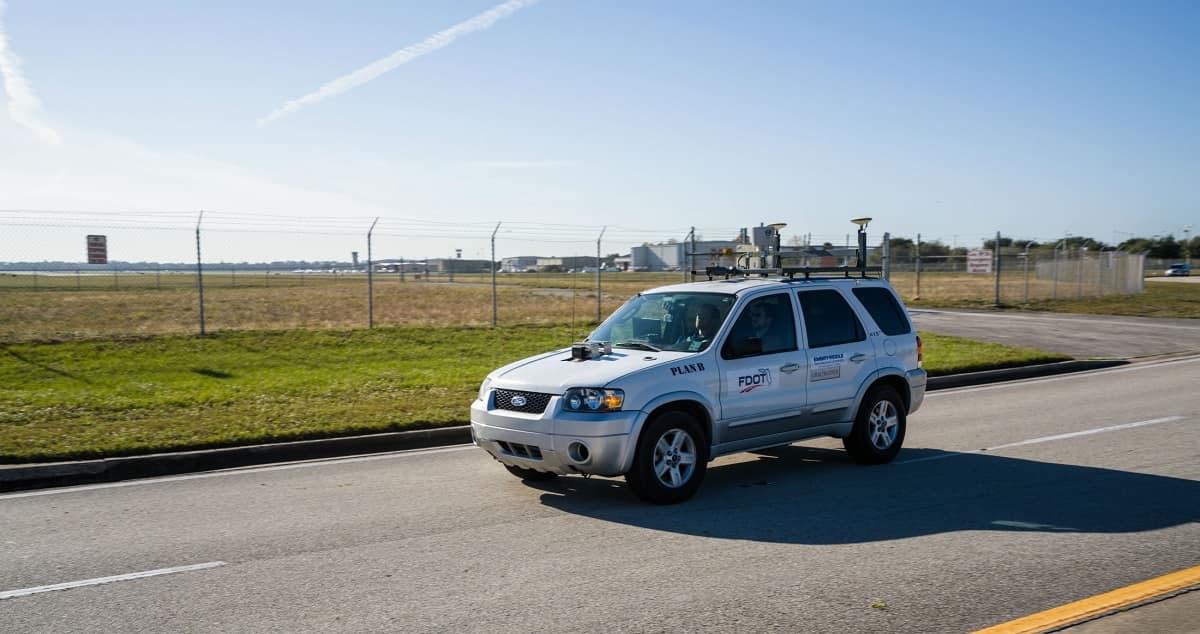 Human Factors Associate Professor Stephen Rice recently conducted a study in which the majority of people interviewed were uncomfortable with the idea of autonomous emergency vehicles. A shift in perception is needed to before there is consumer demand for these vehicles in the marketplace, Rice said.
"Integrating autonomous vehicles will be similar to when commercial airlines began offering flights," Rice said. "It's actually more dangerous to drive to the airport than to fly in a commercial plane and it just took time for people to realize it."
Education and exposure to autonomous vehicles will be important for building consumer trust, Rice said.
"We aren't eliminating all crashes, but it's going to be safer," Rice said. "I don't think there is any question of how feasible it is. I think in 20 years it will be illegal to drive manually."
Embry-Riddle students are involved in several projects and programs that are designed to provide them with a competitive advantage in the automotive industry. Students involved in the Robotics Association at Embry-Riddle have the opportunity to build autonomous vehicles, boats and aerial systems that use the same recognition and categorizing technology used for driverless cars. The Bachelor of Science in Mechanical Engineering offers a robotics track, and faculty are formulating a similar track for the Master of Science in Mechanical Engineering and Master of Science in Unmanned Systems.
Embry-Riddle's EcoCAR 3 team has added a camera to this year's hybrid electric vehicle competition that will be able to detect traffic signs and pedestrians to alert the driver and help create advance driver assistance systems for future models.
Mechanical Engineering Ph.D. student David Thompson recently completed a research project that identified sensor requirements for autonomous vehicles on highways to complete maintenance tasks such as mowing grass, locating potholes and cracks and maintaining road signs.
"I believe self-driving cars will make for a large shift in the transportation system," Thompson said. "Cars, buses, semi-trucks will all eventually be self-driving and will cut down on traffic time, vehicle emissions, accidents, and deaths. I also think there is a large possibility that people will no longer own their own cars and embrace self-driving vehicles as a new form of mass transportation."
While there are many scenarios to consider, Coyle and his students enjoy thinking about how driverless cars will change the entire experience of being on the roadway.
"If we didn't have to be so in control and focused on driving, what would the experience look like?" Coyle said. "Driverless technology has the opportunity to radically change the transportation industry in both the personal and business sector."