Embry-Riddle Partners with U.S. Naval Community College to Launch Uncrewed Systems Associate Degree Program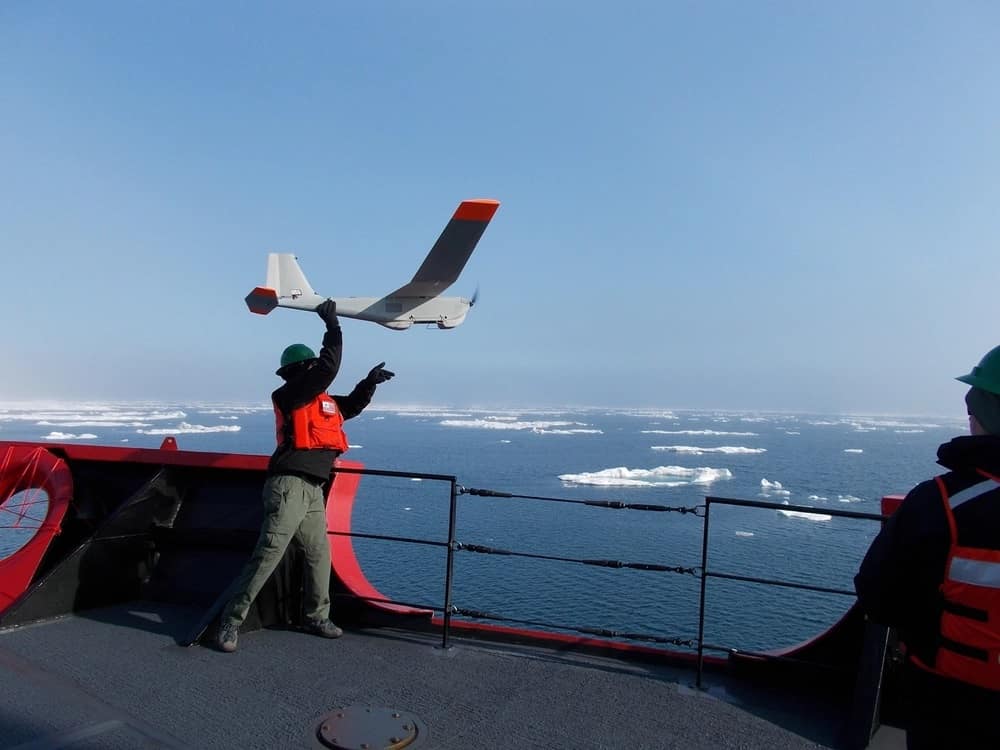 In conjunction with the United States Naval Community College (USNCC), Embry-Riddle Aeronautical University will now offer an Associate of Science (A.S.) in Uncrewed Systems degree program tailored exclusively for active-duty members of the U.S. Navy, Marine Corps and Coast Guard, as well as for Coast Guard Reservists.
Offered entirely online to USNCC students through Embry-Riddle's Worldwide Campus, the program will teach those aspiring to enter the uncrewed aerial systems field the fundamentals of this emerging technology, the task requirements associated with mission planning and execution, the managerial skills needed to analyze various drone application, and the performance criteria by which to evaluate operational challenges/success.
"As a leader in uncrewed systems education, our Associate of Science in Uncrewed Systems will provide Naval Community College students with a strong framework of knowledge and skills addressing the complexities of applying this technology in both civil and commercial missions across multiple environments," said Worldwide Campus Chancellor John R. Watret, Ph.D., FRAeS.
Students who earn an A.S. in Uncrewed Systems will have a competitive edge for military advancement, as well as the skills needed to leverage drone technology in industries such as agriculture, real estate law enforcement, construction and transportation.
The Associate of Science in Uncrewed Systems program is also transferable to four-year bachelor's programs at Embry-Riddle. Students may choose to continue on to the Bachelor of Science in Uncrewed and Autonomous Systems program or choose a different program of study.
Included in the program is a five-course Naval Studies Certificate. The degree pathway also includes an Uncrewed Systems Technology Certificate taught by Embry-Riddle faculty. Embry-Riddle is regionally accredited by the Southern Association of Colleges and Schools Commission on Colleges. While the USNCC is pursuing accreditation — a process that typically takes two to three years — Embry-Riddle will be the primary degree grantor for this associate degree program, ensuring the service members who graduate from this program receive a transferable degree from an accredited institution.
To apply for this program, visit the USNCC website.
Posted In: Aviation | Uncrewed Systems