Embry-Riddle Partners with FireSpring Fund to Invest $1 Million Toward Innovation, Job Growth in Florida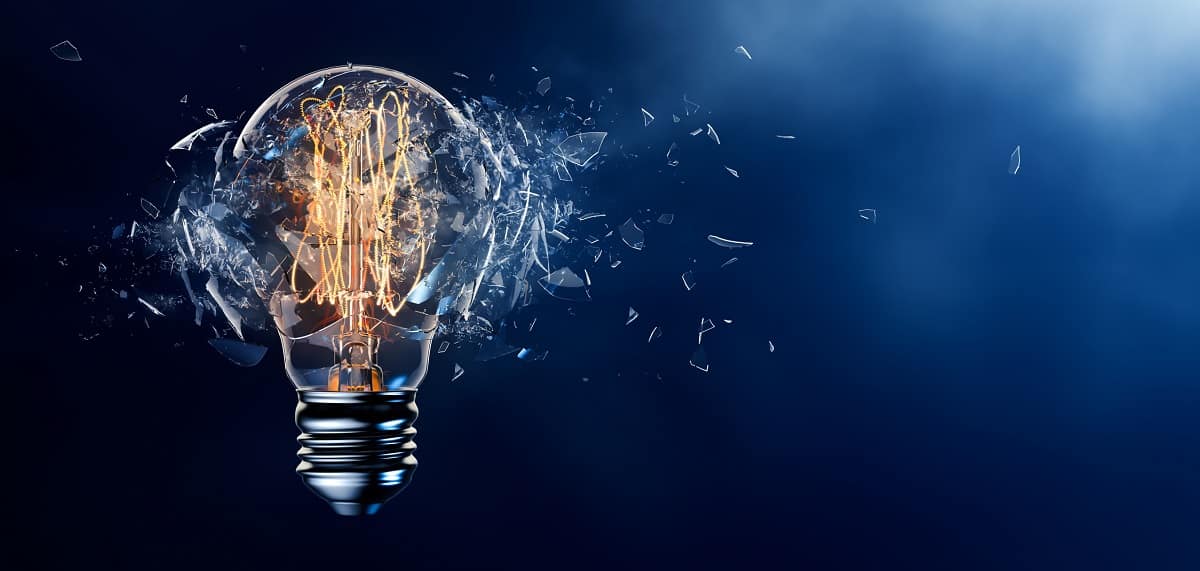 FireSpring Fund, a nonprofit accelerator of early-stage technology companies in Central Florida, has been selected by Embry-Riddle Aeronautical University to receive $1 million to invest in promising new technology companies to help jump-start a thriving Volusia County-based innovation corridor.
"Embry-Riddle is committed to giving back to the local community by partnering with forward-thinking organizations like the FireSpring Fund to increase job growth, prosperity, competitiveness, and success at the regional, national and international levels," said Embry-Riddle Board of Trustees Chairman Mori Hosseini. "Access to talent, seed capital and effective business-growth strategies are essential to the success of early-stage technology companies. The FireSpring Fund's expertise, combined with the array of resources at Embry-Riddle's Research Park, will provide a significant, vital and exciting boost for economic development in Volusia County."
FireSpring Fund is a non-profit 501(c)3 with the mission to bridge the funding gap and help companies start, grow and stay in Central Florida. Applications for the seed funding, to be distributed by the FireSpring Fund, will be accepted beginning on Feb. 15 at www.firespringfund.org/apply. The review process will continue for about two months before investment recipients are selected to receive initial investments of $25,000 each, with additional funding support available, up to a total of $225,000 each, dependent on meeting milestones of growth and performance. For more information, see http://firespringfund.org/.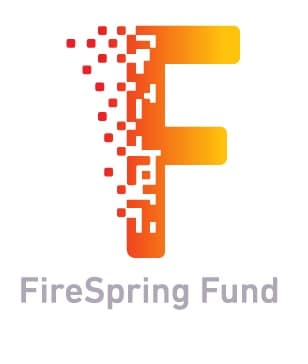 The FireSpring Fund was modeled after the successful JumpStart Inc. organization, which has been supporting entrepreneurs in Northeast Ohio for the past 13 years. One of the companies assisted by JumpStart Inc. was recently sold for $1.1 billion, making it a significant success story. The idea, explained FireSpring Fund Executive Director Donna Mackenzie, is to "plant the seeds of success into the economy by investing in innovation and then providing each investment recipient with seed funding, mentorship and support that they need to grow and thrive. I expect this investment will have a tremendous positive impact on the entrepreneurial ecosystem blossoming in the region. We are delighted to be a part of it."
Many other Central Florida organizations specializing in advanced technology, business startup, legal services, IT, professional sports, and venture capital have already joined Embry-Riddle's Research Park. International Speedway Corporation (ISC), DuvaSawko EM Billing & Management Solutions, and Wellspring have signed on as Nexus Partners and are positioned to influence, contribute to, and access the burgeoning businesses that will bring new tech enterprises to market. In addition, Resident Partner positions at the park have been filled by the FireSpring Fund, Cobb Cole, James Moore & Co., Vann Data Services and venVelo. Resident Partners will be on premises to provide professional advice, direction and services while making connections and long-term relationships with startup companies within the Research Park and university. They will support startup ventures and advance new technologies toward commercialization and launch. Nexus as well as Resident Partners will in many cases offer pro bono professional services to up-and-coming businesses.
All partners will be housed in the Research Park's cornerstone building, the John Mica Engineering and Aerospace Innovation Complex. Named after former U.S. Representative John Mica (R-Florida) in honor of his key role in supporting the university's educational and research endeavors and more commonly called the MicaPlex, it is a 50,000-square-foot, state-of-the-art innovation hub designed to encompass research enterprises in aviation, space, engineering, unmanned systems and the environment working in partnership with Embry-Riddle faculty and students. Located adjacent to the Daytona Beach Campus, it will include 10,000 square feet of flex lease space as part of a collaborative platform for incubating new technologies. Tenant partnership opportunities are still available for the flex lease space.
---
About The John Mica Engineering and Aerospace Innovation Complex (MicaPlex)
Known as the MicaPlex, this cornerstone building of the Research Park at Embry-Riddle Aeronautical University will house collaborative workspaces, a wide range of laboratories and business support services collocated to ensure that technology-focused startups will have every advantage for success. The first building phase also includes a large wind tunnel and test facility with cutting-edge instrumentation. Named for former U.S. Representative John Mica (R-Florida) in honor of his key role in supporting the university's educational and research endeavors, it is strategically located in Central Florida's "Convergence Zone" of innovation and discovery. This collaborative atmosphere is designed for incubating new technologies across 10,000 square feet of flex lease space to meet tenants' needs, and is scheduled to be completed in Spring 2017. For more information, go to erau.edu/micaplex. For information about partnership opportunities, call (386) 226-4928 or email micaplex@erau.edu.
About FireSpring Fund
FireSpring Fund was founded in 2015 with support from key local partners including University of Central Florida, Rollins College, City of Orlando, Orange County, and many other business and civic leaders. The fund is organized as a nonprofit 501(c)3 to provide seed capital to early-stage technology companies that show significant growth potential and a broad national or international reach of customers. It is led by experienced local business people and community leaders. It is housed within Canvs, the downtown Orlando coworking space. For more information, visit FireSpring Fund's website, Facebook page or follow @FireSpringFund on Twitter.