Embry-Riddle Partners with Fire Chiefs for UAS Training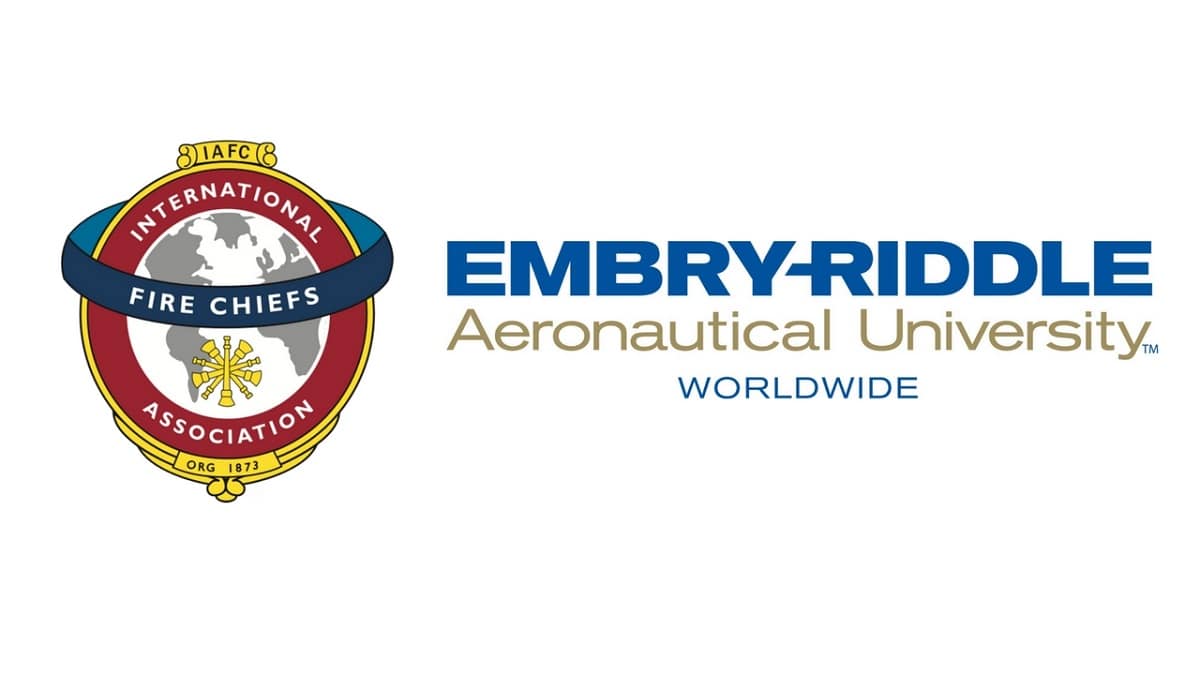 UAS technologies offer a tremendous leap forward in capabilities for the fire service and emergency, including structural firefighting, wildland firefighting, rescue operations, hazardous materials response, emergency medical services and more.
"Not only do they give smaller departments the ability to have an aerial program without expensive aircraft, pilots and the maintenance associated with those assets, but the potential for entirely new strategies and tactics could change operations drastically," said Chief Thomas Jenkins, IAFC president and chairman of the Board. "We are excited to partner with Embry-Riddle to provide critical education and training for fire departments everywhere."
"As an academic curriculum collaborator with the IAFC, Embry-Riddle has the opportunity to provide UAS-related education, training and certification to enhance the culture of aviation safety for its members," said Assistant Professor at Embry-Riddle Worldwide's College of Aeronautics Dr. Joe Cerreta. "We are excited to support the IAFC's commitment and need for the safe integration of UAS technology into its member organizations."
Embry-Riddle will provide UAS-related education, training and certification activities such as information sessions, online courses, in-person courses, workshops, seminars/speakers, webinars and/or lunch and learn sessions.
For more information, visit https://worldwide.erau.edu/.
---
About the International Association of Fire Chiefs (IAFC)
The IAFC represents the leadership of firefighters and emergency responders worldwide. IAFC members are the world's leading experts in firefighting, emergency medical services, terrorism response, hazardous response, natural disasters, search and rescue, and public safety legislation. Since 1873, the IAFC has provided a forum for its members to exchange ideas, develop professionally and uncover the latest products and services available to first responders. Learn more.