Embry-Riddle Names Long-Time Faculty Member and University Administrator Lon D. Moeller to Serve as Senior Vice President for Academic Affairs and Provost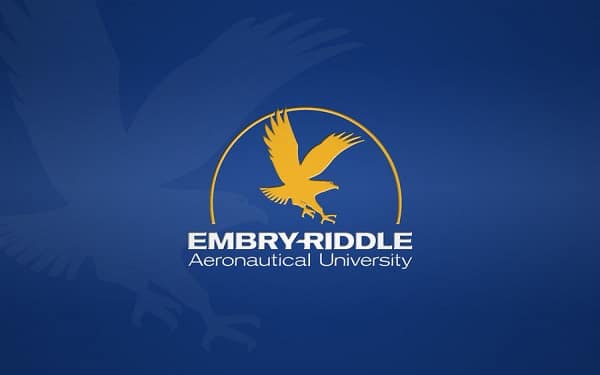 Embry-Riddle Aeronautical University has named Lon D. Moeller – an accomplished faculty member with expertise in business ethics, conflict management and negotiations and a successful university administrator – to serve as Senior Vice President for Academic Affairs and Provost of the world's leading institution of higher education focusing on aviation, aerospace and research.
Moeller will assume his new position on or before April 2.
He is currently Associate Provost for Undergraduate Education and Dean of the University College at the University of Iowa. Previously Associate Dean for the Undergraduate Program in the Tippie College of Business, Moeller is also a clinical professor in the Department of Management and Organizations and has served as University Ombudsperson and as Co-Director for the Larned A. Waterman Iowa Nonprofit Resource Center.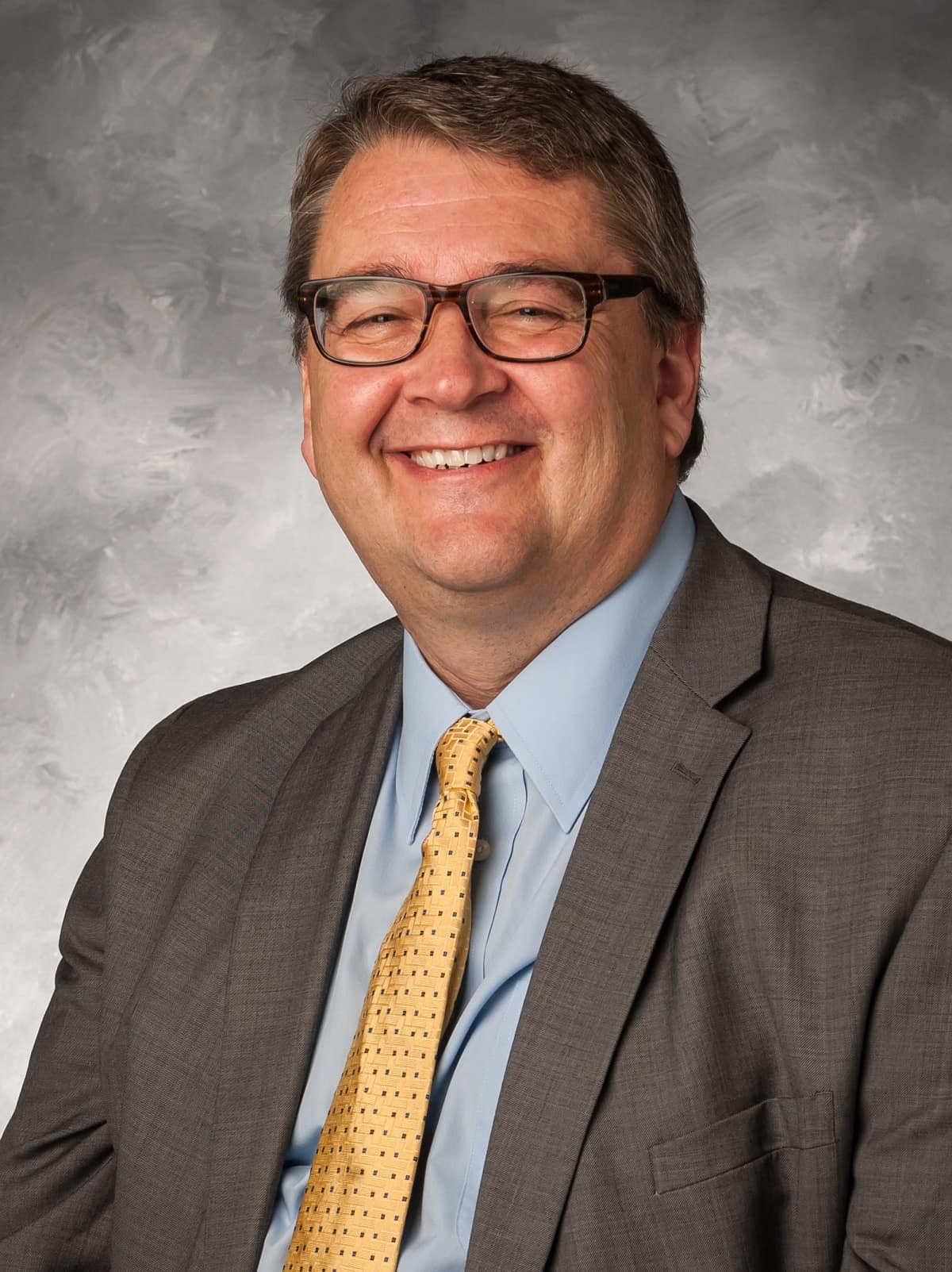 Embry-Riddle President P. Barry Butler said: "Throughout his career, Lon has focused on helping students succeed and cultivating a supportive, productive academic environment. The provost-search process was extremely competitive. I would like to thank the Search Committee and the Faculty Advisory committee for their diligence, and all of our superb candidates."
Moeller earned his B.B.A., M.A., and J.D. degrees from the University of Iowa. He has received several teaching awards, and he is co-author of five books (one in press), including The Road to Negotiation Success: Learning How to Become an Effective Negotiator and An Interest-Based Approach to Management and Leadership.
"Embry-Riddle has a tremendous, 90-year legacy of innovation in aviation and aerospace education," said Moeller. "I'm impressed by the `can-do' attitude I have seen at the University and I look forward to working with the University community to continue to provide significant and transformative educational opportunities to Embry-Riddle students."
As Senior Vice President for Academic Affairs and Provost, Moeller will serve as chief academic officer for the University, assuming a leadership role at Embry-Riddle in critical areas such as faculty affairs, academic programs, international programs, student life, information technology, enrollment management and institutional effectiveness.
Moeller and his wife, Linda Moeller, RN-BSN, an oncology nurse, have three adult daughters and one grandchild.