Embry-Riddle Joins Elite U.S. Cyber Command Network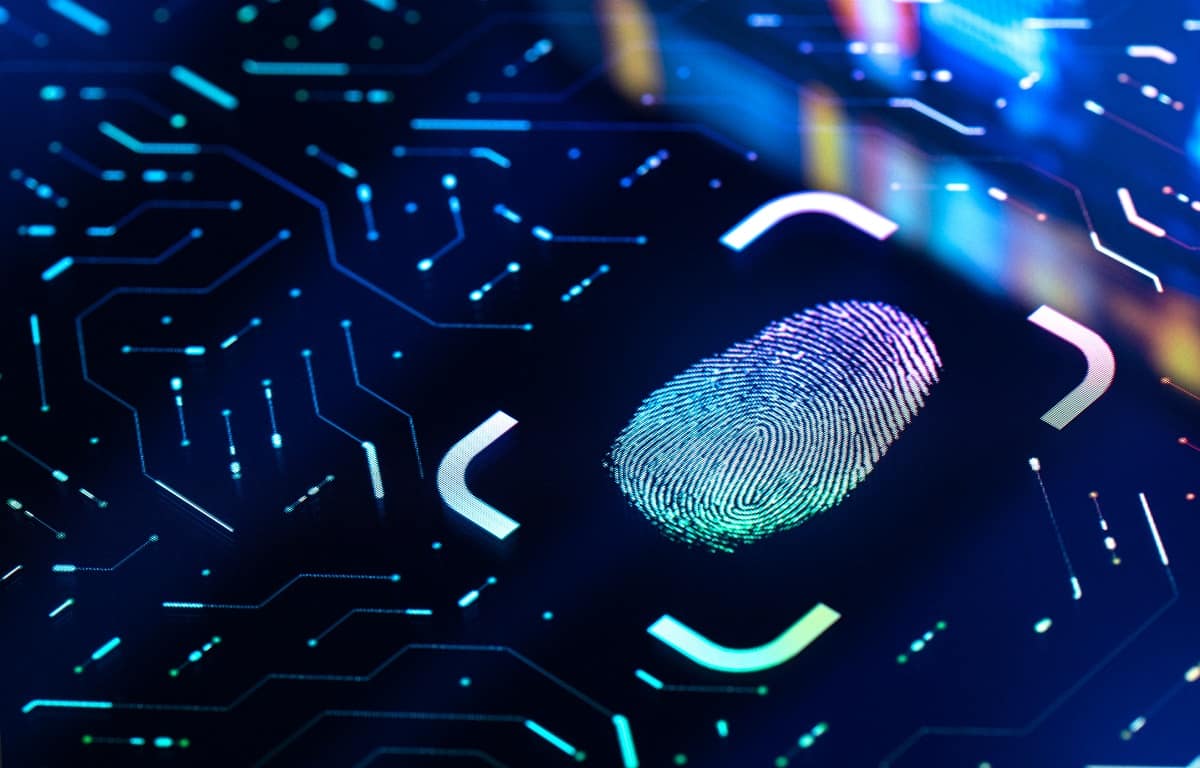 Embry-Riddle Aeronautical University is among 92 institutions across the country selected to join a new Academic Engagement Network (AEN) facilitated by the U.S. Cyber Command, known as CYBERCOM.
As a member of the network, Embry-Riddle's Prescott Campus will join other universities in supporting CYBERCOM efforts in areas such as educating the future workforce, applied cyber research, applied analytics and other strategic issues.
A joint command center of the U.S. Department of Defense, CYBERCOM's mission is to direct, synchronize and coordinate cyberspace planning, working in collaboration with domestic and international partners to defend and advance national interests.
"We are eager to extend the success of our cybersecurity programs and training relationships with the Department of Defense through this academic network," said Dr. Krishna Sampigethaya, Department Chair for Cyber Intelligence and Security in the nation's first College of Business, Security and Intelligence (CBSI).
Dr. Thomas Drape, dean of CBSI, said: "Embry-Riddle's selection is a testament to the outstanding personnel within our cybersecurity-focused academic programs and cyber aerospace research efforts."
CYBERCOM Executive Director David Frederick said the Academic Engagement Network will help the organization shape and enhance cyber-focused innovation through strategic partnerships.
"Cyber Command's goal for the AEN is to strengthen our relationships and communication with these participating institutions," said Frederick in announcing the new network members. "This will improve and sustain our efforts to meet cyberspace educational requirements and workforce needs."
Army Gen. Paul Nakasone held a virtual meeting attended by more than 150 members from the AEN universities on Feb. 10, and outlined three major elements the new network additions will support:
More than doubling the number of universities for recruitment to Cyber Command.
Supporting and sponsoring 10 capstone projects of interest to the National Security Agency and Cyber Command.
Inviting students to present at two upcoming conferences to publicize their work in both technology and policy arenas.
Embry-Riddle has been a leader in offering Cyber Intelligence and Security degrees in the decade since the department was started in 2013 by Dr. Jon Haass, Professor in CIS.
It is already a NSA/DHS Center of Academic Excellence (CAE-CD) and is one of only a handful of institutions offering an ABET accredited cybersecurity program. It offers DoD CySP and NSF CyberCorps SFS programs offering scholarship for service opportunities for a diverse population to help meet the U.S. government's growing need for cyber professionals.
"Cyber is becoming ever more important in today's military as our adversaries turn to hybrid warfare knowing they can't match us in traditional conflict," said Air Force Col. Douglas Carroll, Commander and Professor of Aerospace Studies for Air Force Reserve Officer Training Corps (ROTC) Detachment 028 on the Prescott campus. "This partnership will allow ROTC to produce officers who will be at the forefront of defending the U.S. in cyberspace."
Learn more about U.S. Cyber Command's Academic Engagement Network.
Posted In: Security Intelligence and Safety