To Address Aviation Workforce Need, Embry-Riddle, IATA Partner for New Airline Management Graduate Degree Track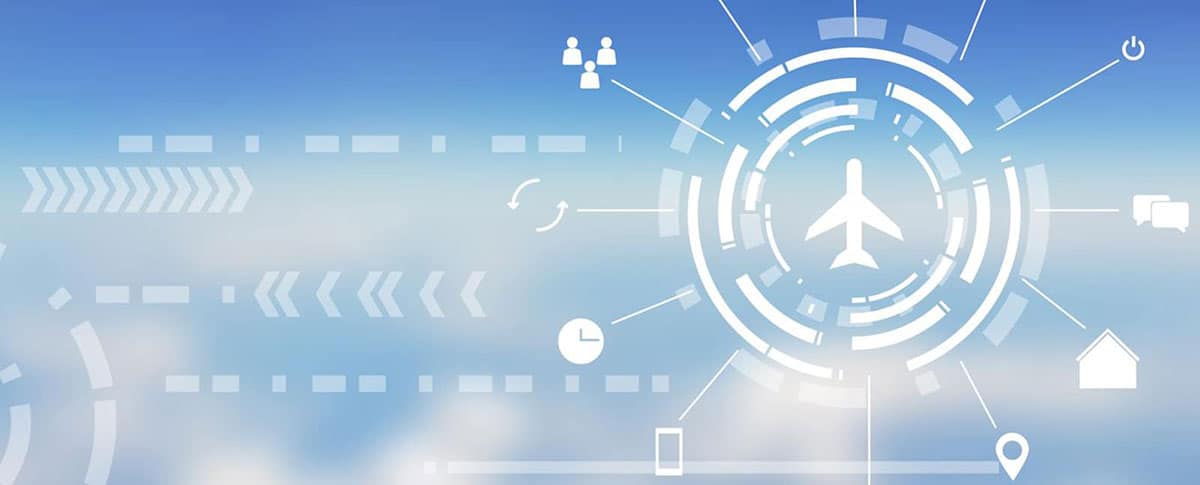 Embry-Riddle Aeronautical University's Worldwide Campus is partnering with the International Air Transport Association (IATA) this fall to offer a new Airline Management specialization for the existing Master of Business Administration in Aviation (MBAA) program through its College of Business.
"This is an MBAA specifically focused on airline management with courses taught by both Embry-Riddle Worldwide faculty and IATA instructors with extensive industry experience," said Dr. Maneesh Sharma, College of Business dean. "We combined the best of IATA and the best of Embry-Riddle."
Headquartered in Montreal, Canada, IATA is the trade association for the world's airlines, representing nearly 300 airlines or 83% of total air traffic.
"As aviation rebuilds from the Covid-19 crisis, laying the foundation for the workforce of the future is essential," said Frederic Leger, IATA's senior vice president for commercial products and services. "Companies across the aviation value chain are recruiting once again and, hence, the importance of having programs in place which will provide the right skill set for the talent of the future.
Embry-Riddle plans to launch the new specialization program, which includes a certificate in Airline Management, in October. It will feature unique courses in revenue management, business models, cost controls and ancillary revenue taught by IATA industry experts, according to Sharma. Courses will be virtual, with weekly question-and-answer sessions with professors.
The program is tailored to those seeking a career in airline management, including understanding the unique features of running an airline, various airline business models and revenue management strategies.
"The unique combination of focus areas in risk management and the four key areas that are most essential to the airline industry makes this program truly one-of-a-kind in the world and positions students much more competitively in the airline industry," said Sharma.
Posted In: Aviation | Business | Institutional News