Embry-Riddle, GE Aviation Team Up to Enhance Flight Analytics and Aviation Safety Education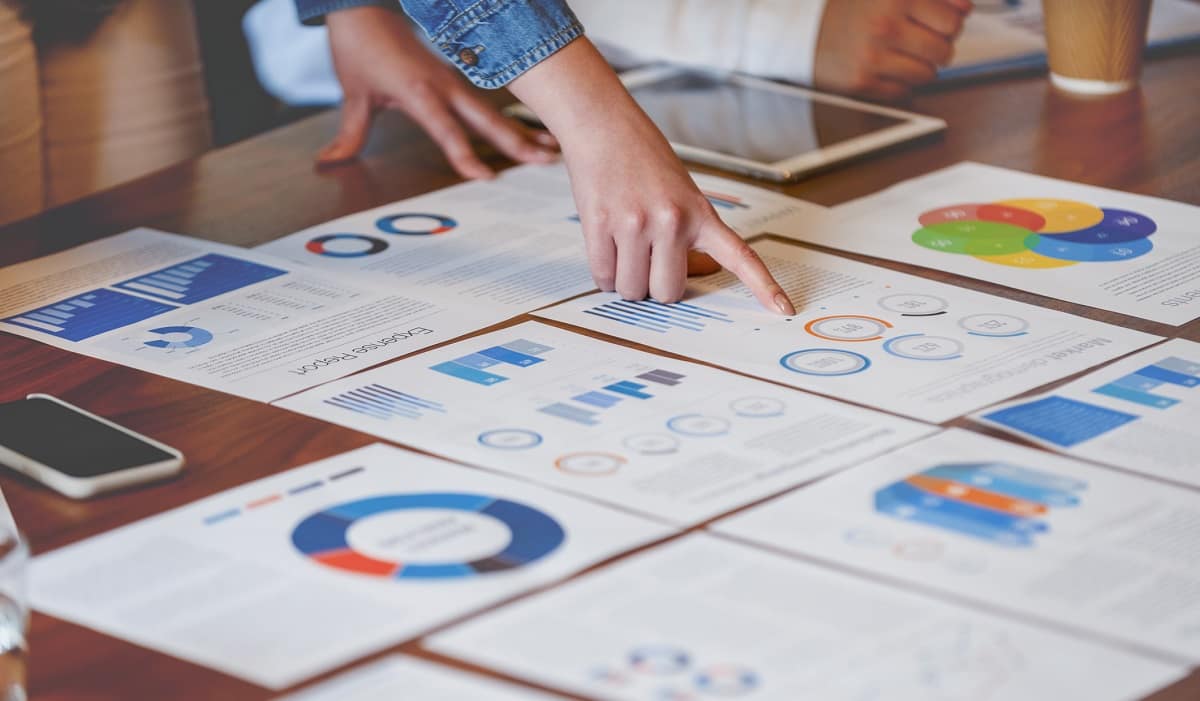 A new partnership between Embry-Riddle Aeronautical University and GE Aviation Digital Solutions is improving aviation safety education by providing students and faculty with access to a leading flight data analytics platform — opening doors to additional applied learning and research opportunities.
"Embry-Riddle intends to use the software on all campuses in our aviation safety education courses and programs, and to improve operational efficiency for flight and fleet maintenance in our flight departments," said Dr. Alan Stolzer, dean of the College of Aviation on Embry-Riddle's Daytona Beach Campus. "This software, in particular, gives us a huge competitive advantage over other flight and educational programs."
The university worked for more than a year to identify the best flight data monitoring tool for its use, said Stolzer. GE Aviation's Flight Operations Quality Assurance (FOQA) program is powered by the company's flight analytics platform — the Event Measurement System (EMS). It's the "gold standard" and is used by the majority of domestic and international airlines, and general aviation, Stolzer said.
"Embry-Riddle is the leading aviation school in the world, so it was the right thing to do," said Bob W. Whetsell, director of safety programs at GE Aviation Digital Solutions. "We feel that helping students learn on the tools that are actually being used in the field is very important."
Airlines, the military and many significant corporate aviation operations use flight data monitoring to detect conditions outside of normal, predetermined parameters and trends.
Educational and Research Advantage
While the software will assist Embry-Riddle with its fleet operations, the partnership's primary focus is on students.
"Giving our students hands-on experience with the industry's state-of-the-art flight data analysis program makes them highly competitive for positions in the safety programs of every major airline in the world," Assistant Professor of Aerospace & Occupational Safety Dr. Kimberly J. Szathmary said.
The FOQA program allows for data visualization with animation and enables users to look for trends and detect precursors to incidents or accidents, she said.
"Additionally, I envision master's and Ph.D. students, as well as faculty members, using the software for research into real-world, pressing aviation safety problems," Szathmary said.
The university's Flight Data Analysis Lab will also allow for collaboration with industry and aviation experts, and offer professional education for aviation safety professionals.
"GE Aviation's FOQA program will give us myriad opportunities for research in data analytics, fuel consumption modeling and other areas," Stolzer said.
Posted In: Aviation | Institutional News | Research | Security Intelligence and Safety