President Butler: Embry-Riddle Celebrates Juneteenth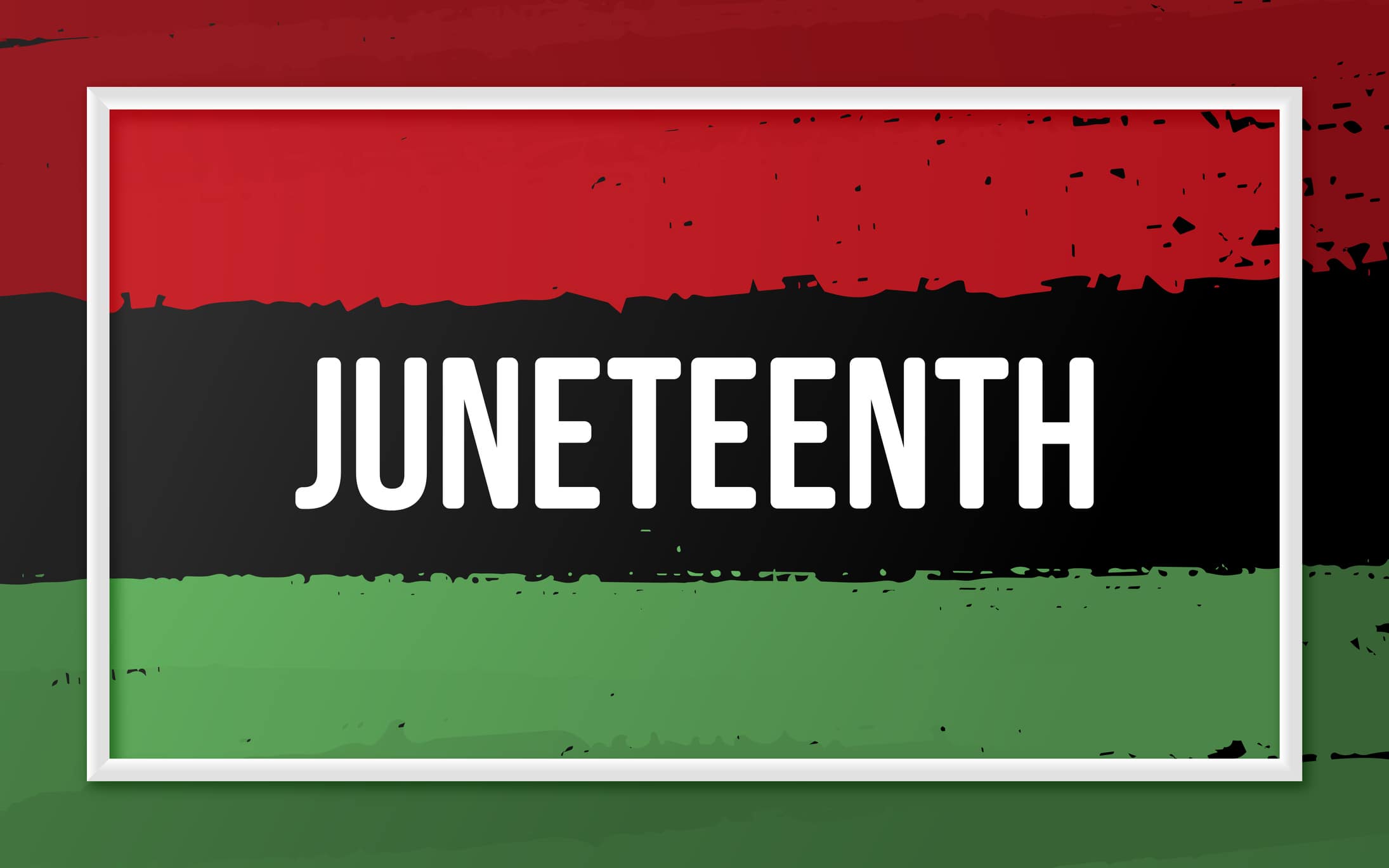 As we acknowledge Juneteenth as a day of remembrance, let us also make it a day of healing and hope. The degradation of slavery scars our history, but together we can ensure that inequity and division do not define our future.
After our pandemic separation, we are eager to renew our community. We appreciate each other more than ever. I am optimistic about our progress because every day, on our campuses, I witness the power that comes from listening to each other, challenging each other and developing new ideas and solutions that draw on our collective strength. Students, faculty and staff entrust the university with their talents and it is a privilege and obligation to help each other develop the fullness of our varied gifts. As our university commits to achieving greater diversity, we will celebrate even more achievement, contribution and inspiration together.
As researchers, life-long learners and Eagles, when we hold ourselves to a high standard, we uplift all. Mobility is at the heart of personal freedom and opportunity. In fulfilling our mission to prepare future leaders in aviation, aerospace and industry, we put the best ideas and skills and most inclusive perspectives to work.
Moving forward with a commitment to growth and learning and the energy of goodwill, we can create a shared future where all are recognized, respected and rewarded. I am glad to be on this journey with you.
P. Barry Butler, Ph.D.
President
Posted In: Institutional News