Embry-Riddle Asia Awards 105 Degrees at Fall 2019 Commencement Ceremony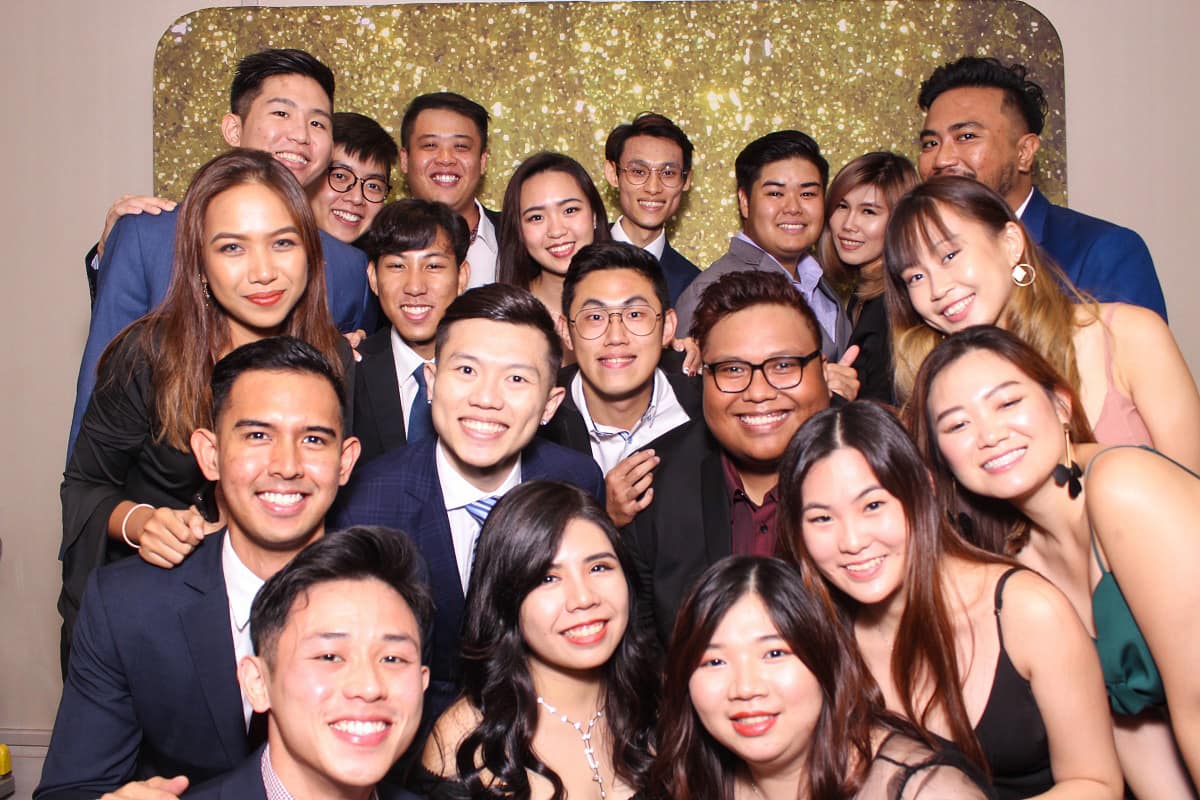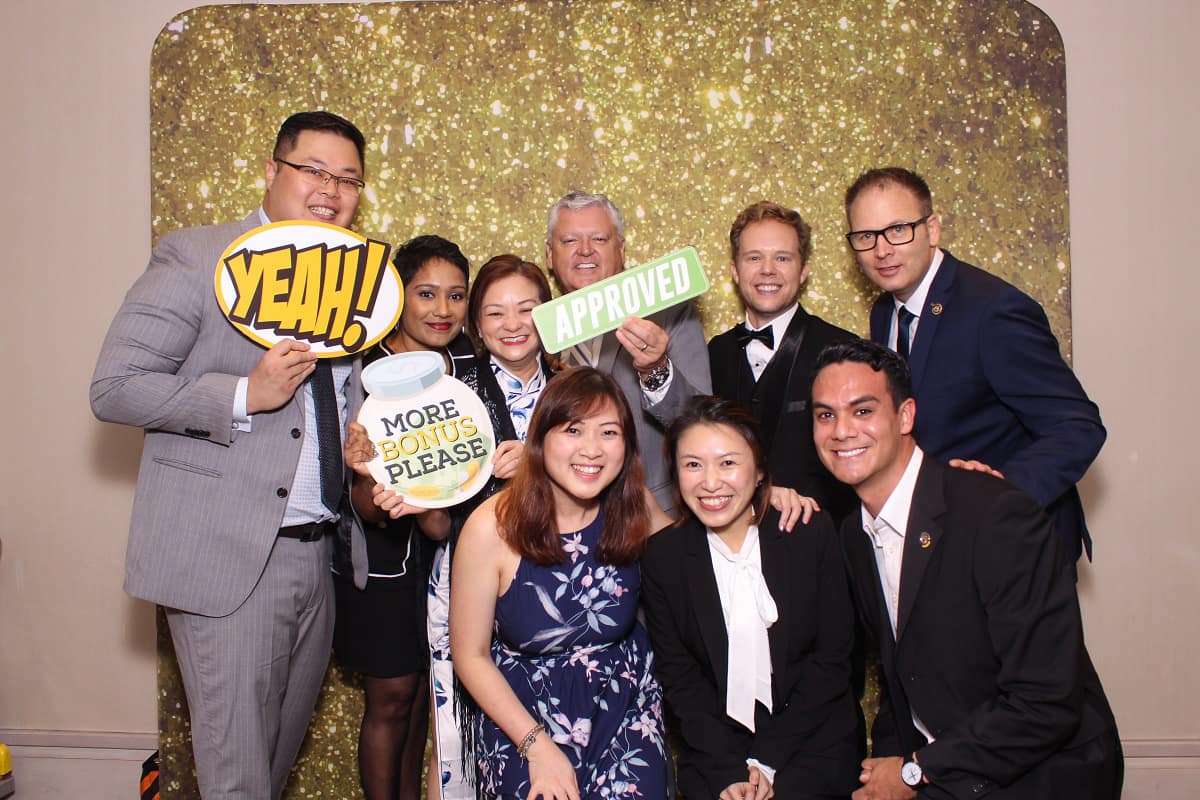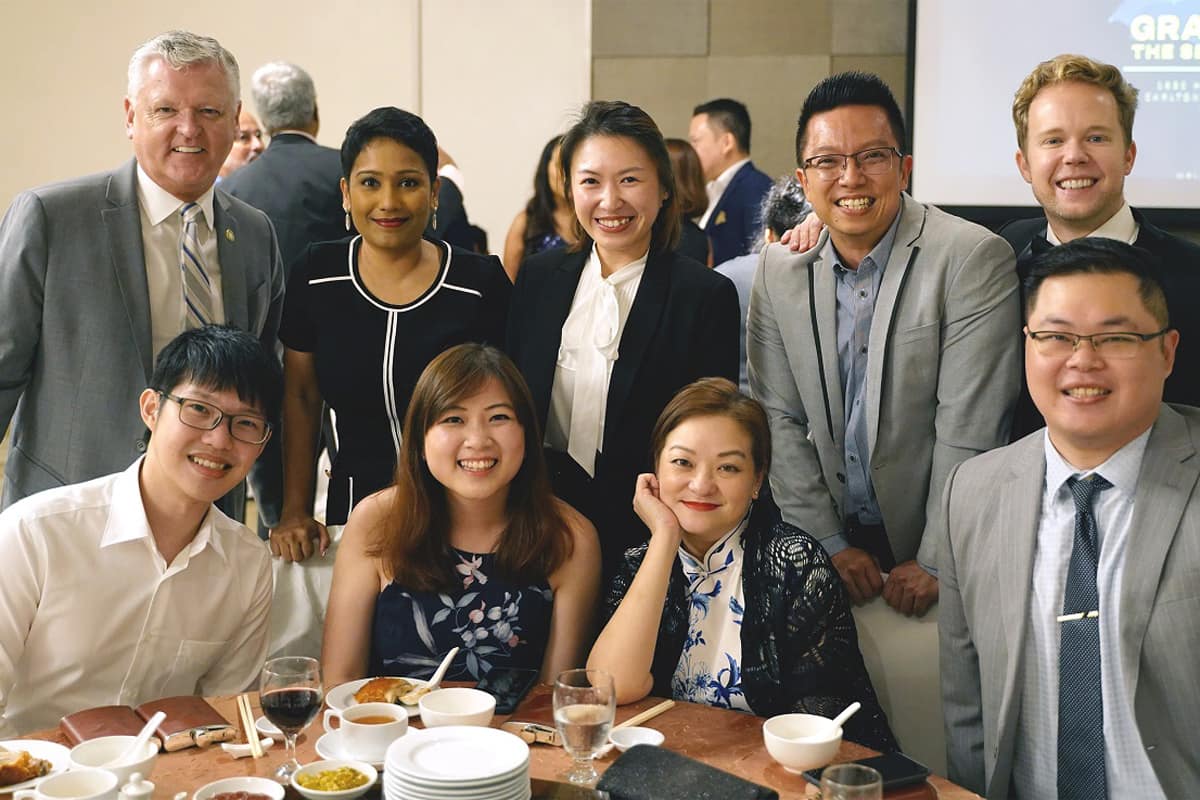 A class of 105 students from Embry-Riddle Aeronautical University's Asia Campus – 97 undergraduates and 8 graduate students – were awarded degrees at the Fall 2019 Asia Commencement Ceremony on Friday, Dec. 6.
Dr. John Watret, chancellor of Embry-Riddle Worldwide, and Matthew Flaherty, interim vice-chancellor and head of the Asia Campus, led the commencement ceremony at the Singapore Marriott Tang Plaza Hotel. Keynote speaker for the event was Logan Velaitham, chief executive officer of AirAsia Singapore, as well as chief executive advisor of AirAsia Philippines and a member of the Embry-Riddle Asia Industry Advisory Board.
With this cohort of graduates, the total number of Embry-Riddle Asia students to receive degrees surpassed 500 since the campus's first commencement ceremony in 2012.

Graduation Dinner 2019
The new graduates celebrated with faculty and administration at a post-commencement gala organized by the Asia Student Government Association on Saturday, Dec.7, at the York Hotel. This year's theme was Kingsmen, based on the "Kingsman: The Secret Service" movie franchise, which saw attendees dressed to the nines in elegant dresses and suits and ties.
During the dinner, Eduardo Bastidas, assistant professor and academic operations officer, and Dr. Jack Patel, assistant professor and academic development officer, honored outstanding faculty with end-of-year awards:
Professor of the Year 2019 – Kim-Chua
Adjunct of the Year 2019 – Shankra Krishna
Faculty Appreciation Awards 2019 – Somi Shin and Shivaprasad Venkatraman
Interim Vice-Chancellor Matthew Flaherty also awarded Carol Cheng, manager of Human Resources, the first ever Eagle Service Award, which honors noteworthy staff contributions to the Asia Campus.
Embry-Riddle's Worldwide Campus operates a globally recognized learning system that leverages online and face-to-face instruction and a network of education facilities designed to support student advancement in the U.S., around the world and at Embry-Riddle Asia in Singapore. In association with the Singapore Aviation Academy (SAA), Embry-Riddle offers part-time, blended delivery graduate programs specifically for working professionals.
Through the ERC Institute partnership, Embry-Riddle offers part-time and full-time undergraduate and graduate degrees to students looking to earn their bachelor's degree both while working or before entering the workforce. The partnership with ERC Institute also enables Embry-Riddle to bring international students from the surrounding region to Singapore to earn a degree.
Learn more about Embry-Riddle Asia.
Posted In: Institutional News